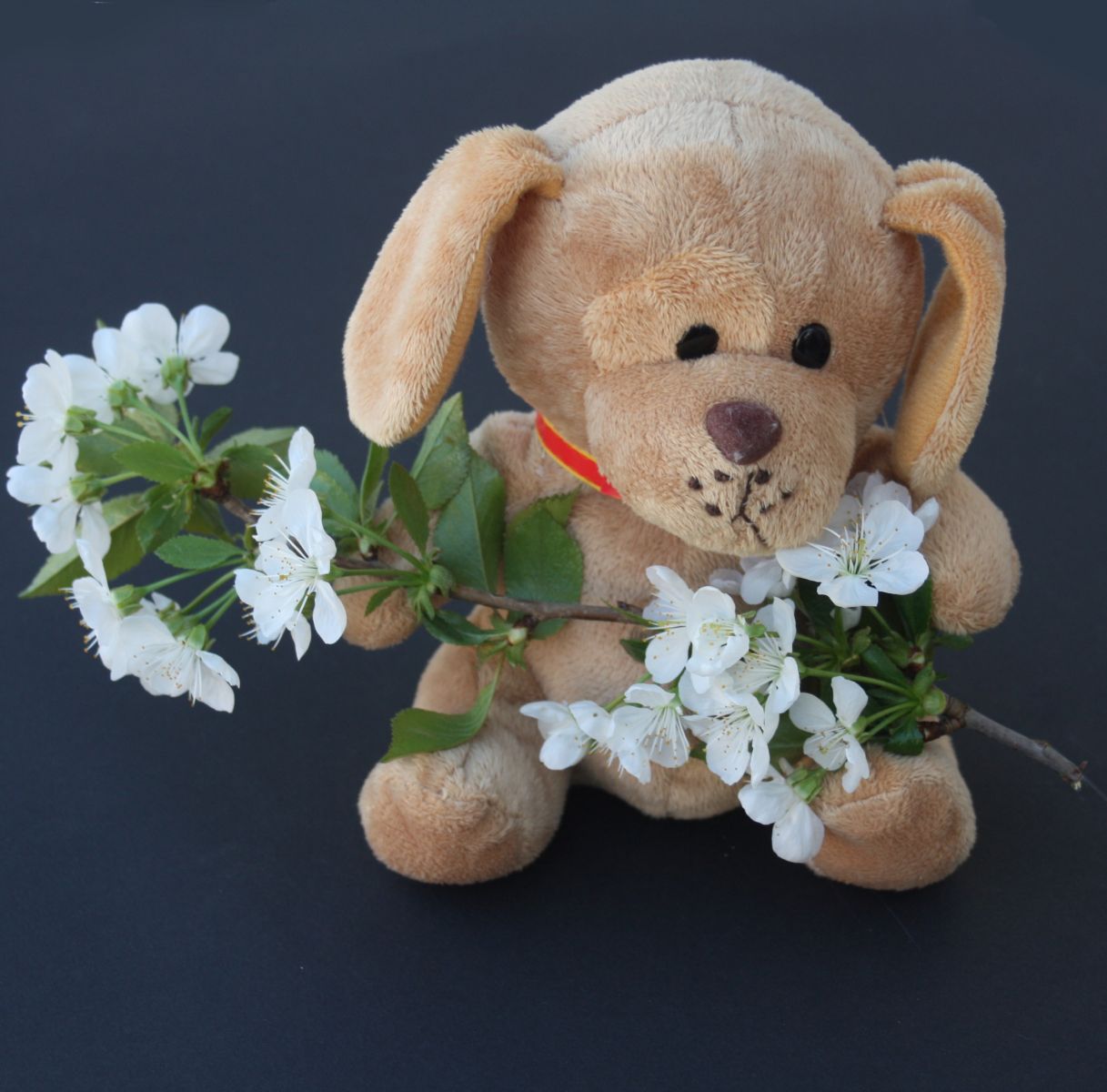 The first thing to note is that Leptospirosis affects not just canines, but other mammals (including humans) as well. This disease can be fatal if left untreated. It is usually transmitted through direct contact with the urine of infected animals (mostly rodents).
Without treatment, Leptospirosis can lead to kidney damage, meningitis (the inflammation of the membrane around the brain and spinal cord), liver failure, respiratory distress, and even death.
Symptoms
General symptoms of Leptospirosis include:
Eye and nasal discharge

Fever

Depression

Joint or muscle pain

Lethargy

Loss of appetite
More severe symptoms include:
Dehydration

Kidney failure

Lumbar (lower part of the back) pain due to inflammation of the kidney

Vomiting
According to VCA Animal Hospitals, some infected dogs may not show any signs of the illness, and some might only experience mild and brief symptoms, recovering spontaneously. However, in fatal cases, it can lead to death.
Prevention
Dogs that spend a significant amount of time outdoors, go to forested areas regularly, and/or love to play in puddles or pools of water when walking outside, may have a higher chance of contracting Leptospirosis through direct contact with contaminated water.
Thankfully, a vaccine is available, and it is the best way to prevent Leptospirosis in Fido. If you suspect something is wrong, take him for a blood and urine test immediately.
Also, keep a close eye and stop him from licking puddles of water when going on walks as there is no way you can tell if it has been contaminated or not.
---
* The information on this website is not intended to replace a one-on-one relationship with a qualified pet health care professional and is not intended as medical advice. Always make a pet health care decision in partnership with a qualified veterinary or pet health care professional.
*This article was updated on 5 Oct 2020. It first appeared in PetsMagazine.com.sg on 18 July 2016.