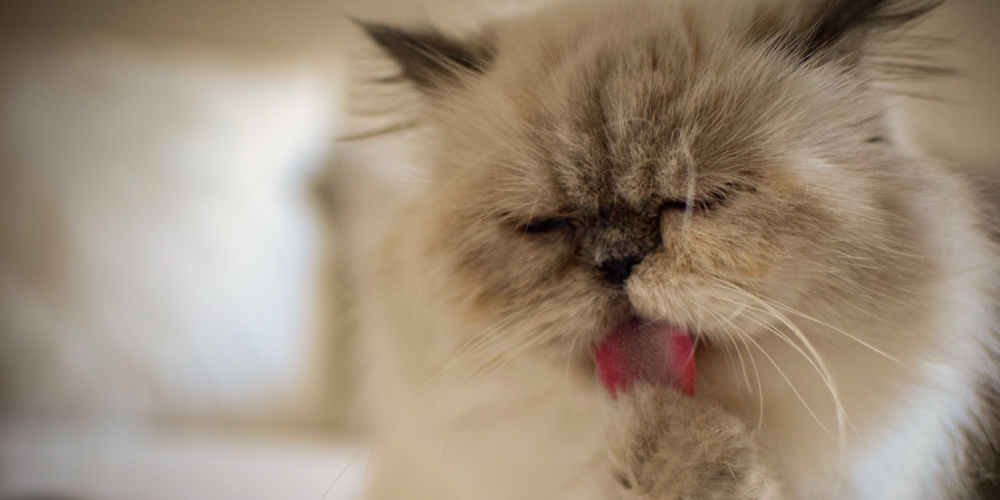 Hairballs are the unsavoury by-product of a normal feline habit. Cats being fastidious creatures, like to stay clean – and they do this by grooming and preening themselves daily. However, in the process of grooming, they inevitably swallow their hair.
Generally, these hairballs are vomited out by cats relatively easily. You can see them retching for a moment or two, then spitting up what looks like a damp clump. These wad of undigested hair, called a trichobezoar or hairball, are often sausage-shaped, a few centimetres long and are usually slightly darker than the cat's fur.
The colour of the ejected matter is darkened by the animal's food and various gastric secretions, such as bile. And, it typically presents itself with a slighty disagreeable smell or odour.
Hair Raising Subject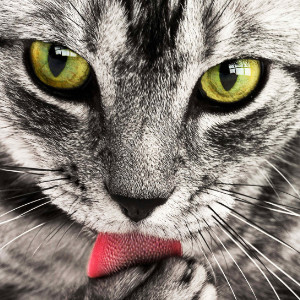 Cats have specially adapted tongues that contain sharp barbs (that's why their lick feels "scratchy").
These barbs allow them to "comb" their hair to remove loose hair and dirt. But this also means that the loose hair gets stuck in the barbs, and they end up swallowing it during their routine preening process.
Hair is made out of keratin, which means it is indigestible. In a healthy cat, the problem will generally pass through the stomach and intestines and comes out in the faeces.
However, if the amount of hair your cat ingest is too much for it, it can form hairballs (which also explains why hairballs are more common in long-haired felines).
Unfortunately, hairballs can sometimes cause gastric irritation and vomiting. If the clump of ingested hair is large enough, it can also serve to block a cat's intestinal tract and pose a health threat to the animal.
Plan Of Action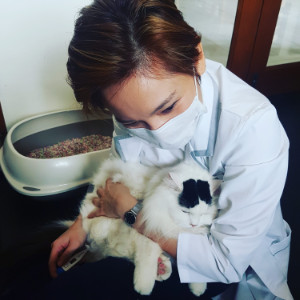 Most of the time, hairballs can be managed at home through one or all of the following ways:
• Brushing at least weekly, if not daily. This is especially important for longer-haired cats. Brushing them removes the loose fur, which your cat might otherwise have swallowed!
• Taking your long-haired cat to the groomer for a "Lion Cut"
• Hairball-specific food, which has a higher fibre content
• Cat laxatives such as "Laxapet Gel"
If you have tried the above methods and your cat is still vomiting more than once or twice a month, please bring your cat to the vet!
What Will The Vet Do?
The vet will check if there is a reason why your cat is overgrooming and ingesting more fur that it should. Based on my experience, common causes why cats in Singapore overgroom include: Furmites, Ringworm and Psychogenic Stress (yes, cats can get anxiety too!).
Less common reasons include Fleas, Food Allergies, Gastrointestinal diseases and pain.
The vet will also rule out other more life-threatening causes of vomiting, such as kidney disease, feline asthma (which can sound like "coughing up hairballs"), Diabetes and Hyperthyroid disease.
Hairballs in cats can be easily managed at home. But if your cat has been retching for a month or more, then it's best to bring your cat to the vet as it could mean something more serious going on!
By: Dr Goh Shuling (Dr Forest)
BVSc (Melbourne)(Hons)
Principal Vet, Happy Vet
---
About Happy Vet…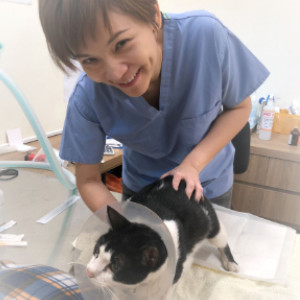 Happy Vet is a dedicated housecall vet practice. They provide professional and caring veterinary care for your pets in the comfort of your home.
They offer a wide range of services from vaccinations, deworming, skin and ear checks, blood draws to home euthanasia. Professional, friendly, approachable, compassionate and caring are values Happy Vet hold dear.
Contact: Happy Vet
---
PRODUCT PICKS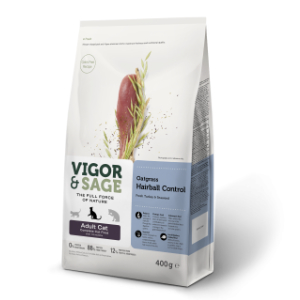 VIGOR & SAGE:
OATGRASS HAIRBALL CONTROL - TURKEY (GRAIN FREE)
Oatgrass is great for a healthy digestion, helping move hairballs through the cat's digestive system. It is also a good source of fibre and rich in chlorophyll – a natural breath freshener.
Oatgrass Hairball Control for cats contains fresh, boneless, lean turkey is high in protein, low in calories to help stimulate muscle growth and healthy bones.
Seaweed is often seen as a superfood as it contains vitamin K, iodine and other important vitamins and minerals. Calcium and iron are included in the food mix for healthier skin and eyesight and to prevent allergies and infections.
TO BUY: PET LOVERS CENTRE
---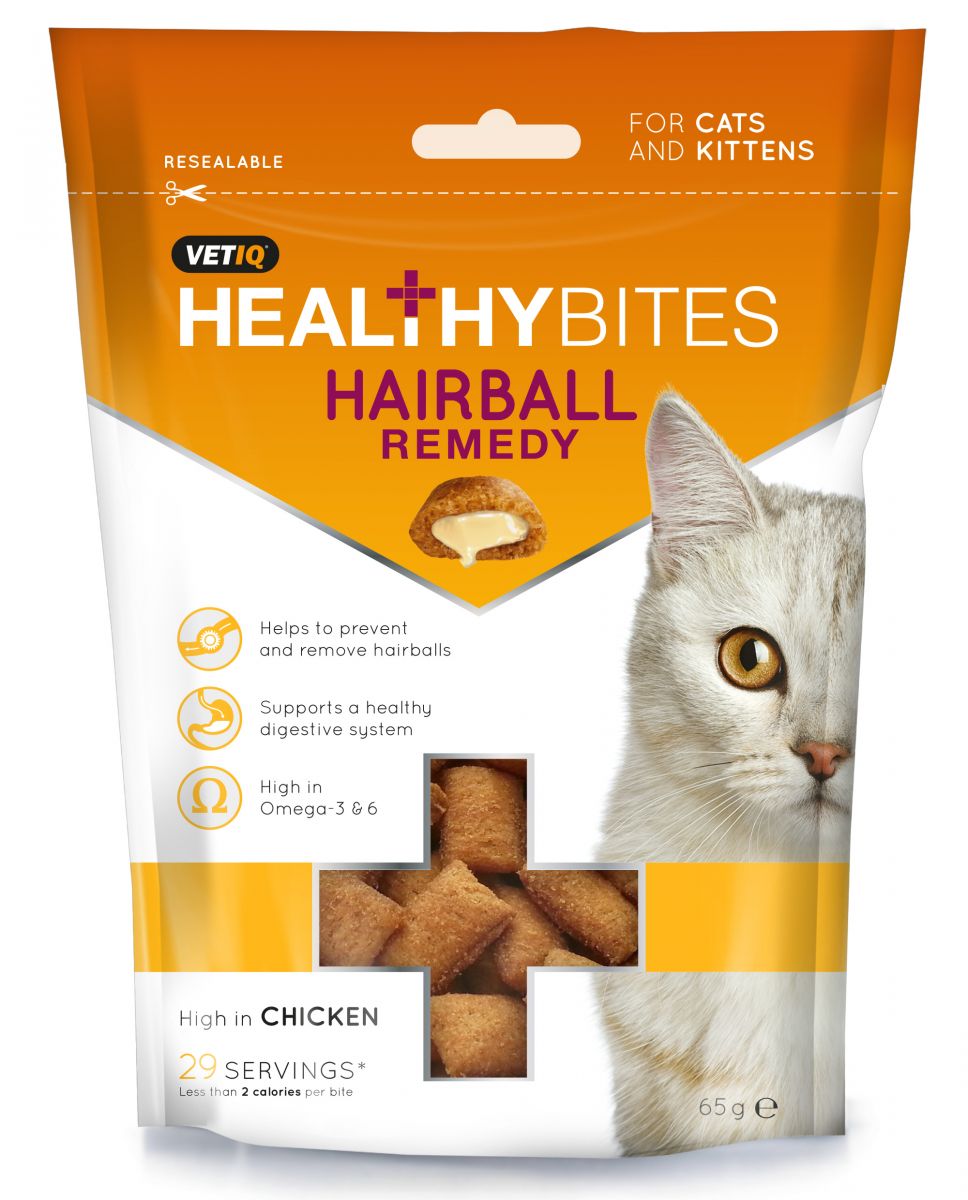 VETIQ:
HEALTHY BITES HAIRBALL REMEDY
Suitable for both cats and kittens, Healthy Bites are formulated by animal nutritionist to promote a cat's well- being as it helps to prevent and remove unwanted hairballs.
Offering natural ingredients, each wheat-free bite comes with a crispy cereal shell and a cream-filled centre packed with essential nutrients. It also contains inulin to help support a healthy digestive system. Approved by veterinarians, the bites and have no artificial colours, flavours or preservatives.
TO BUY: PET LOVERS CENTRE
---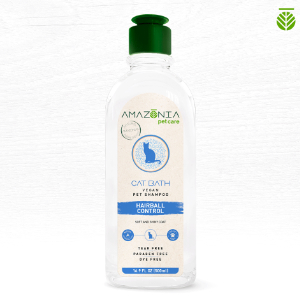 AMAZONIA:
CAT BATH HAIRBALL CONTROL SHAMPOO
Amazonia Pet Care Cat Shampoo is specially formulated to refresh, cleanse and moisturize sensitive skin in cats.
Working as a total skin detox therapy, the shampoo contains natural ingredients that have regenerative, nourishing and protection qualities, together with vitamins, minerals and amino acids to promote a soft and shiny coat. This soap-free and tear-free shampoo has an all-natural vegan formula and contains no dyes, parabens or fragrance.

TO BUY: PET LOVERS CENTRE
---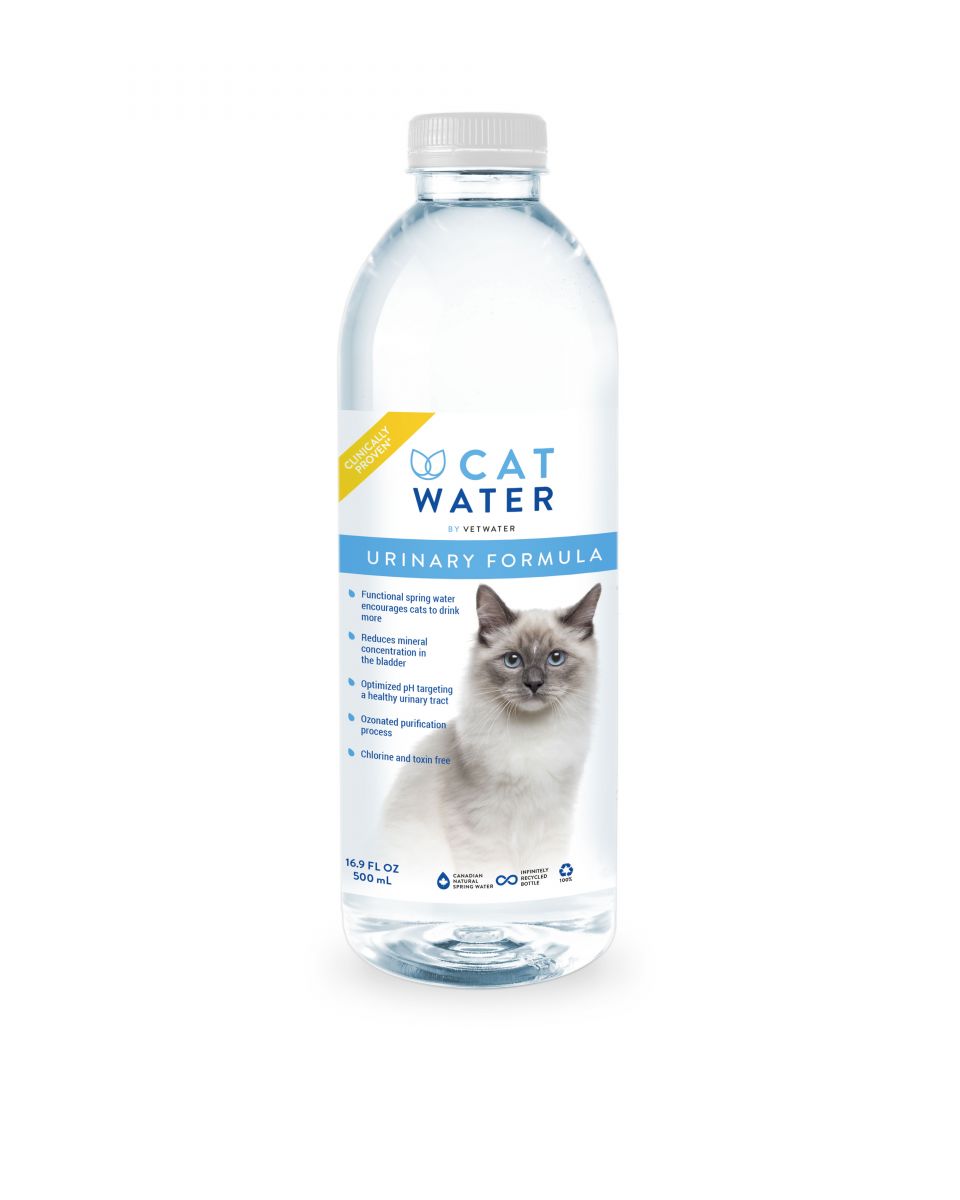 CAT WATER:
WATER FOR URINARY CARE
Catwater is not any ordinary spring water. It is the only pH-optimized water that is mineral-, chlorine- and toxin-free! With it, you do not need to worry about feline lower urinary tract disease (FLUTD) as it is formulated to promote urinary health in cats and prevent issues even before they start.
Catwater is free of minerals known to cause urinary problems and reduces minerals in the urinary tract by up to 50%. Some 9 out of 10 cats prefer Catwater and drink 48% more than tap water.
TO BUY: PET LOVERS CENTRE
---