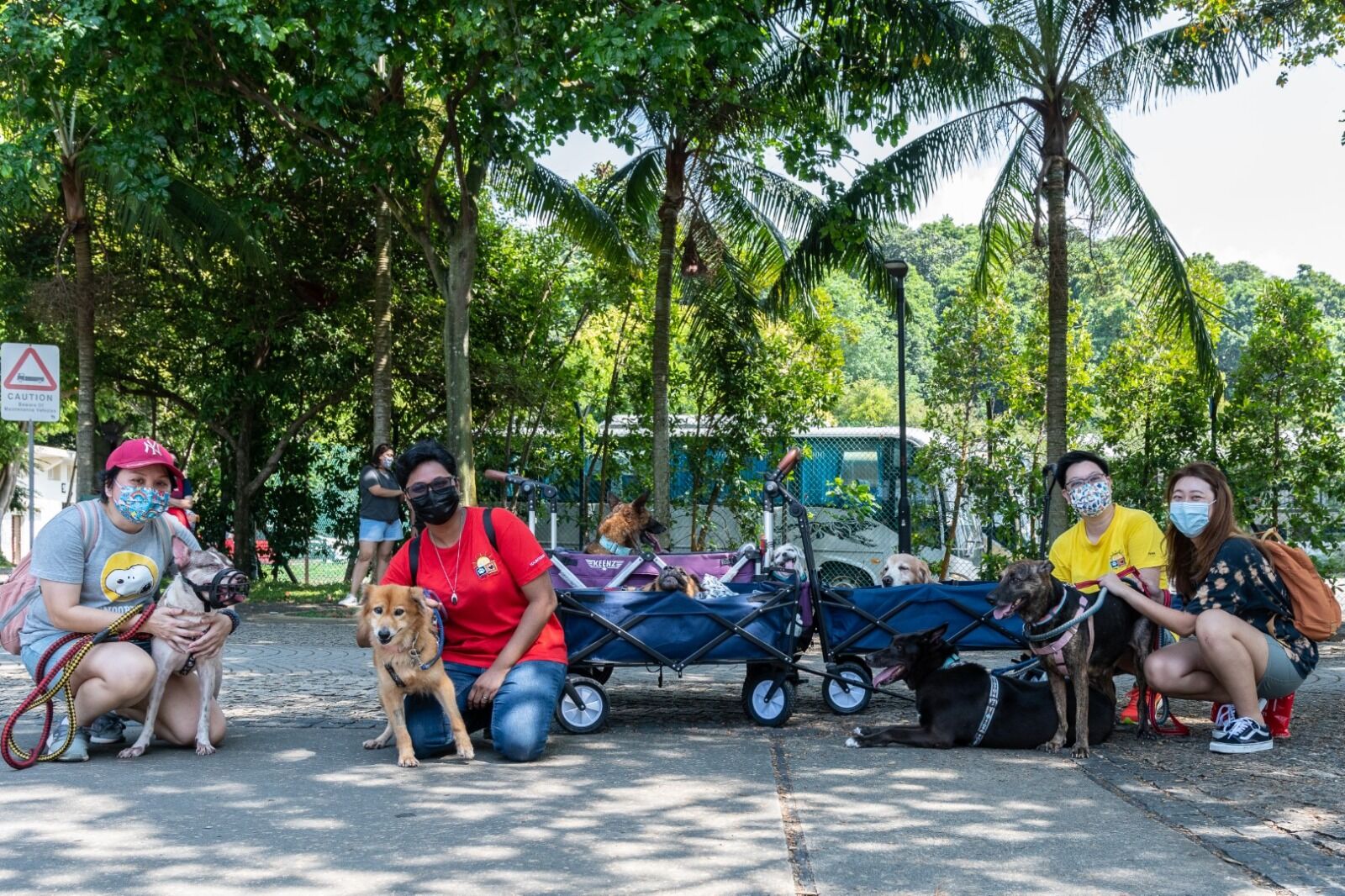 When you agree to foster a dog, you are opening up your home to a dog for a period of time until an organisation, much like Hope Dog Rescue, find an adopter for the dog.
Every month, rescue groups across the island save countless dogs from a hard life on the streets, or from abusive owners. These dogs may be malnourished, in need of medical attention, or traumatised from abuse and neglect.
Dogs generally usually thrive better in an environment with people than in the kennels. And, by fostering a dog, it helps to save on funds typically required to place dogs in commercial kennels or boarding facilities. The money saved will enable these organisation to buy food or medication for the dogs.
As such, caring individuals are often a much-welcomed respite for these rescued dogs as they heal and wait for a forever home.
Most rescued dogs are initially sent to the vet to ensure they are healthy and can be given the all-clear for release in foster homes or put up for adoption.
There are of course, few special ones who may take a little longer to recover from injury or illness. For these dogs who need extra care, the fosterer will be informed so that they can make an informed decision on whether to take the animal home or not.
What's Involved In Fostering A Dog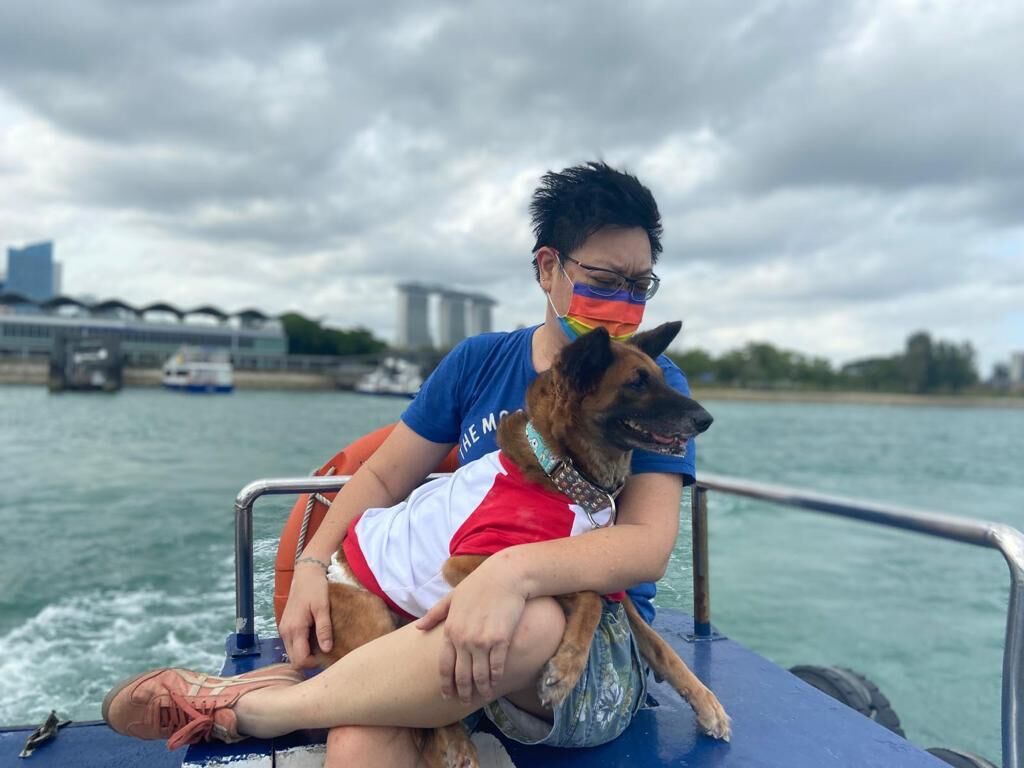 When you foster a dog, you are not only providing shelter, food and healthcare, you will also be responsible (to the best of your ability) for learning about and assessing the dog's temperament, character and abilities before finding it a new home.
Of course, you will need to care for your foster dog just like you would for a forever pet. Foster duties include:
• Feeding daily meals (preferably home-cooked)
• Walking the dog regularly (two to three times daily)
• Administering medication (if required)
• Bathing the dog (once a week)
• Toilet training the dog (paper train)
• Teaching basic commands (sit, stay, wait and down)
• Teaching social skills and getting the dog adjusted to urban living.
• Accompanying the dog to the vet clinic for scheduled appointments.
• Observing the dog's temperament/habits and sharing the information with the organisation.
• Showing the love and care the dog deserves!
Do I Qualify?
Potential fosterers have to evaluate the available space in their own house, the amount of time and resources available to the dog, and prepare housemates/family members for the adjustments prior to the dog's arrival.
Fostering can be trying at times, but the experience is rewarding. In fostering a dog, you have the important role of helping the dog on its path to recovery and preparing it for its forever home.
Ensure that you have love and patience before fostering the dog. Most foster opportunities last a couple of months, but preferable till the dog gets adopted to give the dog a stable living environment.
Can Fosterers Become Adopters?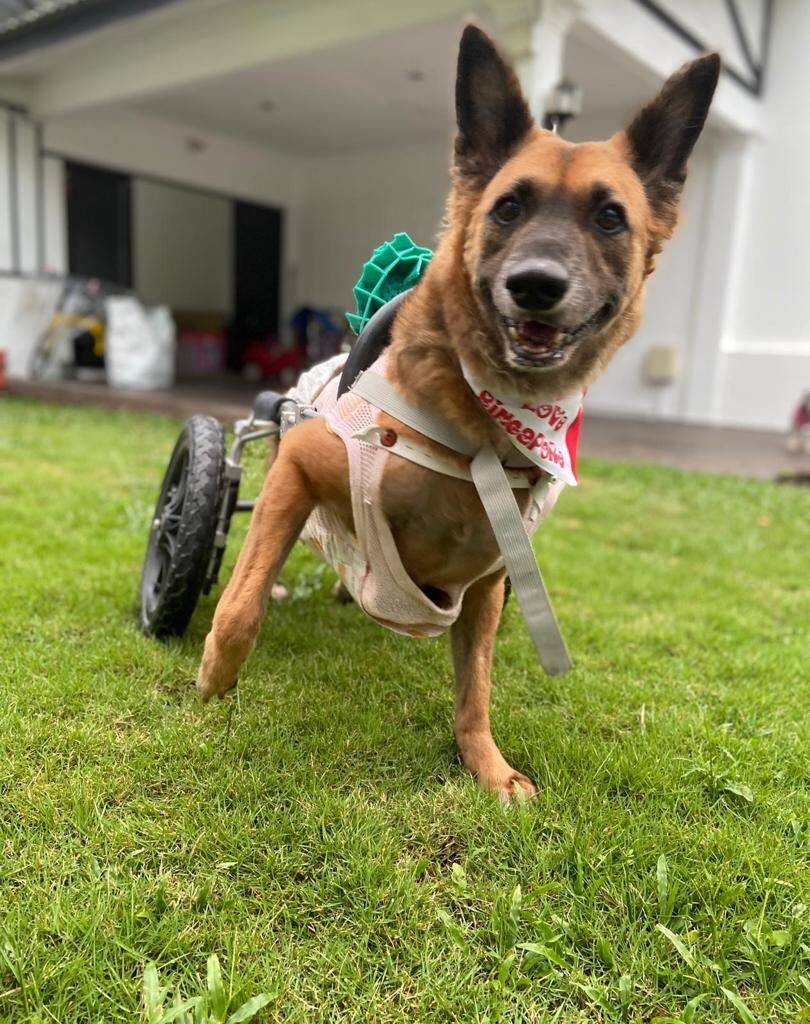 There have been instances where some fosterers have adopted the dog they are fostering. When any dog is ready for adoption, should the fosterer be interested in adoption, they will go through the same stringent criteria as any other potential adopters.
This a to ensure fairness in the adoption process, and that the dog receives the best home it deserves.
My Home Is Ready For The Dog!
Once you've decided that you, your family and your home are ready to help our dogs, the fostering organisation will generally guide you along the way.
If you feel that you are ready for this life-changing experience, and the responsibilities that come with it, contact any of the agencies available and you are on your way.

Text & Photos: Hope Dog Rescue
---
About Hope Dog Rescue…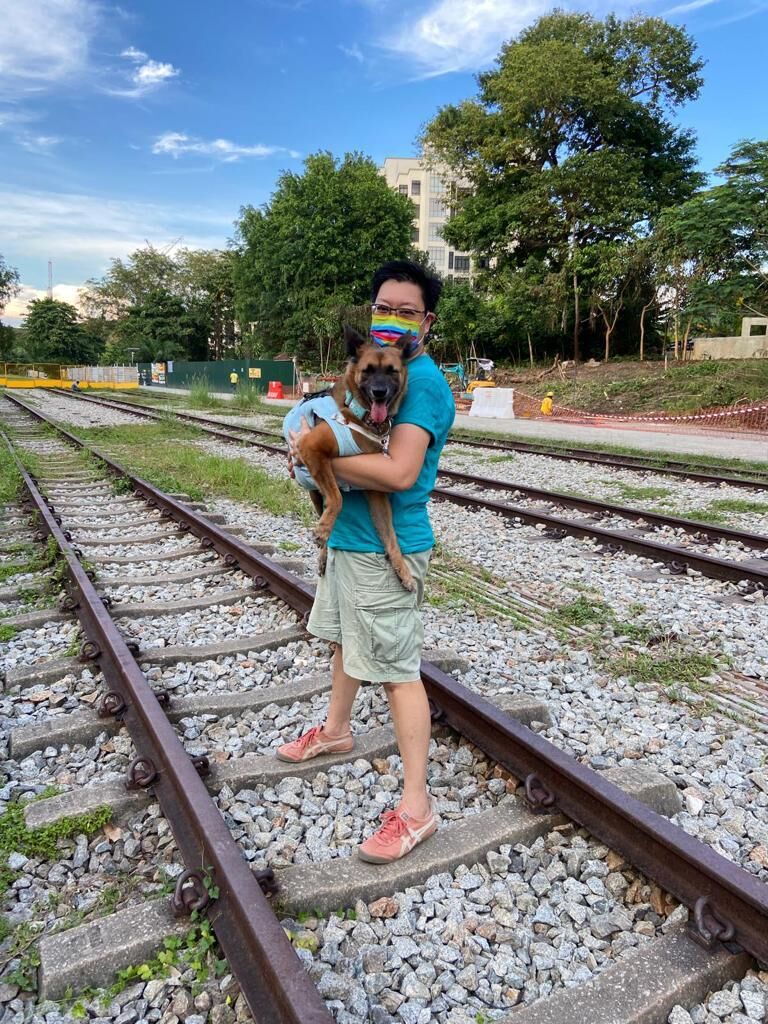 This animal welfare group comprises of people who are dedicated to a singular purpose: Delivering hope and love to the ones that need it most – our street dogs.
Run wholly on the kindness and goodwill, Hope Dog Rescue volunteers and contributors, help animals who are abused, neglected and abandoned. They rely on the contributions from supporters to continue their rescue mission.
Hope Dog Rescue does not manage a physical shelter or an office, nor work from a specific location. Volunteers are always required for various purposes: from accompanying dogs to and from vet visits, to house checks and awareness programmes.

If you wish to foster a rescue dog, or support them in any manner, send an email to: hopedogrescue@singnet.com.sg.