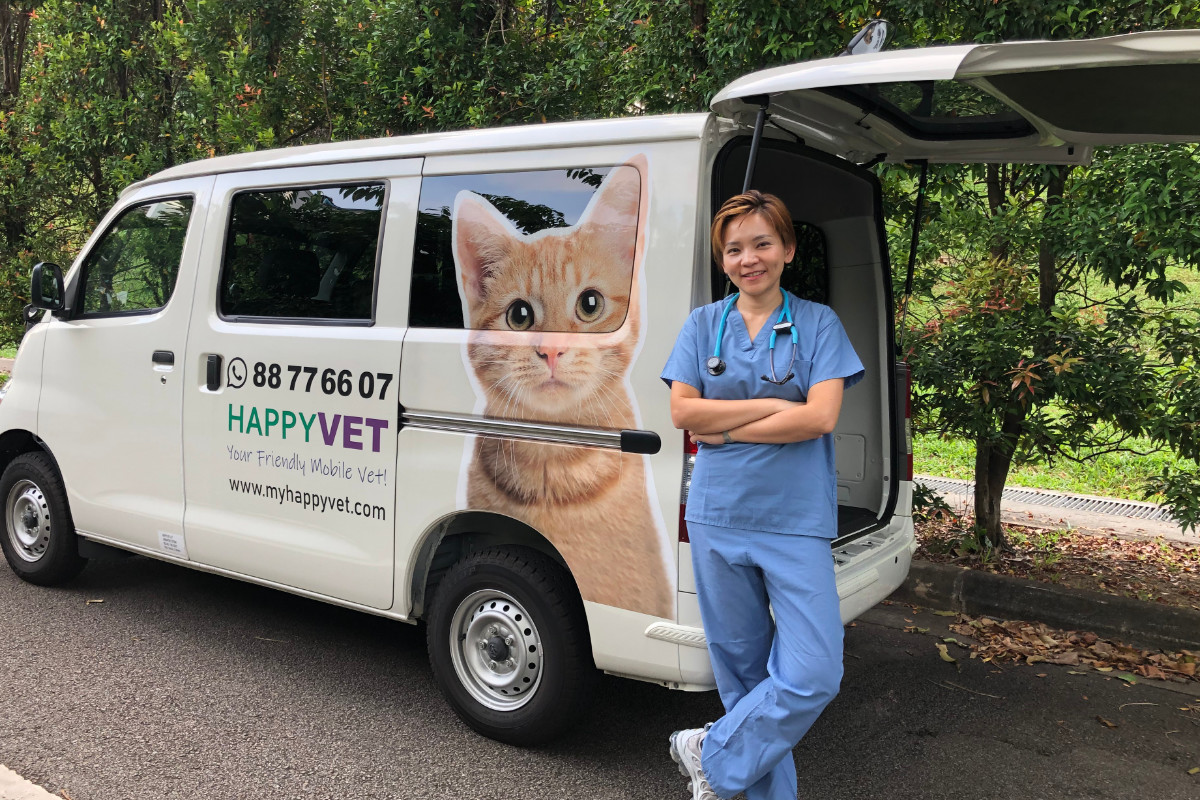 SINGAPORE: A vision to bring the best professional vet care at competitive prices into homes with furkids culminated with the launch of Happy Vet in November 2020.
The dedicated mobile vet service set up by friends Shuling and Genie, works closely with a network of vet clinics across Singapore to provide patients with holistic vet care and stepped-up facilities should the need arise. Their combined thought that since pets are most comfortable in their homes, the finest veterinary care should be brought to every pet's doorstep where paw-sible.
Shuling, the Principal Vet of Happy Vet, operates by the moniker of "Dr Forest" (a cheeky title coined by Genie, as the pronunciation of "Shuling" in Mandarin sounds like "forest").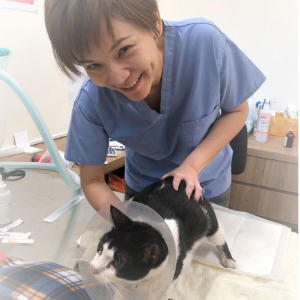 Happy Vet's suite of services includes full health checks, core and non-core vaccinations, micro-chipping, treating of parasites, ear treatment, urine, dental, skin or lump checks, post-surgery care, fluid therapy, palliative care and home euthanasia. In addition, their van comes equipped with its own oxygen tank.
From experience, Dr Forest realised her own mobile vet service enables her to ensure that vet visits are well-paced to offer the best possible level of care. Also, due to its lower overheads and costs management, the mobile vet clinic can price itself competitively.
Happy Vet's daily operations are supported by their very own well-stocked and comprehensive pharmacy. This makes it possible to provide competitive pricing on medication and supplies to owners and their furkids.
Website: My Happy Vet