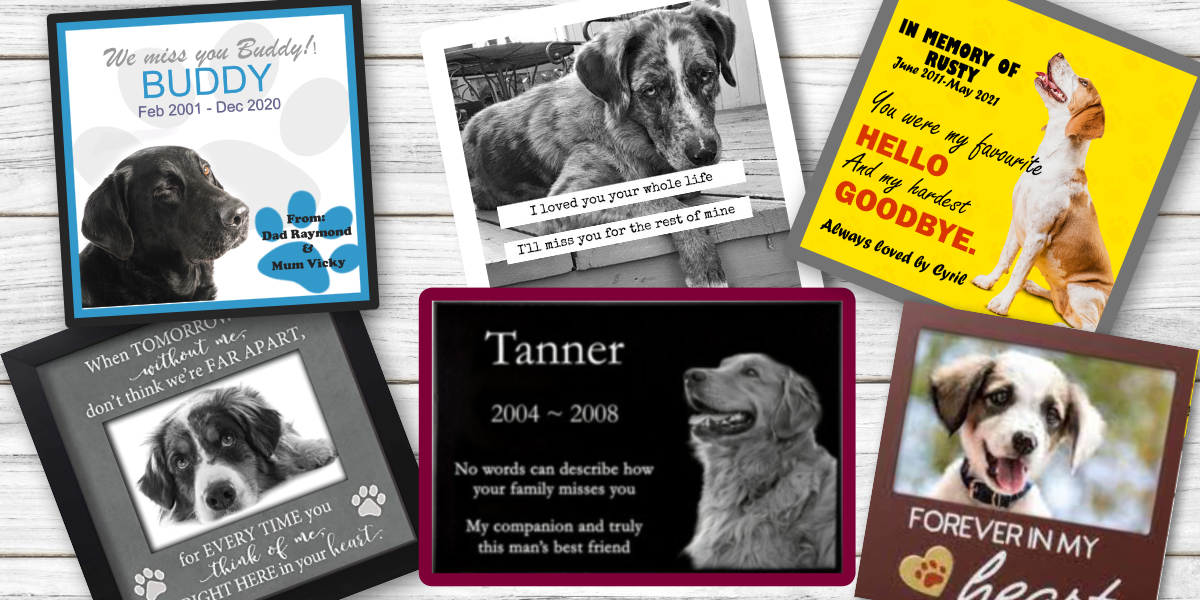 World Pet Memorial Day, held every second Tuesday in June, falls on 9 June this year. It is a time of solace for pet owners worldwide to remember, honour, celebrate, and reflect on the life of a departed pet.
Here are just some ways we can memorialise these beautiful pets who have since crossed the rainbow bridge:
• Create a memorial day post and share it on Facebook or Instagram (#petsmagazinesg) and, on your other personal social media profiles.
• Take a walk or hike either alone or with the family and visit all those familiar places that your pet loved to go. For indoor cats, perhaps a quiet moment of reflection, sitting near his favourite spot, will do.
• Donate in your pet's name to any of the many animal welfare groups and charities in Singapore. Donations can be monetary, but many rescue organisations will also accept pet food and supplies like old towels and blankets.
• Upload your photos, thoughts and tributes to Pets Magazine In-Memorium page . It's a special place created to honour and remember our beloved pets.
Although pets are only in our lives for a relatively short time, they stay in our memories forever. It's a small consolation, but it's nice to know we can still honour them.