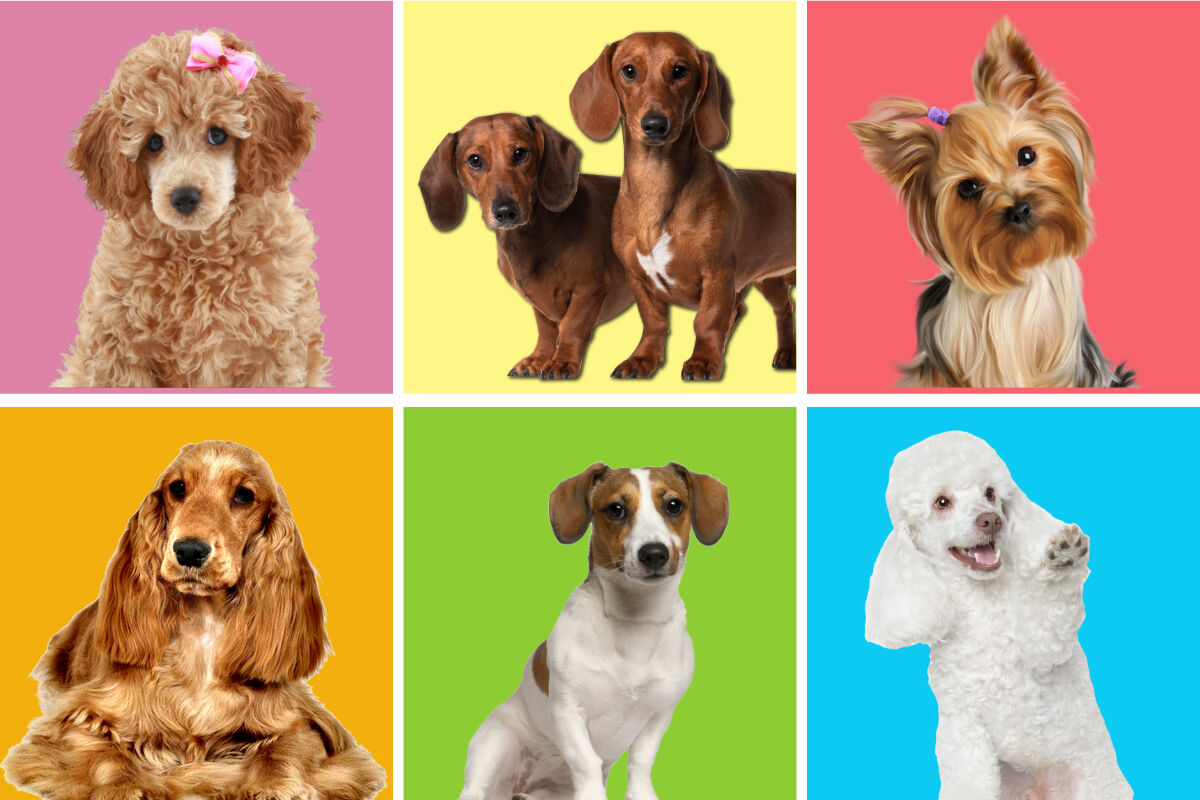 Canine periodontal disease (PD), which includes gingivitis and periodontitis, is one of the most common problems faced by pet owners.
The largest-of-its-kind data exploration study, conducted in the US and published in The Veterinary Journal, Sept 2021, by Science Direct showed that smaller breeds were more likely to develop PD than larger breeds.
It found that the majority of dogs diagnosed weighed under 15 kg. Breeds most frequently affected include Toy and Miniature Poodles, Dachshunds, Yorkshire Terriers, Cocker Spaniels and Jack Russell Terriers.
Least affected dogs included Border Collies, German Shepherds, Labrador Retrievers and Staffordshire Bull Terriers.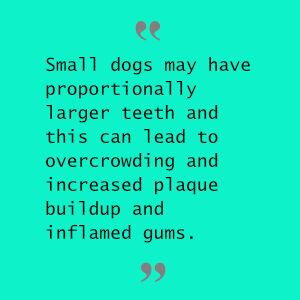 The authors of the study added breed predisposition to PD is potentially influenced by genetics, variation in skull shape, tooth over-crowding and jaw size) and differences in feeding regimes.
In essence, the researchers noted that small dogs may have proportionally larger teeth and this can lead to overcrowding and increased plaque buildup and inflamed gums.

The study concluded that "by eliminating calculus and subjecting dogs to daily repeated and careful tooth brushing, it is possible to establish and maintain healthy gingiva".
Text By: Therese Tan