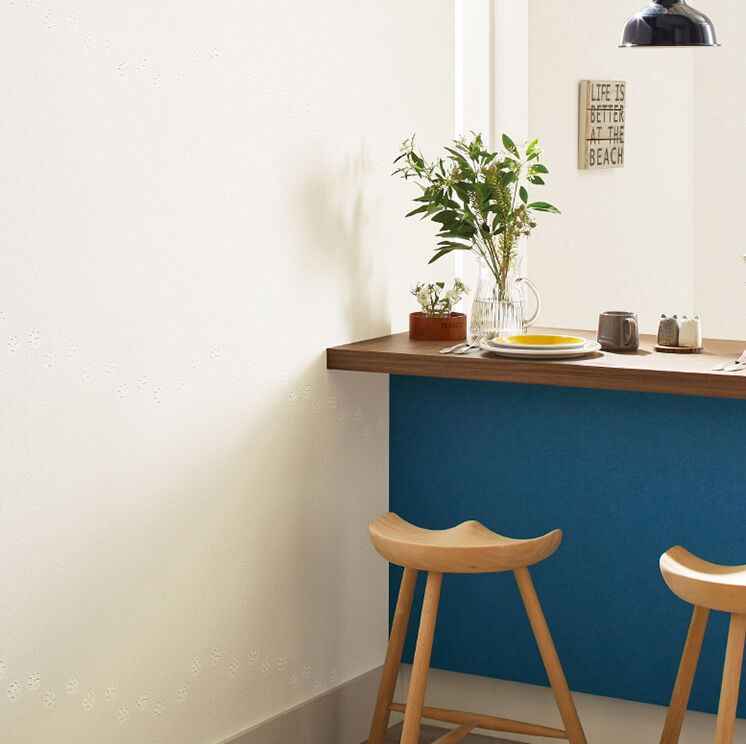 The good news is, it's definitely possible to integrate your pet's presence seamlessly into your home whilst keeping things tidy and sticking to your design preferences.
Pets are often considered a family member, so your home must be as comfortable for them as they are for you. As your fur-babies have their share of messes, the walls and floors are key surfaces to keep smelling fresh, clean and scratch-free, in keeping your home pet-friendly.
Experts at Goodrich Global offer top decorating solutlions from providing your pets with their sanctuary to ensuring that your interiors stay chic yet functional.
Here are decorating solutions on how to design a beautiful and pet-friendly home you are proud of!

Vinyl wallpaper to keep out stains
Walls could become a headache to clean if you don't consider their texture.
Opt for vinyl wallpaper – whenever your pet's dirty paw prints get on the wall, you can easily wipe it away with a damp cloth. An invisible protective coating on walls can keep walls stain and scratch-free.
Go for a half wallpaper in a pretty pattern. For an even more stylish and economical choice, consider adding a paint "wainscot" to cut the amount of wallpaper needed and maintain its aesthetic. A bonus - the trim can double as a peg rail too. Repetitive patterns work best for wainscoting designs to maintain visual symmetry. Wood-inspired patterns are effortlessly stylish and transform homes from cold to cosy instantly.
AVOID: A highly-textured wall will attract pet fur and dust.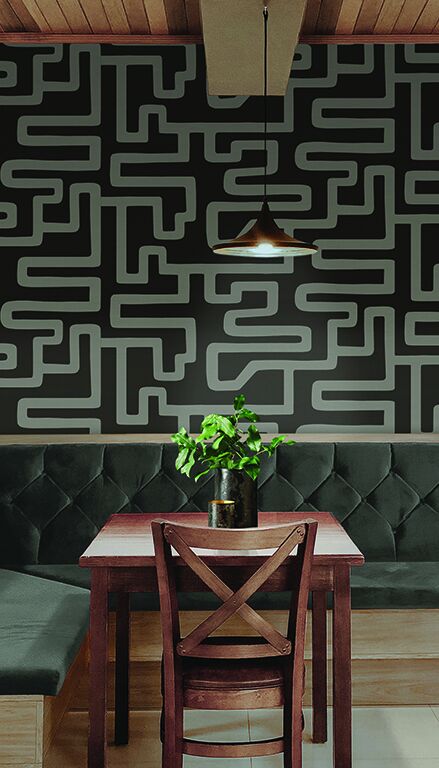 Scratch-proof walls with a protective coating
Paw-proof spaces in the home for your pets and children to play freely. For accident-prone spaces, apply a protective coating on walls such as the P3TEC advanced wall protection which keeps walls against scratches, impact and harsh chemicals. Because the coating is invisible, the aesthetic nature of your walls is not compromised.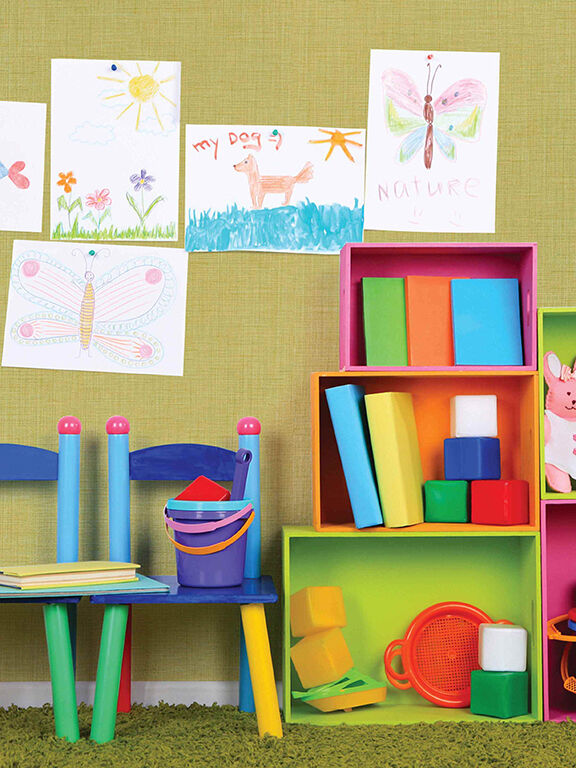 Vinyl flooring for spotless days
In light of the inevitable rainy, muddy days and those early months when your puppy or kitten is still learning to toilet-train, flooring that is easy to clean is essential.
Opt for wood-inspired vinyl flooring for that elegant and timeless appeal. The anti-slip surface is also water and scratch resistant as well as easy to clean.
AVOID: Hardwood floors that dent and scratch easily and require rapid cleaning should a puddle appear and hardwood floors stain easily! If you must have beautiful wooden floors, then opt for harder woods e.g. mahogany or oak.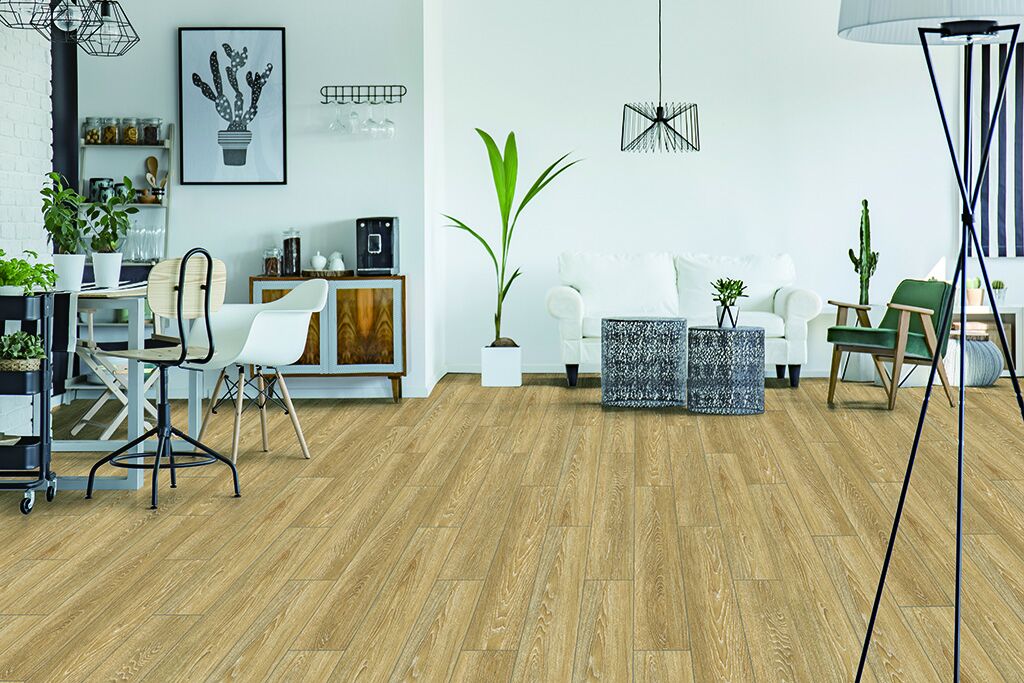 Modular carpets for cosy spaces and flexibility
Opt for modular carpets are great ways to add colour to any space and protect the floor from scratches. If you're not toilet-training your furkids, anti-odour ones can be installed in areas that are prone to accidental pees and poos such as the living room and bedroom. Simply replace the affected area instead of the entire carpet when the need arises.
AVOID: Carpets and rugs with texture and loose yarns which can catch claws.