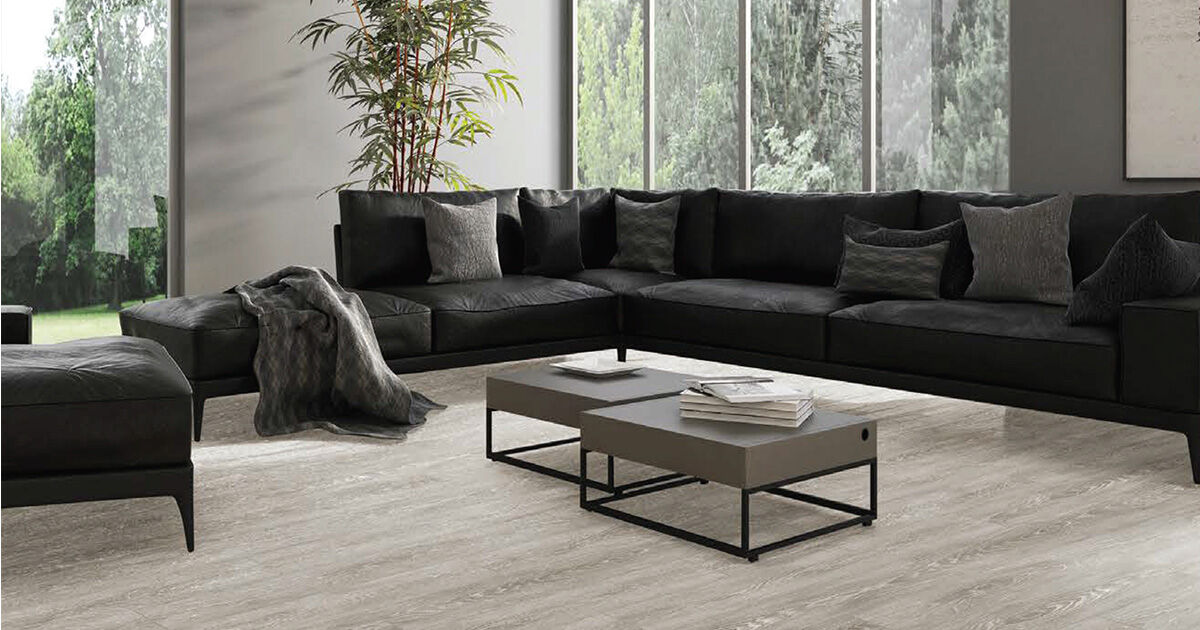 It's important that your pets have their very own throne in your kingdom. Create spaces to give them as much of a similar vibe to your décor as you possibly can. It's all about matching their space with yours. The idea is to make them truly comfortable.
With the bonus of being incredibly versatile, hardy, care and maintenance hassle-free, it's possible to pull off a multitude of interior design styles with experts at The Goodrich Gallery, whether you want rustic-chic or modern and luxurious with a curation of chic fabric and flooring solutions.
SHIELD LEATHERS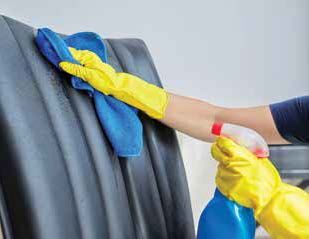 Nothing is more tedious than having to clean hair all day long from the couch. Seek only fabrics that has a fur-resistant finish that is silicone-based. Performance leather made of 100% silicone, Shield leathers boast the best combination of leather textures and the
superior advantages of silicone. It is inherently flame retardant and unlike polyurethanes (PU), silicone does not degrade from harsh chemicals. A hygienic alternative, this synthetic fabric does not support microbiological growth.
Smooth surfaces such as Shield leathers are hardy and effortlessly chic.
ECO-CLICK FLOORS
In light of rainy days and those early months when your puppy or kitten is still learning to toilet-train, we highly recommend flooring that is easy to clean.
Imitating nature with its wonderful prints, the NOX EcoClick+ is designed to create a natural feeling in your spaces. Equipped with anti-microbial technology Eco-Protec (EPT™) Shield, NOX EcoCLick+ is a hygienic option and bacteria-free. Eco-Multi Texture (EMT™) Core, ensures superior dimensional stability of the planks.
MODULAR CARPETS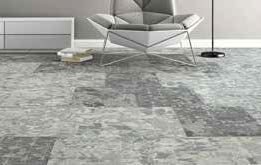 Modular carpets are great ways to add colour to any space and protect the floor from scratches. The Ecofresh carpet tiles keep indoor air fresh and work against spillages, soiling and any unpleasant odours. What's more, the carpet is environmentally-friendly with no harmful chemicals involved. Simply replace the damaged spot to refresh instead of a complete overhaul.