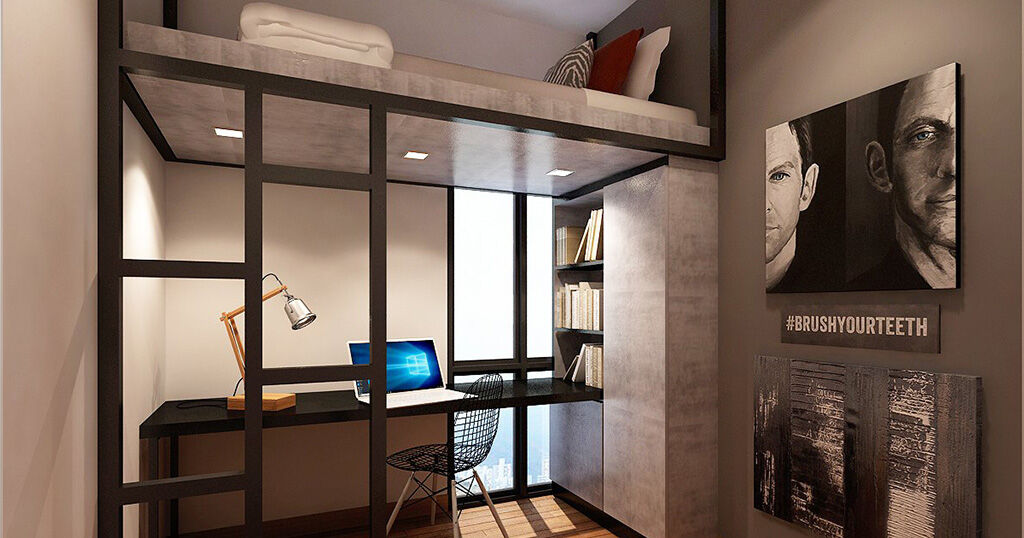 Pets are members of the family too. They eat, sleep, and relax in our homes just like we do, but most of the time, our decorating and design decisions tend to revolve around the humans of the house. Just as you might refresh your home in anticipation of a new baby or as a child grows up, pet parents can seek out features that put their furry friends first.
Singapore-based interior design company CAD Associates, is no stranger to transforming spaces into homes for humans and pets too. Here are chic ways built-ins can be configured to accommodate the comings and goings of our animals often through and features designated for feeding times, baths, naps, and more. Ensure the furry members of the family feel at home with these ideas for stylishly incorporating pet-friendly features into your living spaces.
Loft beds
Skip bulky cat trees and mount a comfy perch directly to the wall as a loft. Convert the space beneath as a study spot. The bed above offers a snug spot for your cat to survey the room while the ladders offers kitty hours of climbing fun.
Peek-a-boo shelves
Shelves are an ingenious way of storing belongings in a way that is aesthetically pleasing. By integrating cubby holes in various sizes, these shelves allow a chic place to display precious items and when inspiration strikes, a fascinating play area for furry roommates.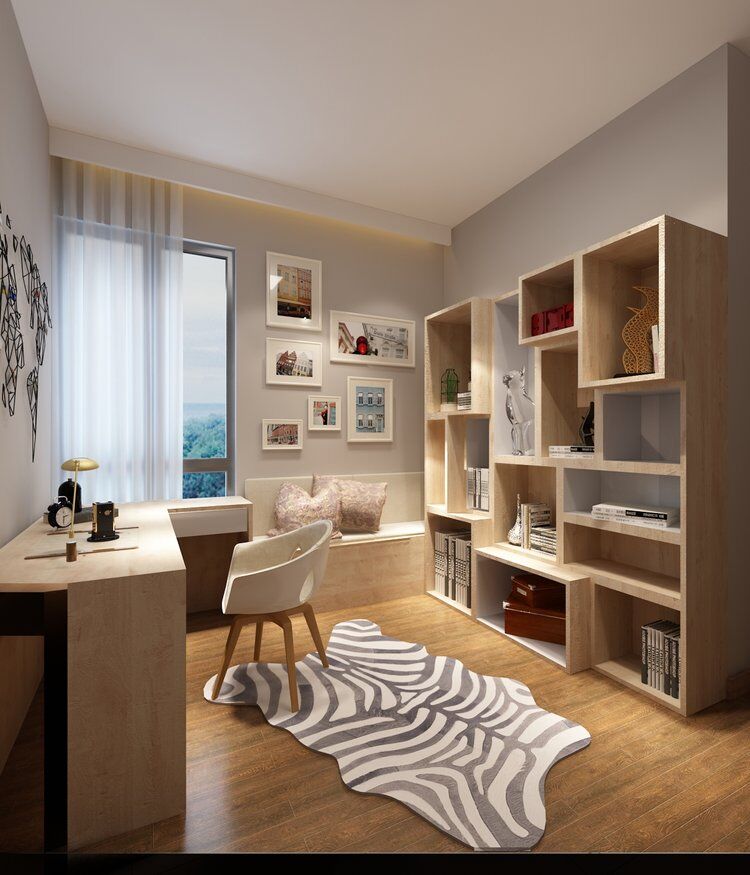 Sliding doors
When designing pet-friendly wall units for storage, sliding doors are great options to hide messy contents. These type of doors use less space when sliding left to right and provide a quiet spot for kitty to rest.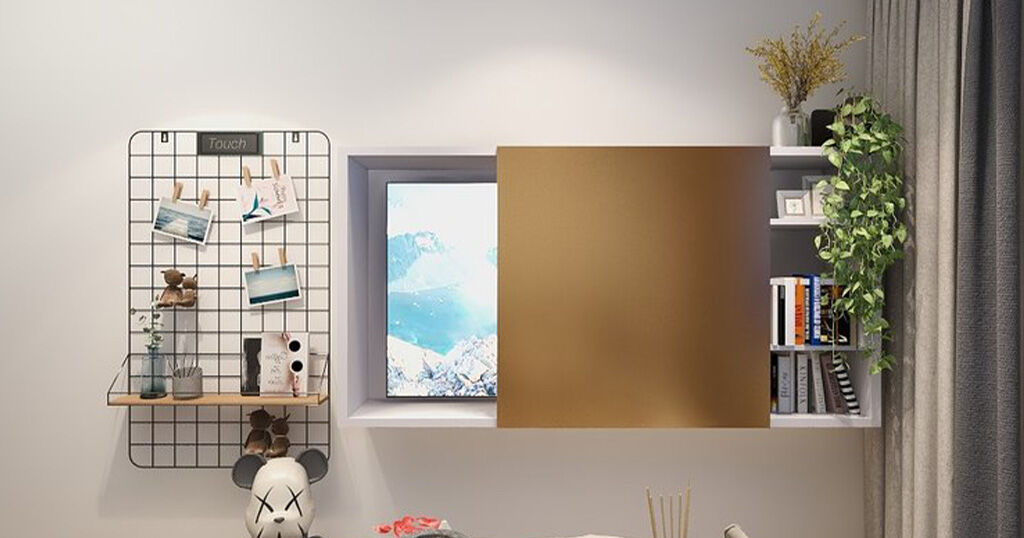 Bay window seats
Our pets love to watch the world outside. Having a special spot for rest at the windows are a great way for our furry friends to entertain themselves while home alone. Make bay window seating work multiple functions as well as cat-friendly too by incorporating a closed storage for kitty to hide and rest. For upholstery, opt for stain and scratch-resistant fabrics.