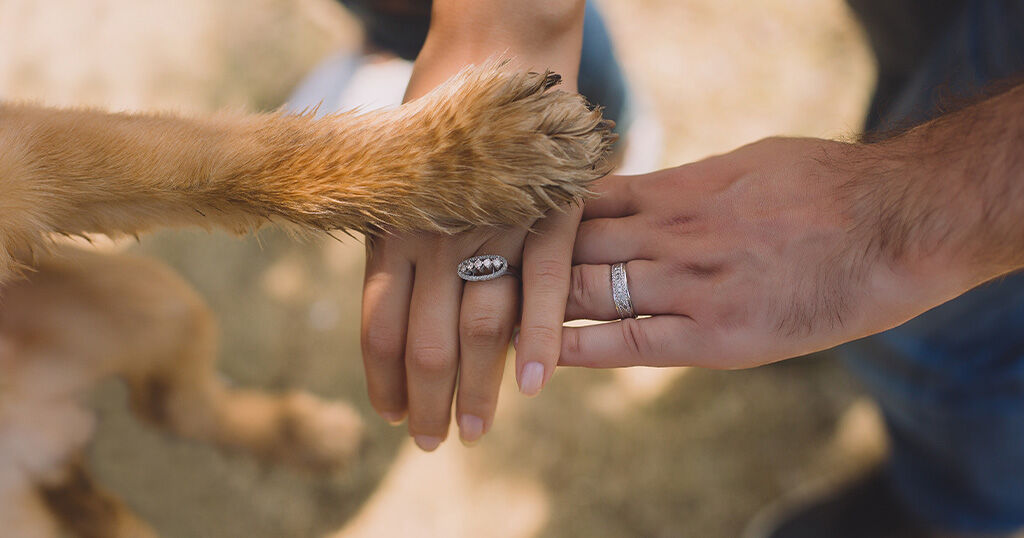 Therapy dogs are uncommon in the emergency room. They are often employed in nursing homes and schools to improve humans well-being. They are trained to be gentle and friendly and to accept strangers hugging them or petting them.
A study in early 2022 found that dogs can help ease the suffering of patients experiencing pain in the emergency room. The results support the effectiveness of canine therapy which also uplifts the moods for patients and health care providers frequently grappling with strapped hospital resources in the midst of the Covid-19 pandemic.
Researchers have determined that as little as 10 minutes with a dog can have a positive effect on people by reducing their pain, anxiety and depression, according to a study published in the journal PLOS One.
Dogs as a doctor's best friend
The study collected data from more than 200 emergency room patients at The Royal University Hospital Emergency Department in Saskatchewan, Canada, which was chosen for its "longstanding visiting therapy dog program," according to the study.
Scientists conducted a clinical trial with a group of 101 patients receiving a 10-minute visit with a therapy dog and 97 patients in the control group. The research team randomized days that the therapy dog teams visited the hospital, and the other days served as a control. Those who received a therapy dog visit were asked to rate their pain, anxiety, depression and general well-being on an 11-point scale before, immediately and 20 minutes after the visit. Researchers collected data on the control group twice, with a 30-minute interval between.
They found that 48 percent of patients who visited with a therapy dog experienced a reduction in anxiety, 43 percent reported a reduction in pain, 46 percent were less depressed and 41 percent had improved well-being, per the study.
Research regarding therapy dog visits "exists, and is growing but remains commonly criticized for a lack of control groupings, small sample sizes and absence of quantitative data collection," write the authors in the paper. "The current study is designed to address these criticisms in part and add to the knowledge base and methodological rigor of the field with the contribution of a controlled trial."
Colleen Dell, the lead study author and the research chair in One Health and Wellness and professor at the University of Saskatchewan, told CNN, "There is research showing that pets are an important part of our health in different ways. They motivate us, they get us up, (give us) routines, the human-animal bond."
Dell added that she hopes the results of the study push people to stop questioning if therapy dogs are helpful, and instead start asking how to incorporate them better into our healthcare systems.
SOURCE
PLOS ONE: "Outcomes of a controlled trial with visiting therapy dog teams on pain in adults in an emergency department."