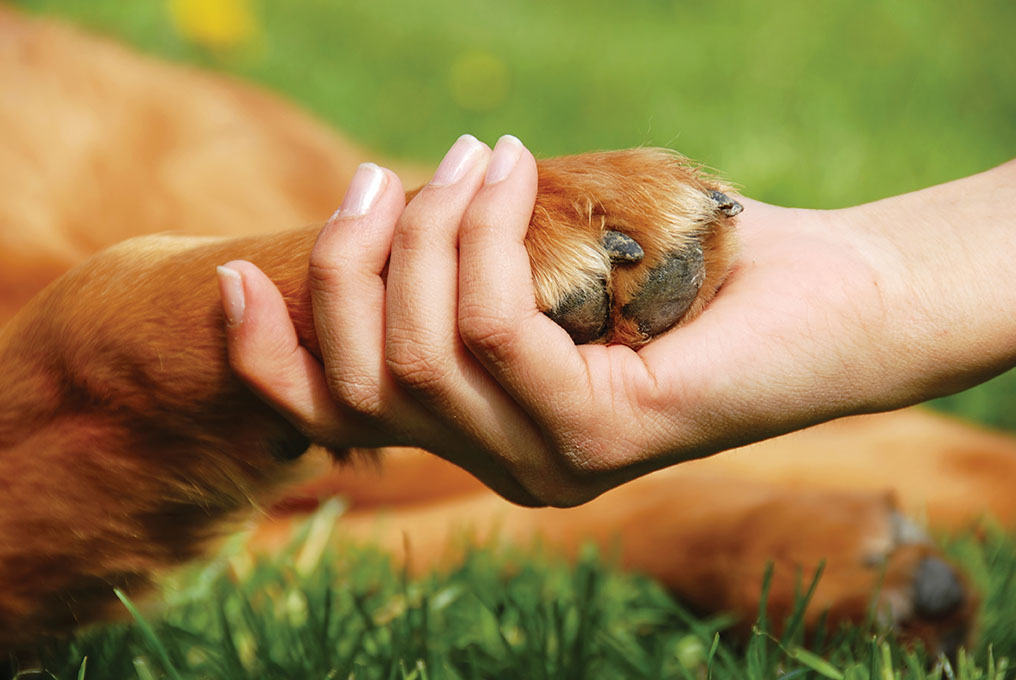 Emotional support animals (ESA) were relatively unheard of here until a couple of months back, when online news reports of a Florida woman flushing her "emotional support" hamster down the toilet surfaced. The story goes that 21-year-old college student Belen Aldecosea had a flight to catch, and her ESA-certified pet hamster wasn't allowed on board. A Spirit Airlines employee purportedly advised her to let the hamster loose outdoors or flush it down the toilet — the woman chose the latter and is now considering suing the airline.
So what exactly are ESAs? These are animals that help to alleviate and comfort those who suffer from mental health issues and emotional instability. While this category of pets is uncommon in Singapore, it is popular in the U.S..
However, Dr Jessie Chua, clinical psychologist from The Resilienz Clinic, points out that an ESA is not a recognised form of mental health therapy. "It can assist the patient in daily living — such as giving a person with depression a sense of responsibility so that they will get out of bed each day — but it is not psychotherapy," says Dr Chua.
ESAs are commonly used to treat depression, anxiety, obsessive-compulsive disorder, and post-traumatic stress disorder. "The company and unconditional attention from an ESA is often soothing. Having to take care of a life tends to change the sufferer's perspective from one of hopelessness to one of responsibility. It also helps him/her find purpose and meaning in life, and improves confidence and self-efficacy, which all aid in recovery from mental illness," says Dr Lim Boon Leng, psychiatrist with Dr BL Lim Centre for Psychological Wellness.
Although not recognised here by government bodies, Dr Lim believes that ESAs have the potential to be approved for mental health treatment in Singapore as well. "It is not unlike getting a pet and should pose little problem for the most part, as long as ESA owners are sensitive to our nation's unique multi-cultural society."
---
*This article was updated on 22 Aug 2021. It first appeared in PetsMagazine.com.sg on 10 May 2018.