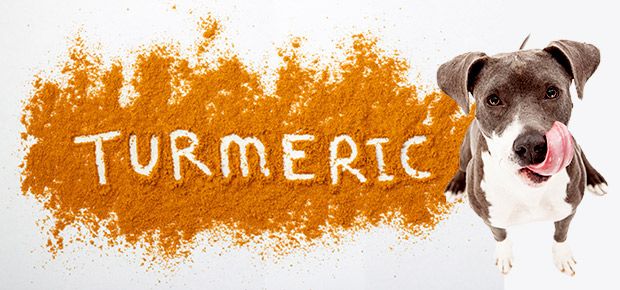 Many of us are familiar with turmeric – the orange herb is a staple ingredient in Indian, Thai and Persian cuisine. Turmeric also offers a slew of health benefits for Fido, and if you aren't already in the habit of adding this spice into his food, it's about time to get started!
For centuries, turmeric has been used in Eastern medicine. It has been lauded for its ability to stimulate bile production in the liver, disinfect wounds, and to treat diarrhoea and other stomach ailments, amongst other health issues. In Afghanistan and Pakistan, this spice is applied to wounds to cleanse and stimulate recovery.
An Antioxidant
Turmeric is also a powerful antioxidant, which helps to neutralise the free radicals that cause the painful inflammation and damage to joints affected by arthritis. This is great news for our older canine buddies who may be experiencing pain in their joints. Turmeric also helps to thin blood, greatly reducing the risk of deadly clots that could lead to stroke and heart attacks.
These are merely a few of the many health benefits of turmeric. The bright-coloured herb can help relieve allergies, prevent the formation of cataracts, kill parasites, and is also high in fibre, vitamins and minerals. So how do paw-rents incorporate this wonderful spice into your pooch's food?
Adapted from DogsNaturally, here is a recipe for Turmeric Golden Paste, which you can mix with water and add directly into Fido's meals. The paste is delicious, and your pooch is unlikely to reject the taste of it.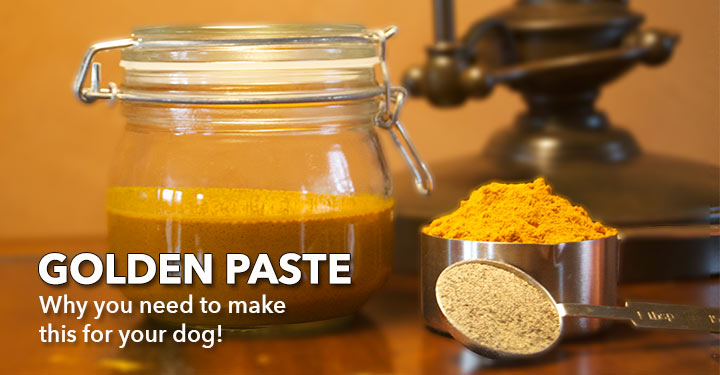 What You Need:
• 64g organic turmeric powder
• 235ml filtered water
• 1 and a half teaspoons freshly ground black pepper
• 60ml organic cold-pressed virgin olive or coconut oil
Method:
• Mix the turmeric powder and water in a pan.
• Stir the liquid on medium to low heat. It should form a thick paste in around seven to 10 minutes.
• Add pepper and oil, and stir well.
• Allow the mixture to cool and place it in a jar with a lid.
• Store it in the fridge.
The paste can be kept for up to two weeks. Add a quarter to half a teaspoon of the paste to your pooch's usual meals.
If your furkid likes the flavour, you can up the amount to about a tablespoon for larger canines.
---
* This article was updated on 7 July 2020. It first appeared in Pets Magazine, 19 May 2017.