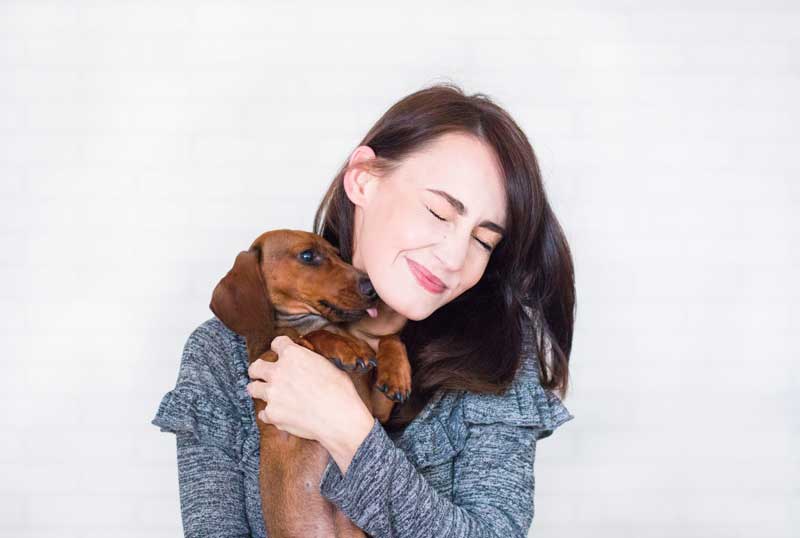 There's no better time than now to boost your pet's health. Take a look at these five fuss-free free superfood toppers that can be added to their food.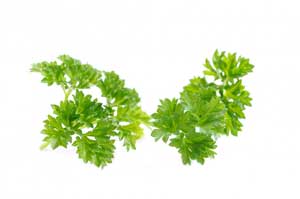 PARSLEY
Benefits: Parsley contains chlorophyll, which reportedly has antibacterial properties. For this reason, it has been gaining popularity among dog owners who wish to freshen their dogs' breath naturally. The herb also provides a good source of vitamins A, B and C.
Note: Chop fresh parsley and mix a small amount into your pet's food once to twice weekly. Do not overfeed, as too much parsley can have diuretic effects. Parsley is also not suitable for pets with kidney problems.
WOLFBERRIES
Benefits: Wolfberries are rich in amino acids and antioxidants, which are said to improve your pet's bodily functions, such as growth, metabolism and immunity. These sweet, tiny fruits are also beneficial for eye conditions and age-related problems, such as arthritis, when appropriately prescribed by a veterinarian.

Note: The size and shape of the berries make them perfect as training rewards. Otherwise, entice your pooch into drinking more by offering her water boiled with wolfberries—she won't be able to resist the sweet, refreshing taste! Prescribed doses (by Traditional Chinese Veterinary Medicine trained veterinarians) range from 1 to 2g in cats to 2 to 8g in dogs. Diarrhoea may be a possible side effect.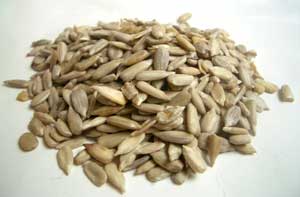 PUMPKIN SEEDS
Benefits: Pumpkin seeds are thought to be nature's remedy for parasites, such as intestinal worms in pets. "Research suggests pumpkin seeds can prevent calcium oxalate kidney stones, reduce inflammation caused by arthritis, and support prostate health," shares Dr Karen Becker, a veterinarian who writes for MercolaHealthyPets.com.
Note: Crush a few seeds and mix them into your pet's meal, or feed the seeds as treats. PetMD, a vet authored and approved website for pet health and wellness information, cautions that excess feeding of pumpkin seeds might result in softer stools, as the seeds are high in fat and fibre.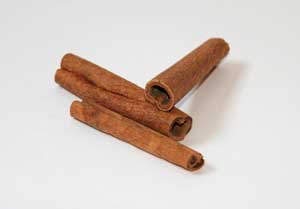 CINNAMON
Benefits: Reputed for its anti-inflammatory properties, this spice is said to be beneficial for senior dogs suffering from joint problems or arthritis. It may also help prevent diabetes by regulating blood sugar. "Based on a Wheeling Jesuit University study, sniffing cinnamon has been found to improve brain function," shares award-winning American pet reporter and author Julia Szabo. "So if you're trying to teach your pooch new tricks, give her a whiff of cinnamon before you begin your training session!"
Note: Add half a teaspoon of cinnamon powder to your pet's food daily. Cinnamon is not suitable for pets with kidney problems.
CHIA SEEDS
Benefits: Chia seeds are a source of plant-based omega-3 fatty acids that can be good for your pet's heart, joints and skin. According to Dr Becker, they also provide fibre, which improves digestion; and calcium and phosphorus, which are essential minerals for strong bones. Moreover, chia seeds do not need to be ground, making it a handy supplement.
Note: Sprinkle a dash of dry chia seeds into your pet's meals, or on a teaspoon of coconut oil for your pooch to enjoy as a treat.