ADVERTORIAL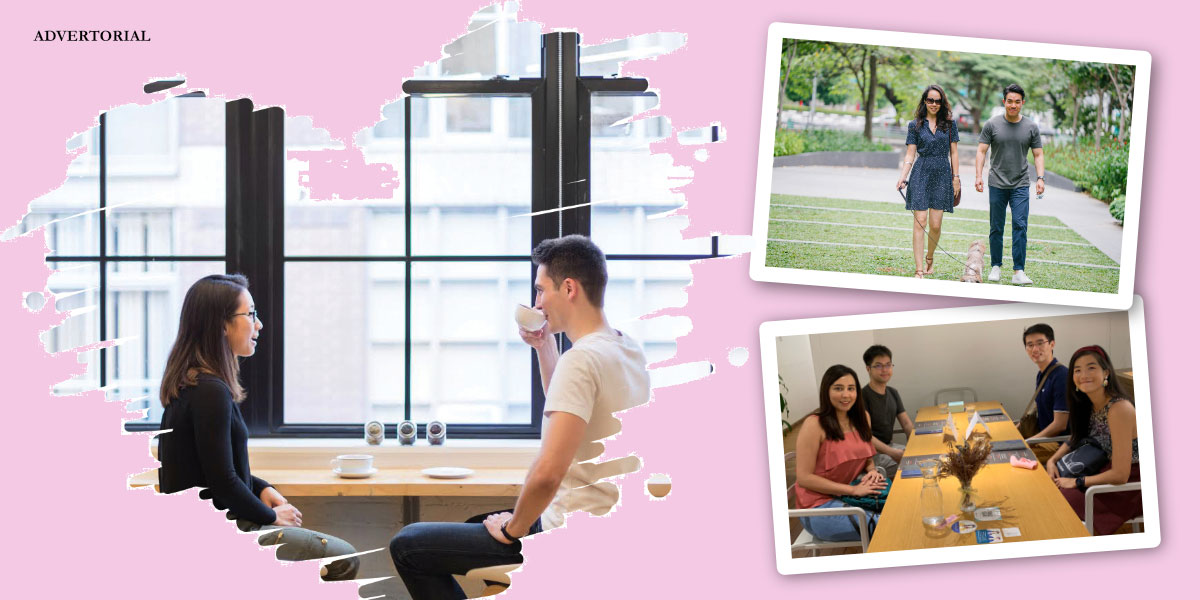 Calling all animal-loving singles! Here's your chance to connect with a special other who shares your love for all your furry and feathered friends.
Whether you're looking to take it slow and spend an evening in all sorts of positions doing yoga along with your favourite feline friends or to simply swap personal stories at a pet cafe, here at Table For Two, experiences are curated for the both of you based on your shared interests.
The best part – your shared love for all things furry or striped might make this a night you won't soon forget. So go on, it's time to get ready for something exciting.
Sending Love Your Way
From now till 31 August, we're giving 3 lucky bachelors and bachelorettes a chance at finding their perfect someone who shares their love for animals. After all, there's something extra special about those who selflessly love all creatures.
One couple will be handpicked each month for an all-expenses-paid Table For Two experience. Scan the QR code below to sign up and let us find you someone, you will paw-sitively adore!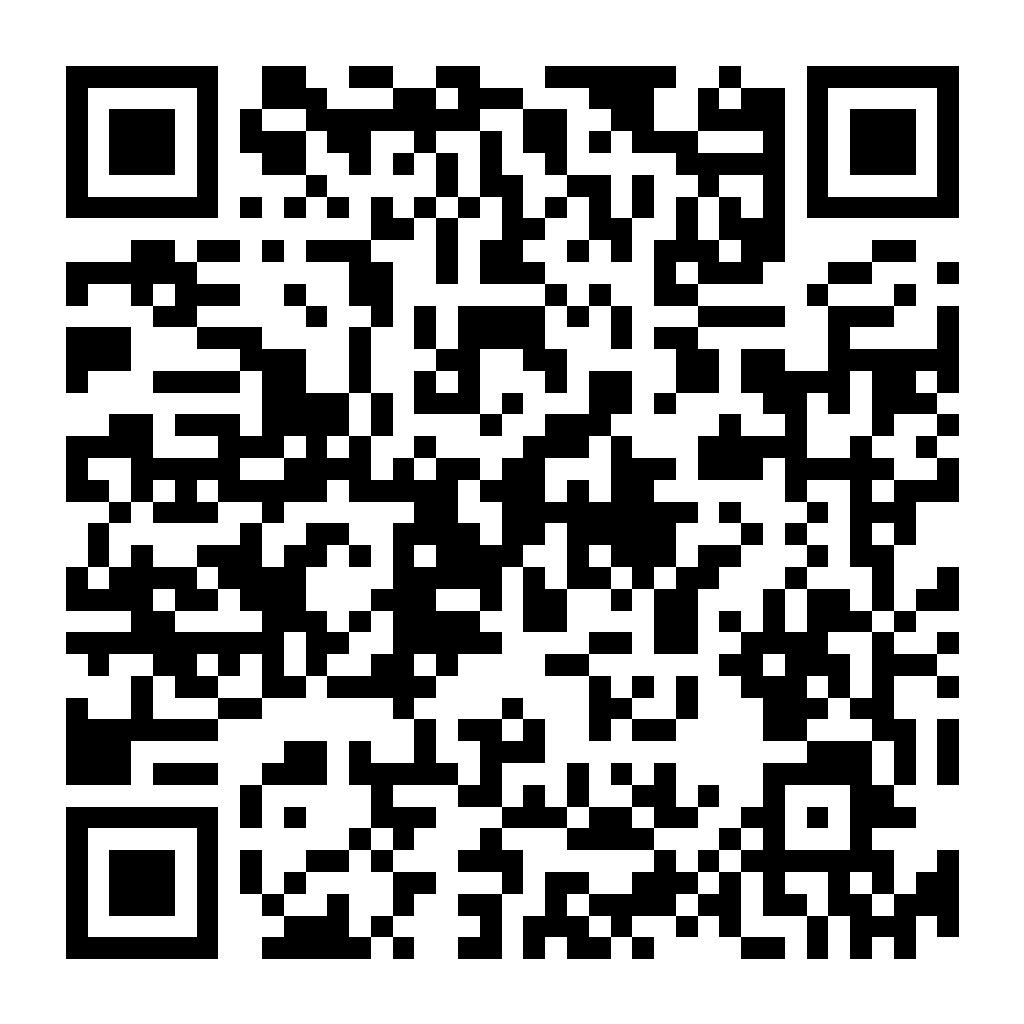 Love Me. Love My Pet.
If animals are a huge part of your life, you may wonder if finding another animal lover is really all that important. Trust us, it is.
At Table For Two, we believe that there are numerous benefits in dating an animal lover? We're sure you've seen animal lovers treat their pets with unconditional love. Now just imagine how that would translate into love for another person.
It is without a doubt that animals and pets bring people closer together, not just in friendship but in love as well. So go on, take advantage of those positives with what Table For Two has to offer.
Designed Just For You
With the largest community of animal-loving singles, Table For Two curates experiences based on what you both enjoy.
Whether you're looking to date someone new, or meet a playmate for your furry pal, Table For Two is committed to finding just what you're after. Unlike dating apps and speed dating events where it's difficult to find out how someone is really like, Table For Two allows you to connect with another person right from the very first date.
So just how does Table For Two work? To start, our dating curators will get to know you – paying attention to your personality and what makes you, you.
With this in mind, they'll actively find you a match and plan the ideal date – one that will hopefully get your heart racing. All you have to do is relax and be yourself.
Dating Doesn't Have To Be Expensive
Clear and transparent – that's what members can expect when it comes to paying for Table For Two's services. As a member, you only need to pay a fee when a match is found for you. That's right!
You're not bound by expensive packages and there are no hidden fees. Instead what you can expect is just a flat fee of $49 per experience.
Each Table For Two experience booked through us includes a personalised date with someone who shares your values and interests.
Your Table For Two Experience
At Table For Two, you can expect personalised dating experiences that build genuine connections.
• Personal one-on-one interviews to get to know you better
• Personalised matches based on your personality and interests
• Customised date itineraries that inspire meaningful interactions and conversations
• Suggestions for unconventional activities to do and places to explore
If you're already hopelessly in love with your pet, you can be sure that we will find other animal-loving individuals for you to get to build relationships with!
---
Strangers To Friends Is Back!
From 3 to 18 July, we are teaming up with #PetExpoConnect and Plaza Singapura.
Want to be a part of this incredible event? Register with us and grab this chance to meet a fellow animal lover. The curated date at Pit Stop @ Plaza Singapura will have you bonding with another like-minded individual.
Once we find you someone who's likely to sweep you off your feet, a virtual date via Zoom will be arranged or if permitted, you'll get to meet each other in person at Pit Stop @ Plaza Singapura.
It's all happening over the first three weekends in July.
Hurry! Registration closes 30 June 2021!
Sign up now at: www.tablefortwo.asia