Perhaps it is because of their innocence and good-natured hearts, but children tend to drop happy little surprises on us when we least expect it. In the case of Zen – a Thai kindergarten student the "surprise" was a furry feline that popped out of his backpack. Zen "smuggled" his cat to class. Here's his side of the story.
According to Zen, when he was getting ready to head to school in the morning, his furkid hopped into his backpack as he was zipping it up. His fur-iend was comfy in Zen's bag, and didn't make so much as a meow throughout their journey to school – even the bus driver didn't have a clue he had an additional passenger!
When the two made it to class, the feline was so excited about the whole day of learning that she popped out of the bag. When the teacher noticed, Zen claimed that his cat really wanted to join him in school.
Not bearing to separate the BFFs, Zen's cat was allowed to stay for the school day. We guess nobody could say no to a curious cat that wants to learn, right?
Who knows, maybe having a few adorable furry friends in school might even help kids learn better! Everything is more fun with animals around, and there are so many values that children can learn from Puss and Fido that cannot be read off the textbook!
Take a look at some pictures of Zen and his new classmate: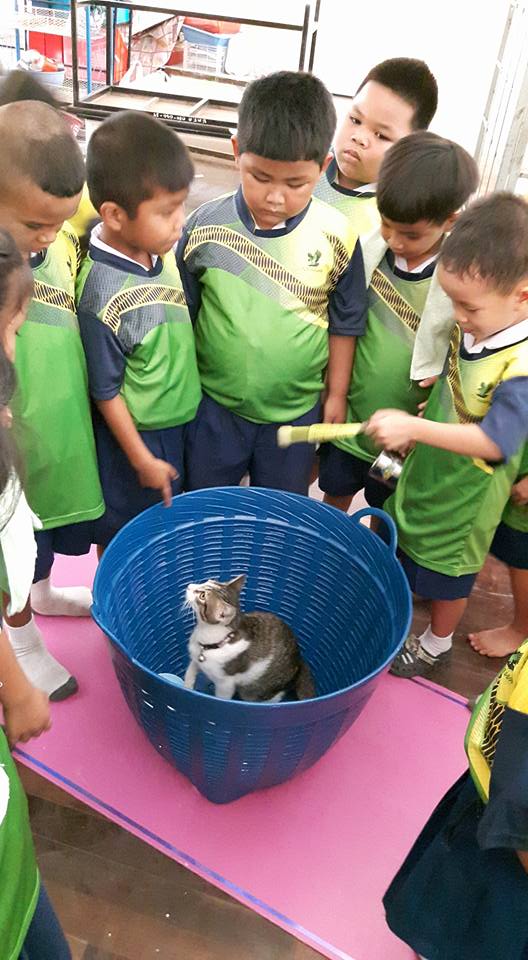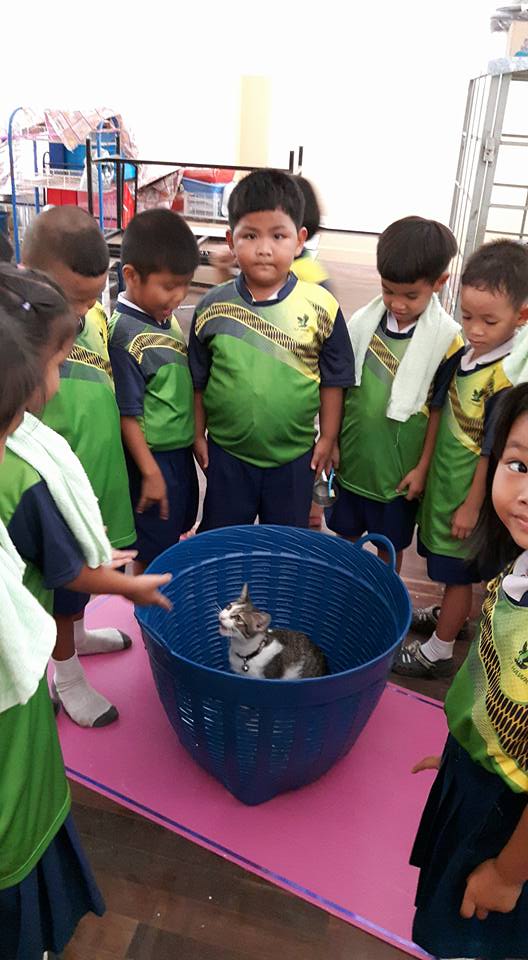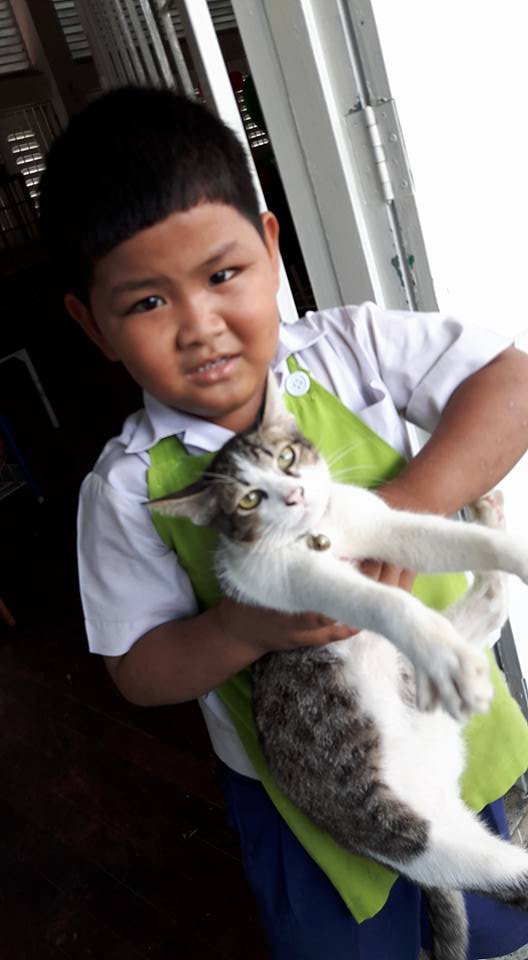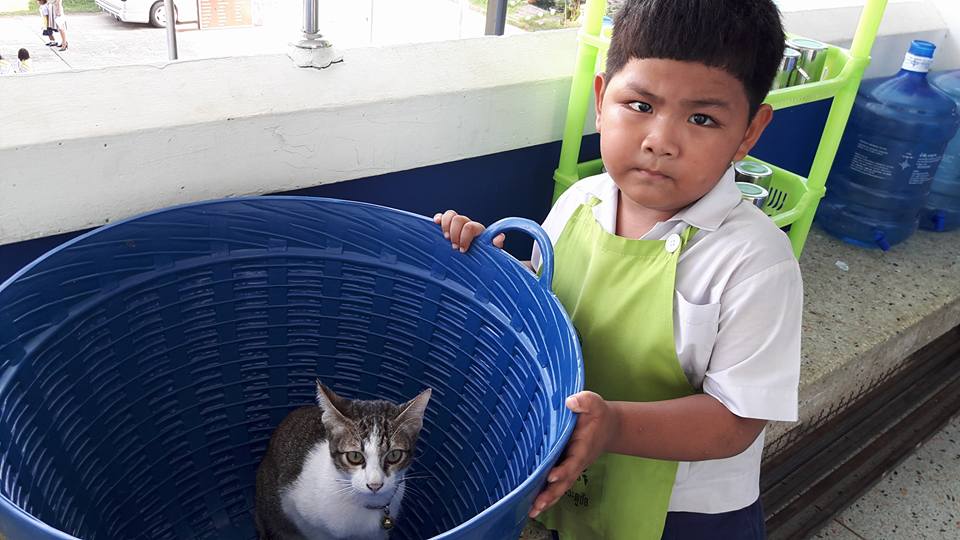 ---
*This article was updated on 7 Jun 2021. It first appeared in PetsMagazine.com.sg on 26 Nov 2015.