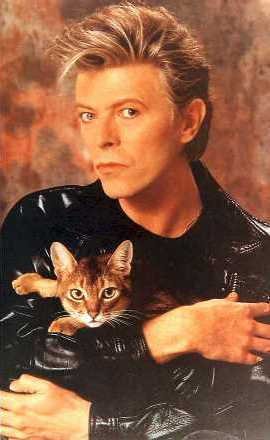 This January marks the 5th Anniversary of David Bowie's passing, an iconic British rock star known for his bold innovations annd reinventions. He lost the battle against cancer on Sunday, 10 January 2016 at 69 years old.
While he may have lost his courageous 18-month battle with cancer, his legacy continued. After his death, several pet owners took to naming their pets after him (due to certain quirks and appearances that bear resemblance to the star).
The good-natured spirit of these animals serve as a gentle and poignant reminder of the legend that is Bowie. His affection and love for pets made it apt that paw-rents from all over the world to name their pets after him.
Here are some of the mini "David Bowies":
Bowie No: 1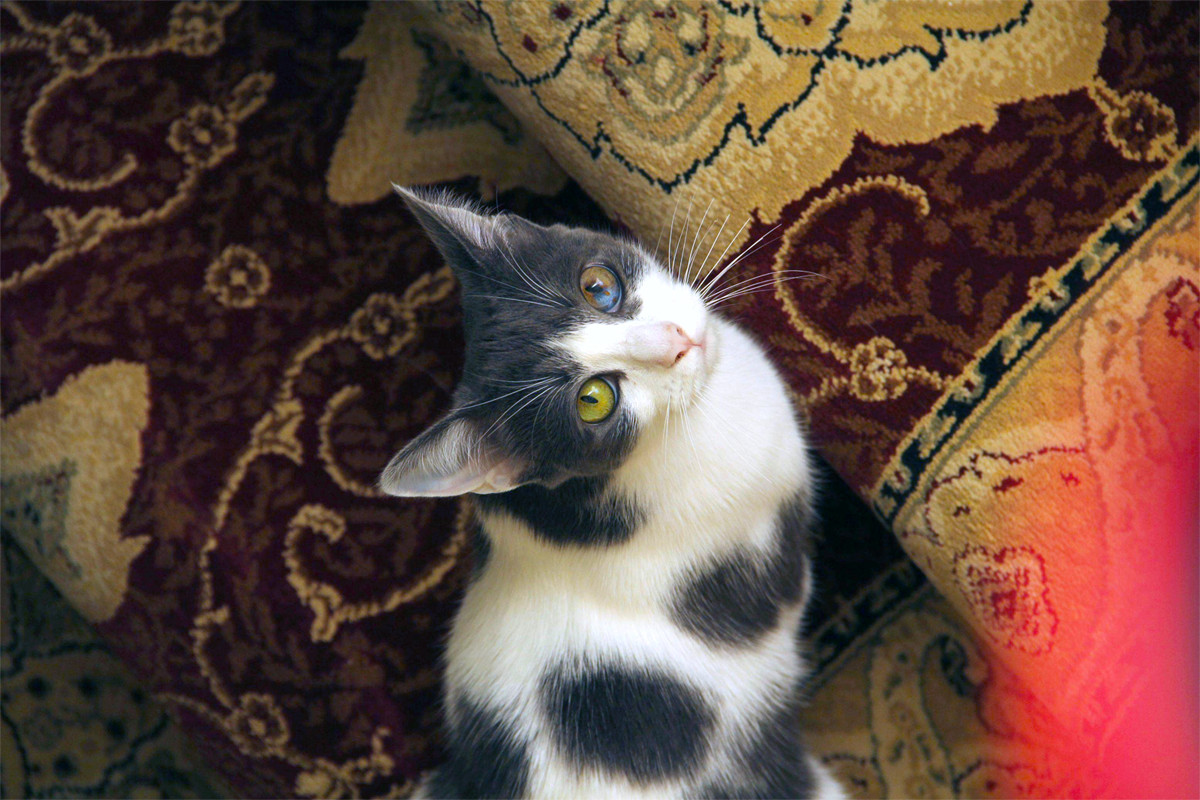 David Bowie had anisocoria, a harmless eye condition that caused one pupil to be larger than the other, giving the illusion of his eyes being two different colours. This was similar to another trait called heterochromia which results in an actual discolouration of the iris. As such, Bowie became quite a fitting name for this Puss who has the latter condition.
Bowie No: 2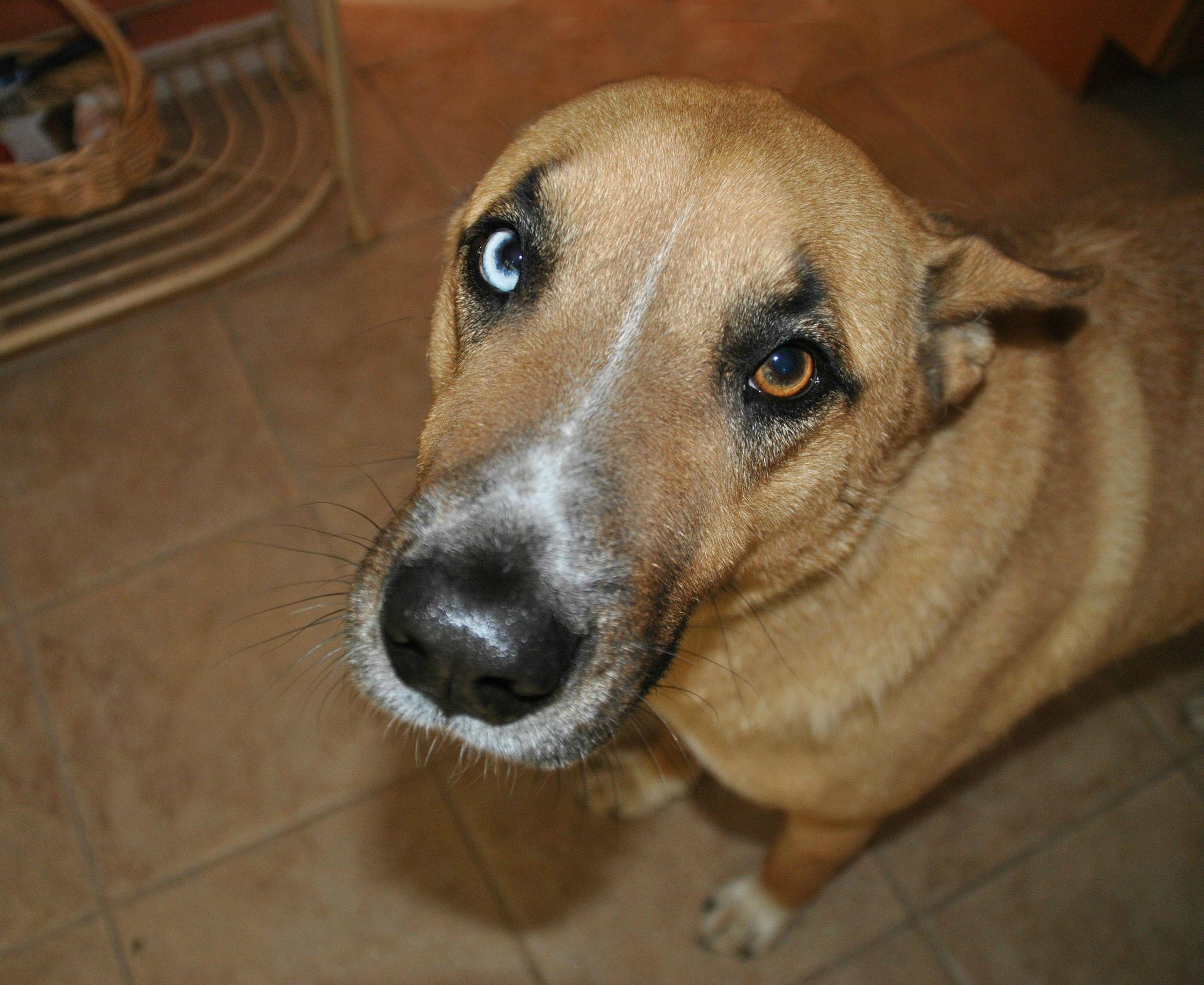 Similarly, heterochromia is not limited to felines – some pooches also had eyes of different colours, such like Bowie the dog here with its entranching pupils.
Bowie No: 3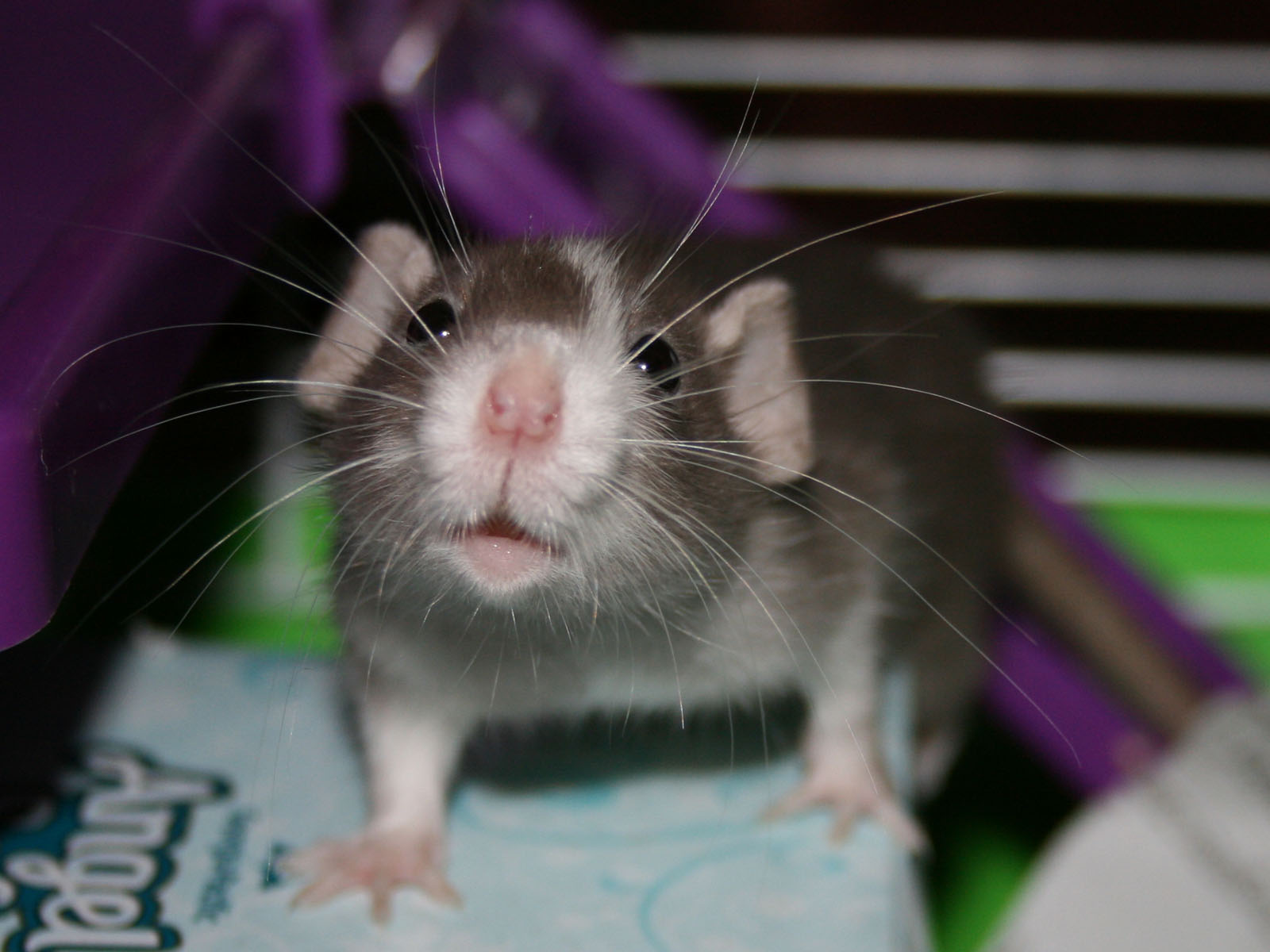 David Bowie's breakthrough came in 1972 with his album "The Rise and Fall of Ziggy Stardust and the Spider From Mars", which marked the debut of Bowie's flamboyant, adrogynous alter ego Ziggy Stardust.
One of the most iconic images of Bowie is of him as Ziggy, in striking red hair, and with a red and blue lightning bolt painted across his face.
This guinea pig, with a blaze of white fur across her face, was thus named "Ziggy" in honour of the character that shot Bowie to fame.
Bowie No: 4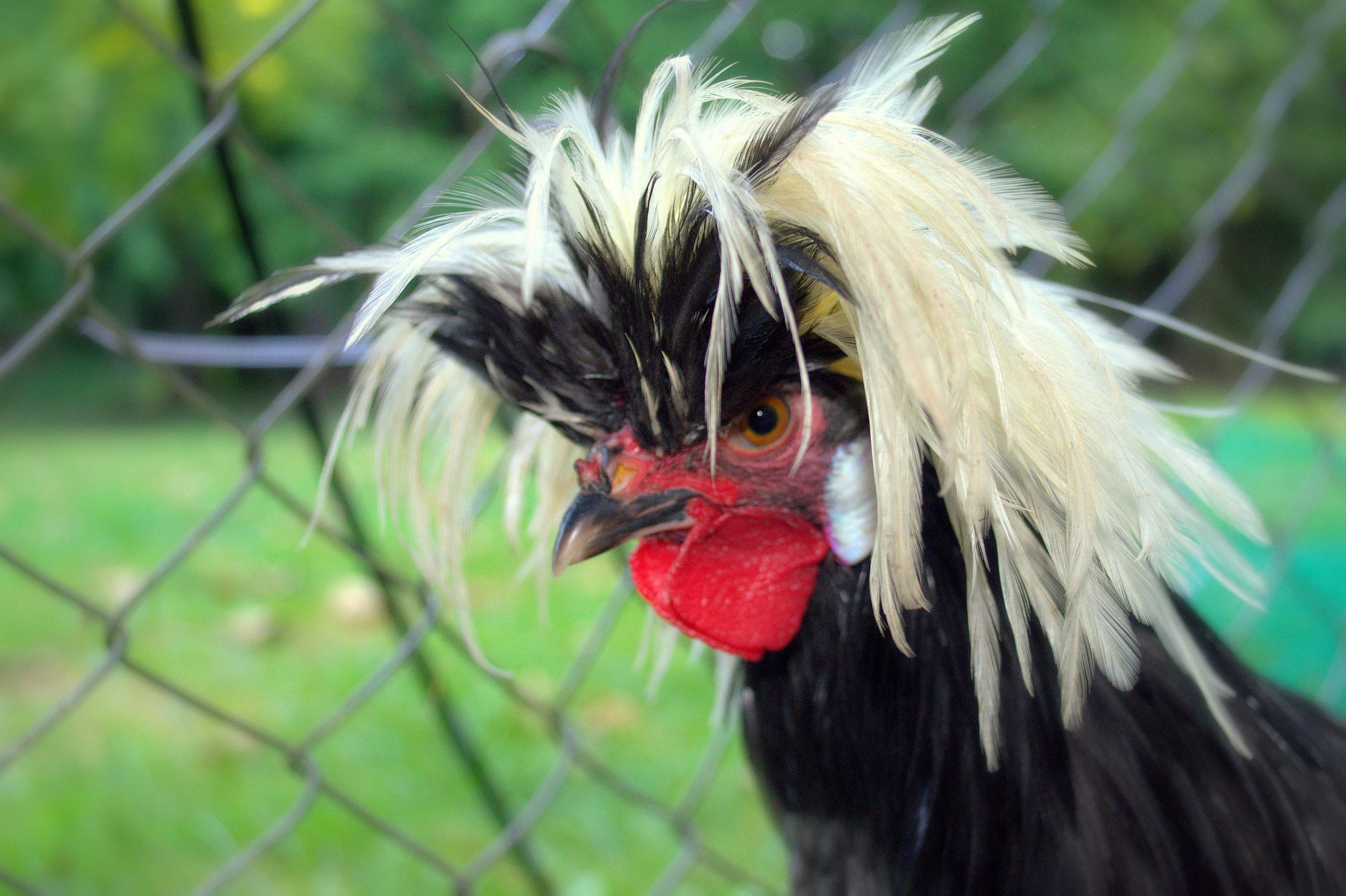 While a chicken isn't exactly a typical pet, much less a chicken named David Bowie, we think that this one definitely suits its name. Although David Bowie was known for his changing appearances, many still remember him for his role as the Goblin King in the 1986 movie Labyrinth where he sported a tousled blonde hairdo.
Somehow, although this particular hairstyle is made of feathers, the similarity is quite uncanny.
Bowie/s No: 5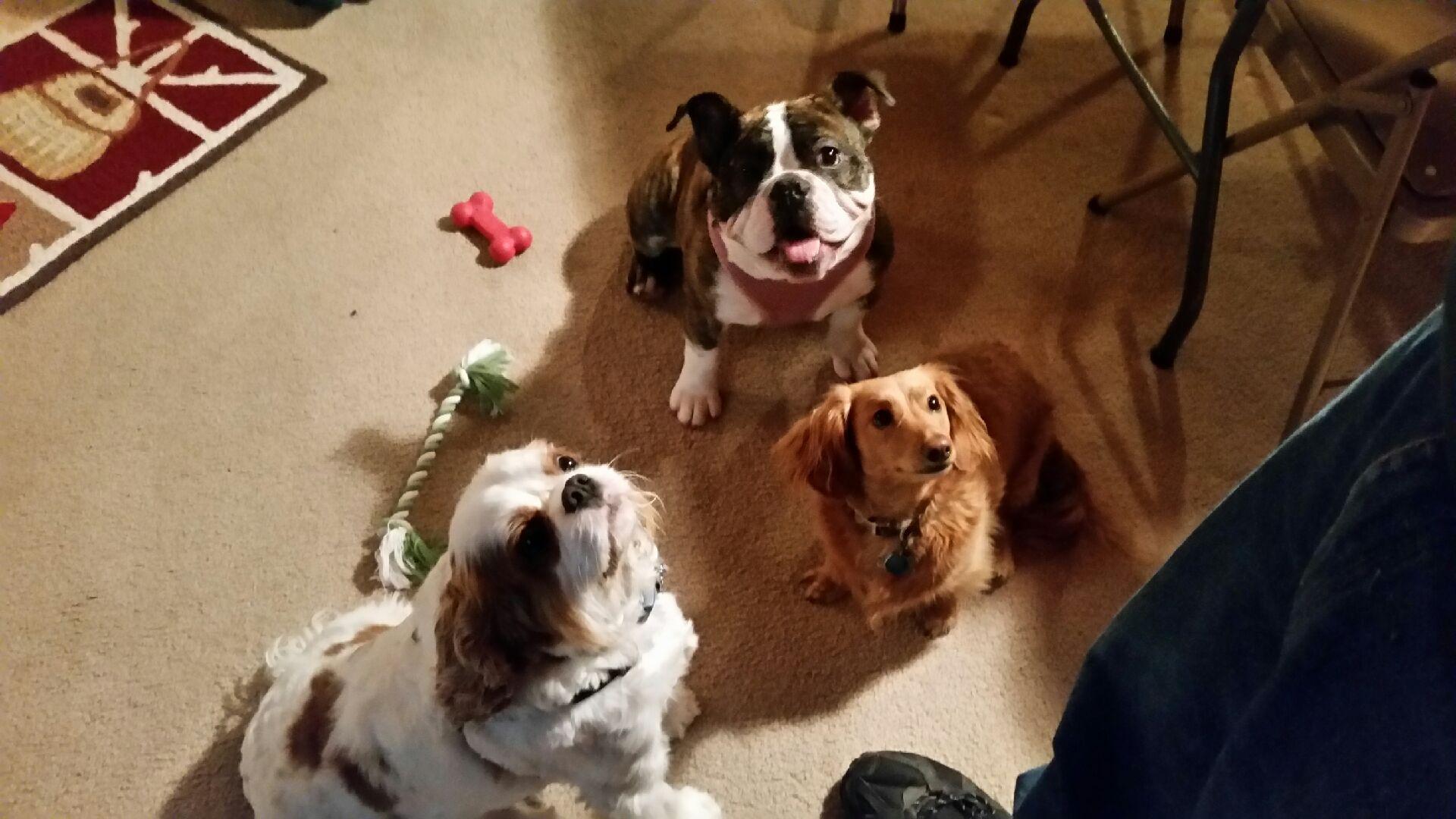 And sometimes, pets are named after the rock legend... well, just because. These three pooches probably have paw-rents that are huge fans of David Bowie.
Meet Bowie the Cavalier King Charles Spaniel, Ziggy the Miniature Dachshund, and Stardust the English Bulldog.
---
*This article was updated on 16 May 2021. It first appeared in PetsMagazine.com.sg 12 Jan 2016.