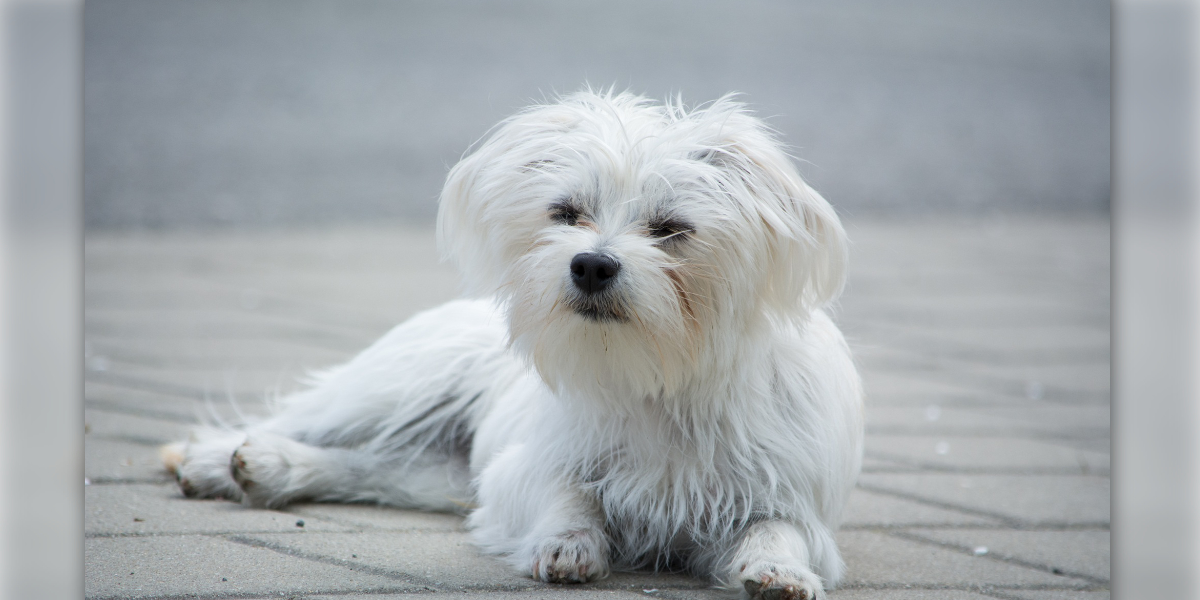 Sorry, there's no such thing as a hypoallergenic dog breed. But the good news is that there are some dogs may cause fewer allergy symptoms than others. By Patricia E Tan.
Many people think that pet allergies are caused by a dog's or cat's fur, but the real source of pet allergies is often a protein that's in the saliva and urine of dogs and cats. This protein sticks to the dead, dried flakes (dander) from your pet's skin.
"There are a lot of misperceptions about allergy and asthma," says James T C Li, MD, PhD, a New York City native who has been with the Mayo Clinic since 1985. He works with a group of subspecialists in allergy, asthma and immunology.
According to Dr Li: "Some dog breeds are marketed as hypoallergenic because they don't shed fur or they shed very little. Because these dogs don't shed, the allergy-causing dander that sticks to their fur doesn't get released into the air or onto the floor as much as with a shedding dog. But while you may have less dog hair with a non-shedding dog, no dog breed is hypoallergenic."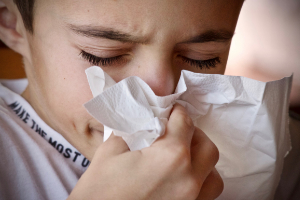 However, if you think you're allergic to dogs, there are ways to reduce the allergy symptoms – while still being a paw-parent. These include:

• Choose a smaller dog, which will shed less dander than will a larger dog.
• Keep your pet out of your bedroom and other rooms in which you spend a lot of time.
• Keep your pet outside, if weather permits.
• Bathe your pet weekly to remove dander from its coat.
• Choose carpet-free flooring, or shampoo your carpet regularly.
• Use a high-efficiency particulate air (HEPA) purifier and vent filters to help reduce airborne pet allergens.
While there are no 100 percent hypoallergenic dogs, there are many breeds that do well with allergy sufferers. These include: Affenpinschers, Schnauzers, Irish Water Spaniels, Maltese, Yorkshire Terriers, Bichon Frise, Poodles, Shih Tzu, Schnauzers, etc.
For people with allergies, the best bet for checking whether a pet will cause allergies is to spend some time with the dog.
---
About Dr James Li…
Dr Li is a professor of medicine at the College of Medicine, Mayo Clinic. He's a past director of the American Academy of Allergy, Asthma & Immunology, the American Board of Allergy and Immunology, and the American Board of Internal Medicine. He's a fellow in the American College of Allergy, Asthma & Immunology.