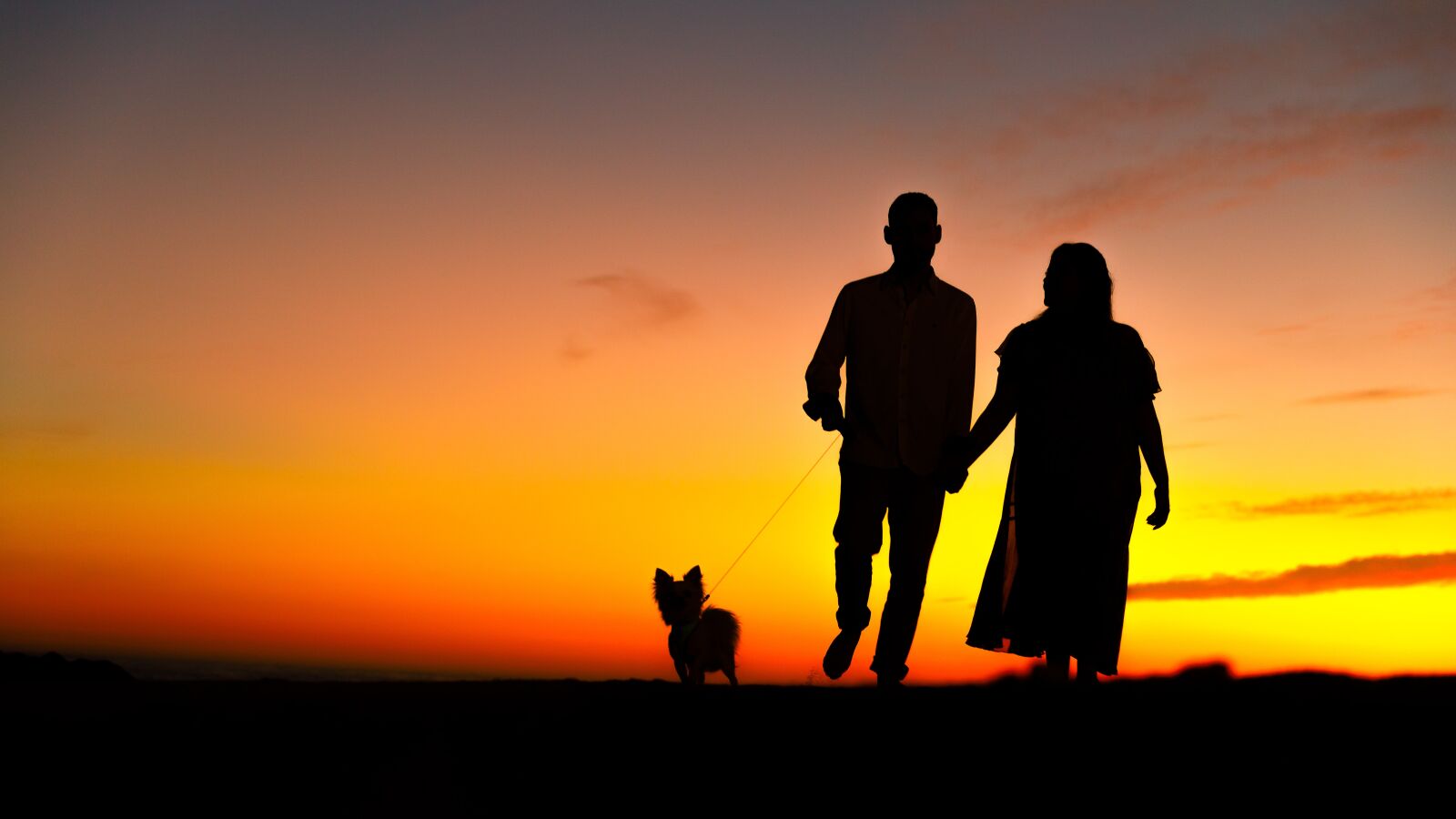 It seems that pets, not humans, offer the most satisfactory support when people are grieving.
Research show that while social support is highly important to grieving individuals, especially in involved in a traumatic loss, pets are truly man's best friend.
The study assessed bereaved individuals' satisfaction of social support in traumatic grief, using four categories of social support as a framework. Findings suggest inadequate satisfaction from professional, familial, and community support. Pets emerged with the most satisfactory ratings.
Satisfaction Report
The research study, published in 27 May 2021 on PLOS One, cited the work of Associate Professor Joanne Cacciatore, School of Social Work at Arizona State University and her colleagues.

They surveyed 373 adults who experienced traumatic grief. When asked about their overall satisfaction with the social support received following a loved one's death, 35.7 percent rated their experience as excellent or good, 26.5 percent said they received adequate support, and 37.9 percent rated their support as poor or very poor.
But the most positive finding was that 89 percent of the 248 participants who had pets said they were extremely or mostly satisfied with the support received.
Social Support
Animals were ranked the highest among all forms of social support – higher than friends, family, community members, therapists and counsellors, and faith leaders.

Participants appreciated others actively reaching out to them to offer practical aid. "Time spent with others, both online and in-person, who share a common tragedy of loss was reported as supportive in these data," they wrote in the journal PLOS ONE.