Bird-singing clubs may be a dying culture in Singapore, but there are still many people who might enjoy having songbirds as pets.
These songsbirds don't come cheap though, as some with exceptional singing abilities can fetch several thousand dollars amongst connoisseurs, whom you are bound to come across at singing competitions. Experienced songbird enthusiasts say the length of the song, quality of voice and even the ending notes can determine the price and prize a songbird is worth.
But first, you should know what they sound like. Here's a list of the 5 most popular songbirds in Singapore, with videos of some of the best singers.
In no particular order, they are:
1. Merbak Jambul (Red-whiskered Bulbul)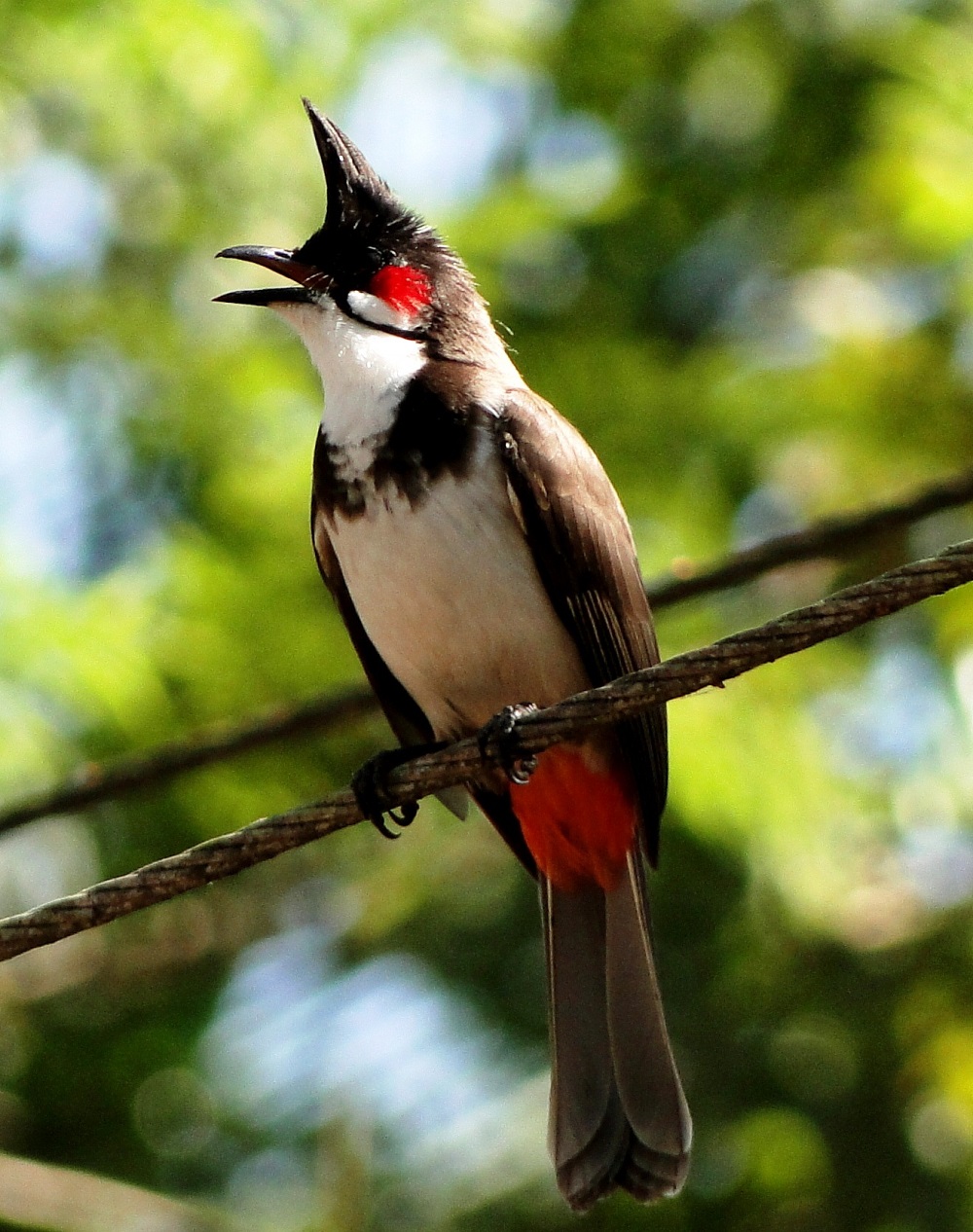 Also called the crested bubul, you can tell these in bird shops by their distinctive black crests and unique-looking cages, which are tall, angular and pointed at the top.
2. Mata Puteh (Oriental White-eye)
The oriental white-eyes are usually the crowd favourites generally because they were small, colourful and cute.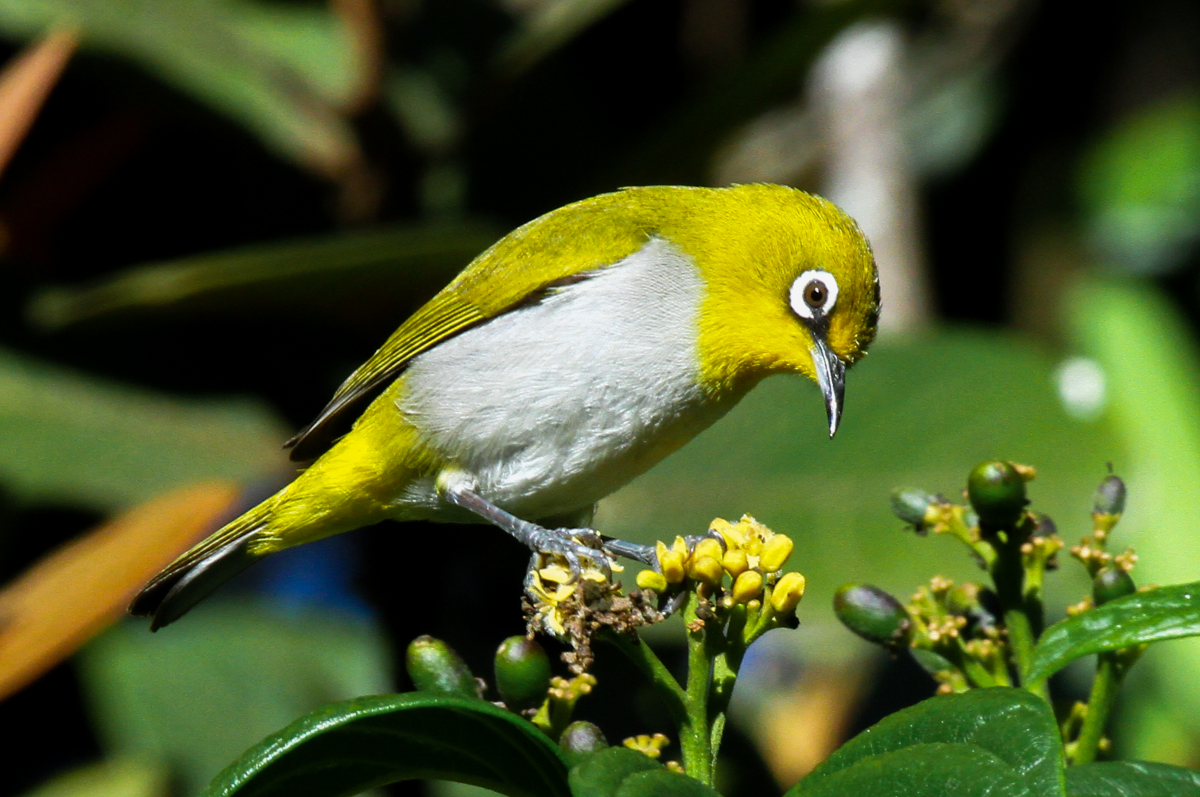 The Oriental White-eye is a yellow-green bird which is easily recognised by a prominent white eye-ring, leading to its local name mata putih, which means 'white eyes' in Malay.
3. Merbok (Zebra Dove)
This is a bird highly prized by Malays – a Malaysian carpenter once rejected a $33,600 offer for his merbok after winning a bird singing competition.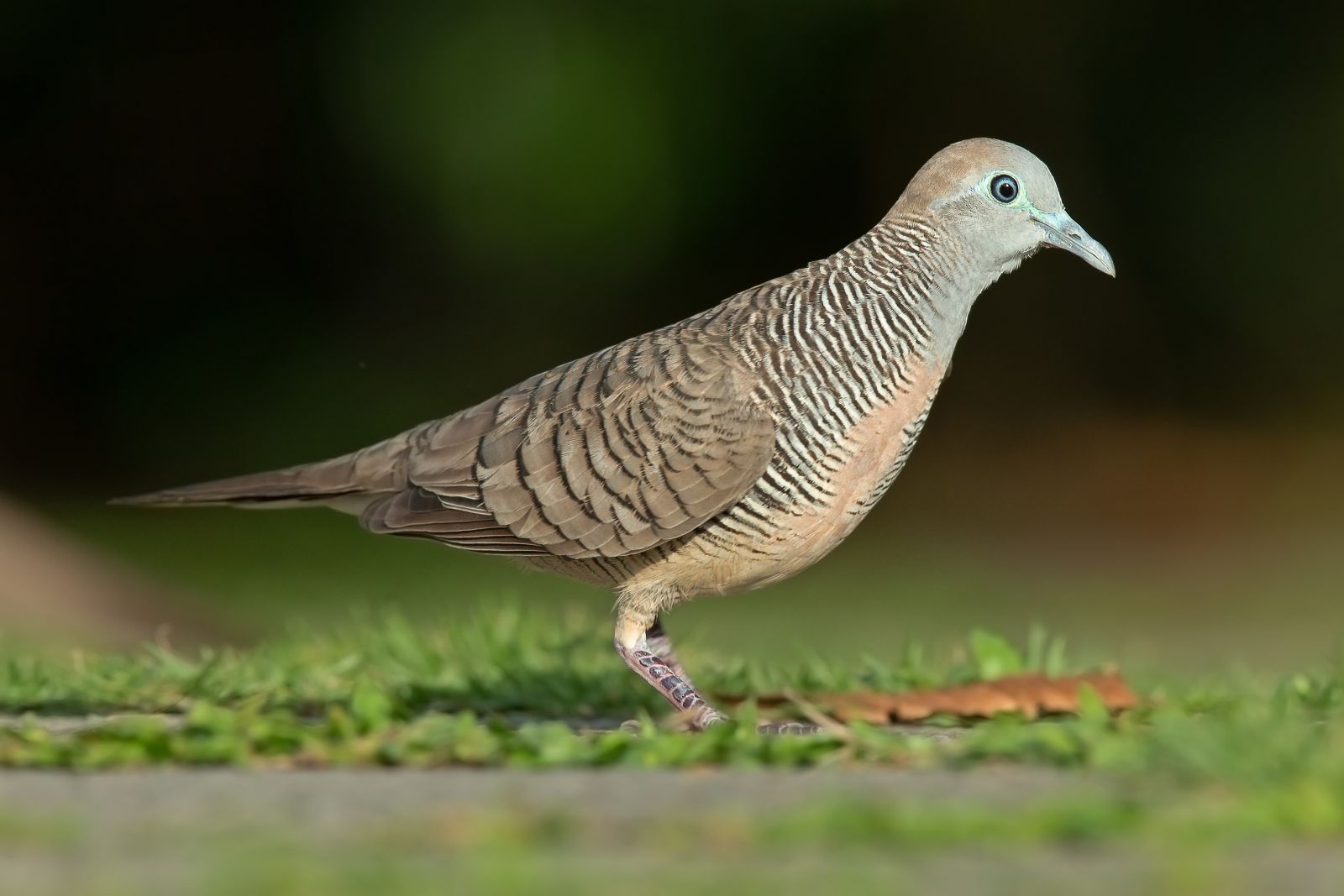 A slender, light brown-grey bird with a pale blue head that resembles a pigeon, the Singapore record price for a merbok is a cool $96,000.
4. White-Rumped Shama
These slender, elegant birds have a beguiling call that you are sure to recognise every morning in Singapore. Its song is loud, melodious and rich in notes and tones.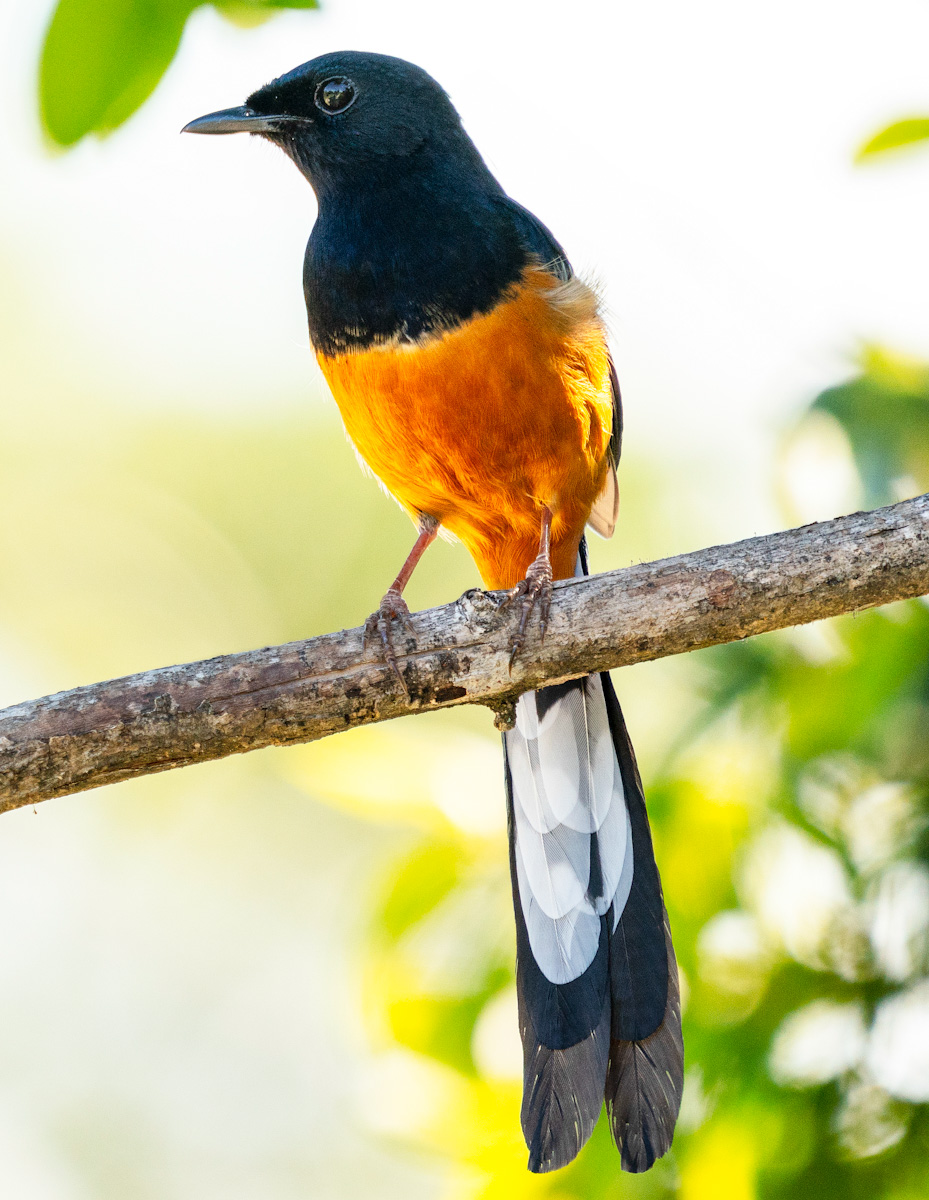 This bird is known to mimic the songs of other birds – so maybe you can get two songbirds or more, for the price of one?
5. Hwa Mei (Chinese Thrush)
This is another familiar songbird common in Singapore, judging from its song.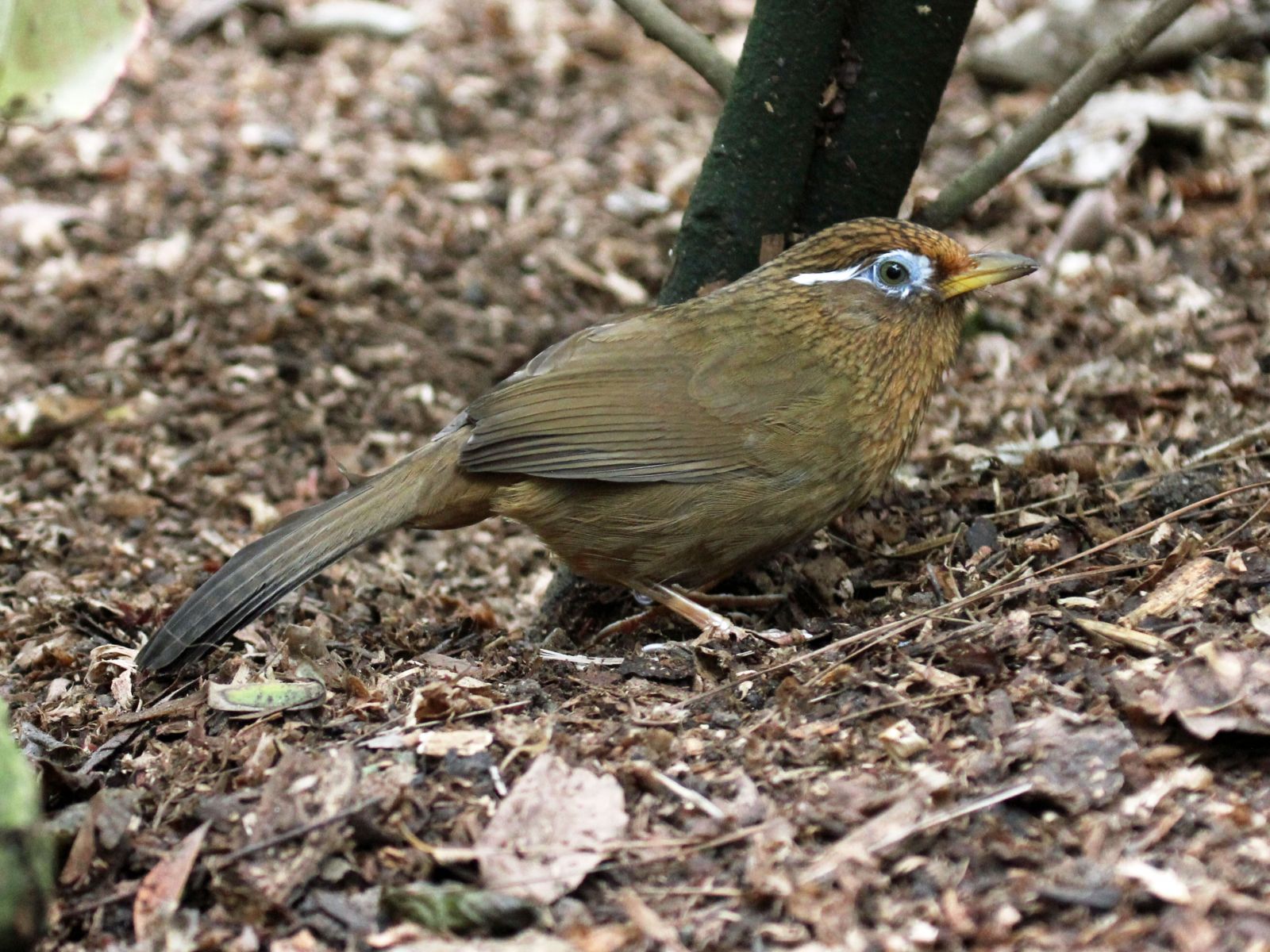 It has a light grey-brown crowned head and stripes below the eyes and ears, and spots on its breast.
And that's the 5 most popular songbirds in Singapore. Which one's singing do you like the most?
And oh, by the way, did you know that it is illegal to trap wild birds in Singapore?
Under the Wild Animals and Birds Act, keeping, trapping or killing wild animals here without a licence results in a $1,000 fine. Similar offences under the Parks and Trees Act could incur a fine of up to $50,000, jail term of up to six months, or both.
So if you wish to acquire any of these songbirds, you'll have to go through licensed channels like bird shops. You can even get advice on which birds to choose from the lao-jiao (old birds, literally) that tend to hang out there.