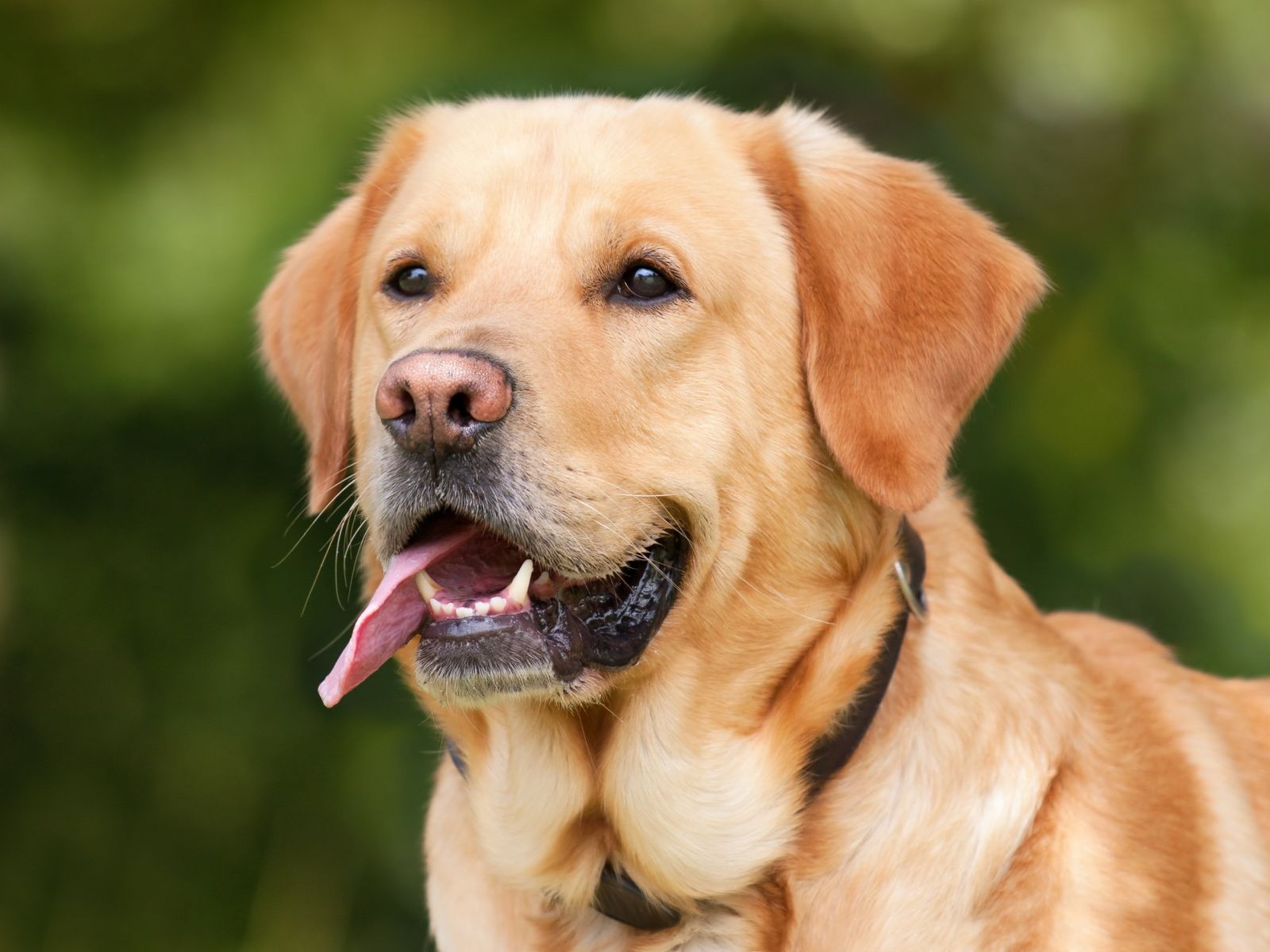 The most popular dog breeds of 2020 in the US were released on 16 March, 2021 based on American Kennel Club (AKC) registration statistics.
The ever-popular Labrador Retriever remains the firm favourite dog for the 30th consecutive year. This is followed by French Bulldog taking the second spot just above the German Shepherd Dog and Golden Retriever for the first time.
The little sausage dog aka Dachshund, has made its way into the top 10 this year, knocking the Pembroke Welsh Corgi down to number 11.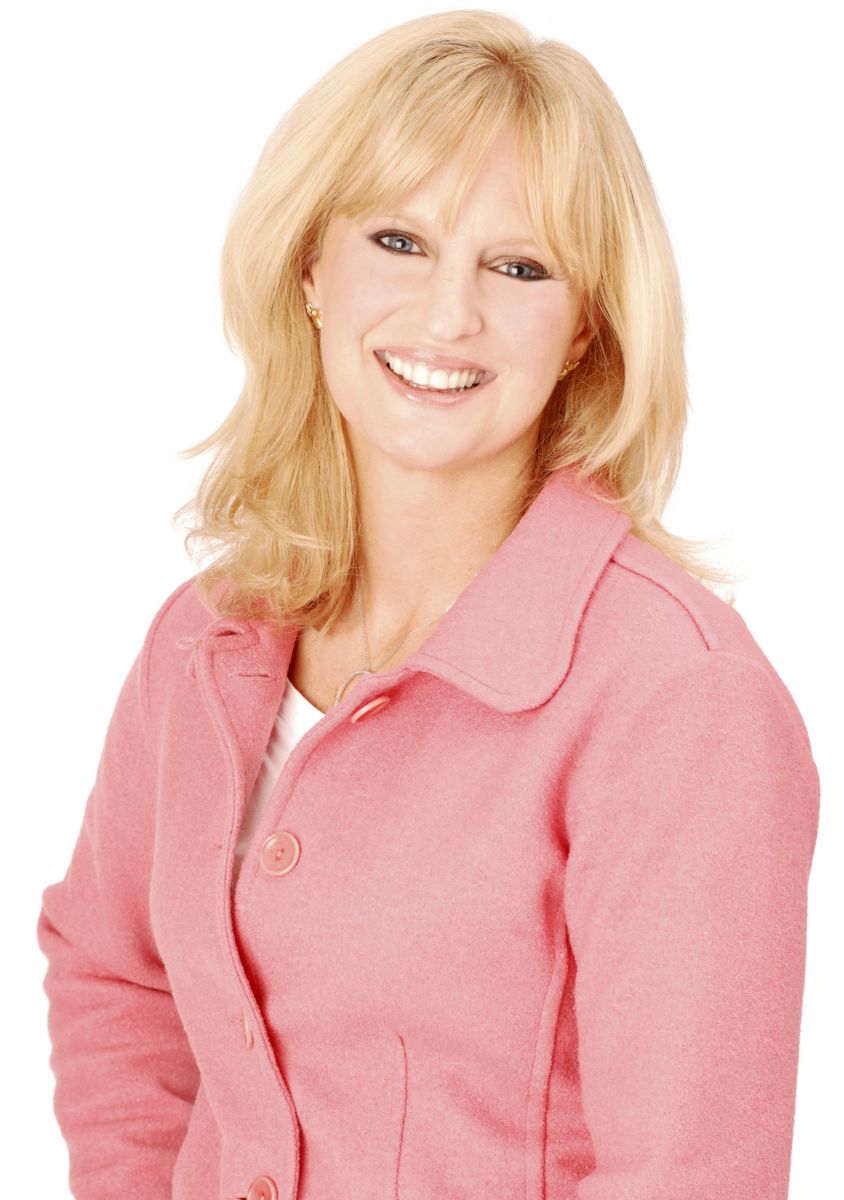 "America's love for Labs is undeniable," said AKC Executive Secretary Gina DiNardo. "They're such versatile, family-friendly dogs that it's no wonder they've been so popular for 30 years. The French Bulldog, however, seems poised to end the Lab's reign. The playful, adaptable Frenchie has become increasingly popular over the past decade and shows no signs of slowing down."
She adds: "As always, we encourage people to do their research to make sure they are not just getting a purebred dog, but most importantly a well-bred dog from a responsible breeder."
Other movers and shakers in 2020 include the Dachshund, which pawed its way back into the top 10 at number 10 for the first time in seven years.
Making great strides over the past decade are Dalmatians (from 69th in 2010 and 51st in 2020), the Samoyeds (from 72nd in 2010 and to 56th in 2020), the Belgian Malinois (from 60th in 2014 to 37th this year).
2020 MOST POPULAR DOGS IN THE US:
| | |
| --- | --- |
| 1. Labrador Retriever | 6. Poodle |
| 2. French Bulldog | 7. Beagle |
| 3. German Shepherd Dog | 8. Rottweiler |
| 4. Golden Retriever | 9. German Shorthaired Pointer |
| 5. Bulldog | 10.Dachshund |

A study from the University of Bristol, City University of New York, and Western Carolina University found that movies, specifically durably popular ones, play a large role in breed popularity.
For most of the 20th century, even the breed's temperament, health, and longevity played less of a role in selecting a dog than association with a popular film.
The study used registration statistics from the AKC to compile and analyze the data.
Text: Patricia E Tan
*This article can be found in the June 2021 issue of Pets Magazine
---