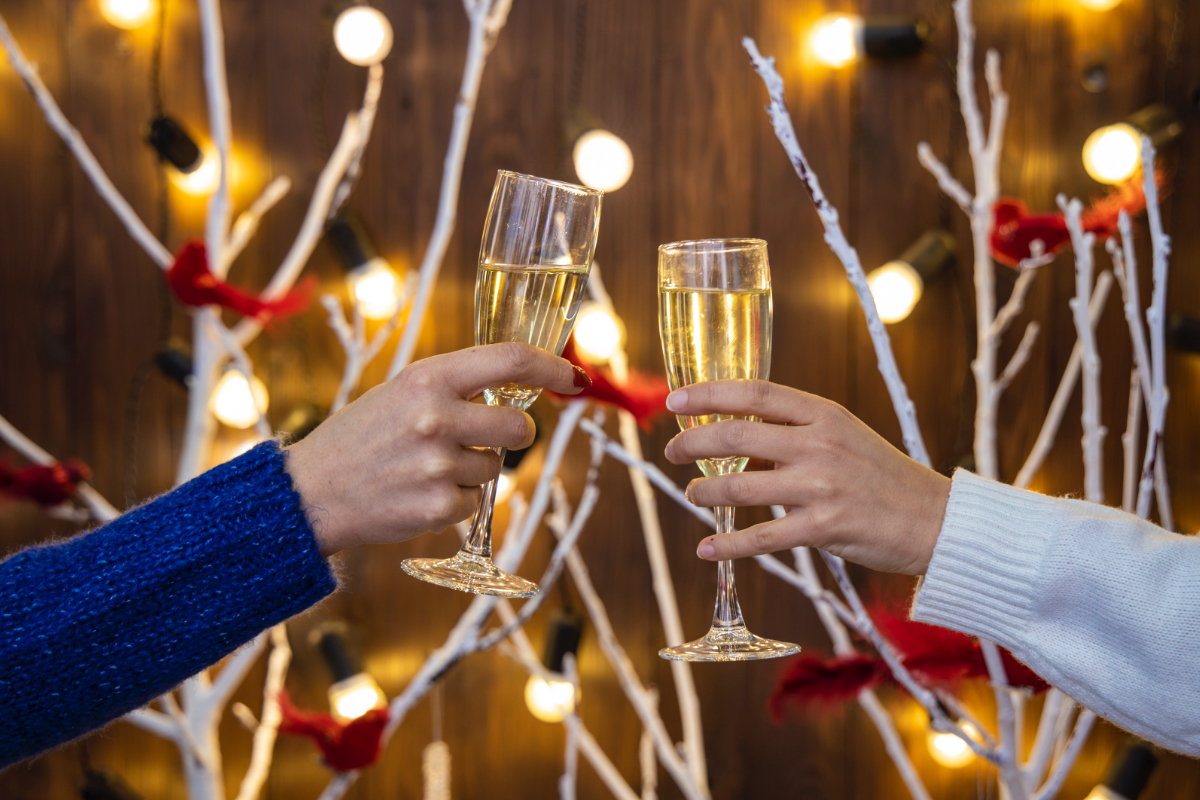 Here's a "treat" for pet owners on your list: It's a section just for your two-legged friends who are perfectly contented when surrounded by their four-legged companions.
From nifty books to tea towels, mugs, gift packs and an app to find missing pets, there's something here for just about any pet owner, or and anyone who's passionate about animals.
---
YES YOU CAN TRAIN YOUR DOG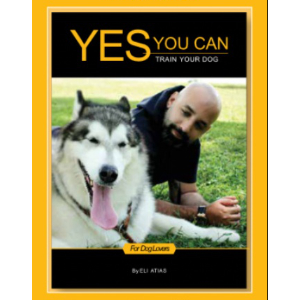 Yes You Can Train Your Dog: Sounds easy right? Well, it is! The trick is to find the right dog training book that will suit you and your dog.
Yes You Can Train Your Dog makes it easy for you to train your four-legged companion. It's much like having an expert dog trainer right next to you; coaching you as you embark on a step-by-step journey towards your dog's better behaviour.
*Time tested and proven strategies
*Strong focus on the process of communication
*Step-by-step strategies
Now available at all Pet Lovers Centre stores, and selected book shops.
To Buy: Yes You Can Train Your Dog
---
SPCA: THE GIVING SEASON
This Christmas season, look to the SPCA for gifts for anyone who loves animals. Your support will fund SPCA's services, including 24/7 emergency rescues, cruelty and welfare investigations, clinic treatments, and shelter care for over 200 animals a month.
• Dri-Fit T-Shirt: Be Kind To Animals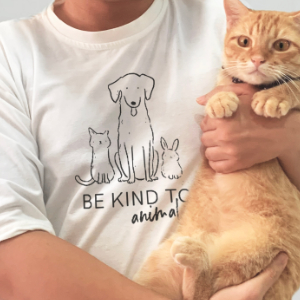 Wear SPCA's dri- fit T-shirt to support the shelter animals and to promote animal welfare.
The tee's are designed to keep the wearer dry and comfortable. Available in 4 colours: Black, White, Blue and Pink.

Shop Now: SPCA
• Totebags: Be Kind to Animals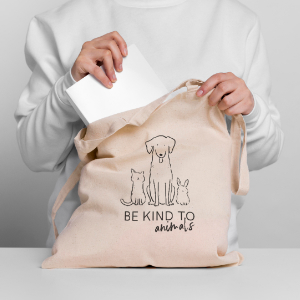 Ditch single-use plastic bags for SPCA's tote bag. It's strong enough for your on-the-go shopping, travel, or stocking up of daily essentials.
Size: 30 x 35 cm (H), A4 Cotton Tote bag, Colour: Beige

Shop Now: SPCA
• Bubble Tea/Cup Holder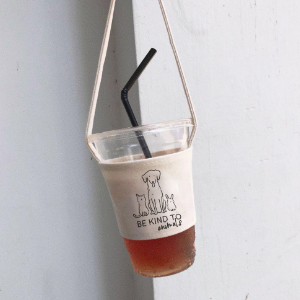 Eliminate single-use plastic sleeves whenever you buy a drink with SPCA's cupholder.
Material: Cotton Colour: Beige
Shop Now: SPCA
• Table Calendar 2021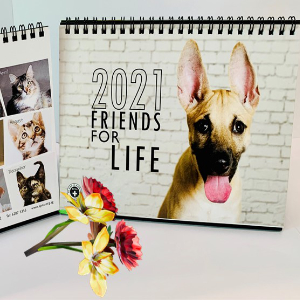 Calendars make a wonderful holiday gift and are a great way to show your support for the SPCA!
Shop Now: SPCA
• Trolley Coin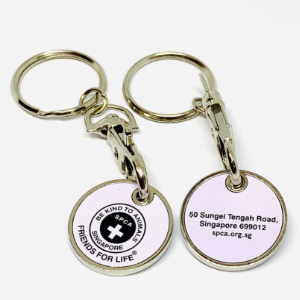 This detachable keychain works as a trolley coin. It carries coins for use in supermarket trolleys. Attach it to your bag or wallet and you'd never need to fumble around for $1 or 50c coins at the Supermarket anymore.
Shop Now: SPCA
---
PERFECT-PETS BOOKS: ESSENTIAL GUIDES
Why not give a book as a present for Christmas? These books from Perfect-Pets are full of practical information to help owners and potential owners provide the best care possible for their furry friend.
• Promotion: 20% discount off any Perfect-Pets book enter "Perfect20OFF" at checkout
• First-Aid For Cats: The Essential Guide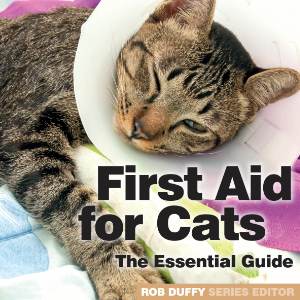 Filled with practical information that instructs the owner and gives guidance for emergencies, accidents and injuries.
Written in a light and easy language it stresses the importance of knowing what to do in the time between discovery and getting the cat to the vet.
• Cat Care: The Essential Guide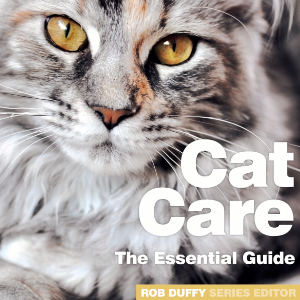 A useful resource packed with all the information one needs to provide the best care possible for your cat from infancy to adulthood.
To Buy: Perfect-Pets | Guide To Cat Care
• First Aid For Dogs: The Essential Guide
The book offers practical informative help for dealing with accidents, injuries and emergencies.
Basic first aid is included such as bandaging and medication to help the owner in case of injury between discovery and getting the dog or puppy to the vet.
• Rescue Dogs: The Essential Guide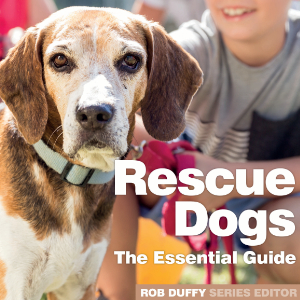 Adopting a rescue dog is fast becoming the preferred method of acquiring a family pet.
The essential guide addresses the major points one should consider before taking in a dog and re-homing it.
To Buy: Perfect-Pets | Rescue Dogs
---
SINGAPORE KENNEL CLUB: The Grooming Manual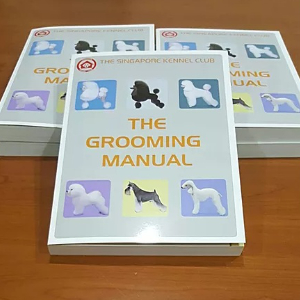 A full-colour comprehensive grooming guide book with contents contributed by outstanding Japan Kennel Club Grooming Masters.
Offering great pictorials, the book will be certainly be appreciated by show exhibitors, groomers and those interested in dog grooming.
• SKC Members: $80.00.
• Non- members: $120.00
(Above price excludes delivery/postal charges)
To Order: Write to SKC at: admin@skc.org.sg
---
PICCO PETS: Lost & Found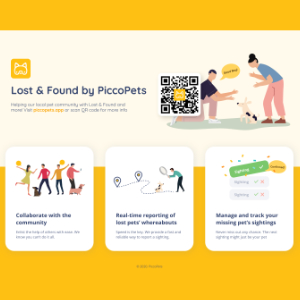 Stumped at what to get your pet and yourself this Christmas? How about the gift of peace of mind!
The newly launched PiccoPets enables you to join a community of pet lovers, report missing pets and report sightings of animals that will help users track their lost pets' whereabouts.
Join the community at https://piccopets.app and stay up to date on what's happening in your area.
• Free to download
To Download: PiccoPets
---
FANCY FEAST: ADVENT MOMENTS
Celebrate the spirit of the season with these items from Fancy Feast:
• Advent Calendar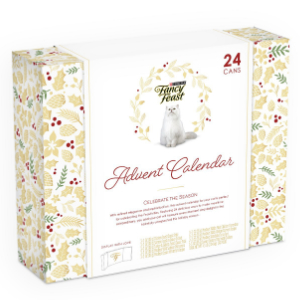 Fancy Feast has the first-of-its-kind Advent Calendar and the annual Fancy Feast limited edition ornament, with 100 per cent of the donations going to RedRover through Purina's Purple Leash Project.
The advent calendar features 24 of its bestselling recipes and offers a different festive entrée flavour for each day.
• Holiday Ornament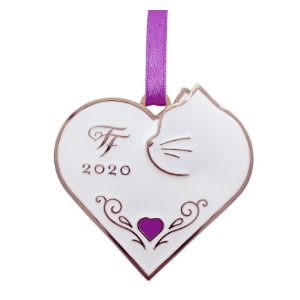 Fancy Feast has been delighting cat lovers with a holiday ornament for 36 years. This year's ornament features a white enamel cat in the shape of a heart with rose gold and purple heart accents.
All donations will be going to RedRover through the Purple Leash Project.
To order: Feastivities
---
AKC: HAPPY 'HOWLIDAYS'
It's "Happy Howlidays" from the American Kennel Club as they come out with tea towels, mugs, gift packs, etc just for the festive season.
Shop our favourite gifts for dog lovers. Whether you are shopping for yourself or for a fellow dog lover you are sure to find something special.
• Tea Towels
There's a selection of soft, breed-specific hand and tea towels for the perfect addition to complement any bathroom or kitchen!
From: US$14-99 - US$19.99
To Buy: AKC | Towels
• Teddy The Dog Coffee Mugs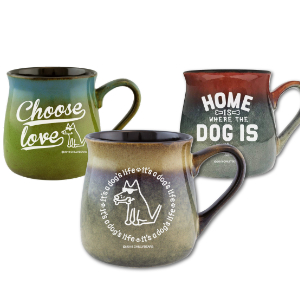 Teddy The Dog is here to remind you that "It's a Dog's Life"! Sipping a warm drink from this stoneware-style ceramic mug is a great way to start the day.
From: US$24.00
To Buy: AKC | Mugs
---
HIGHEST KITE WEDDINGS: Photography Sessions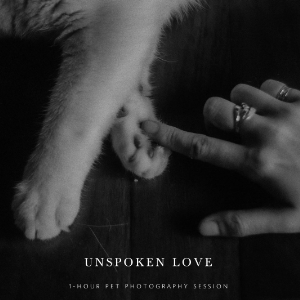 A photography session that captures the essence of the unspoken love in ordinary everyday moments; bath time, playtime, or mealtime.
• 1-hour photography session
• 25 edited images
• Location of your choice
• 10% of the sales proceeds will go to friends at the SPCA
For info: Highest Kite Weddings
---
CRATE AND BARREL: HAPPY HOLIDAY DECOR
• Nordic Holiday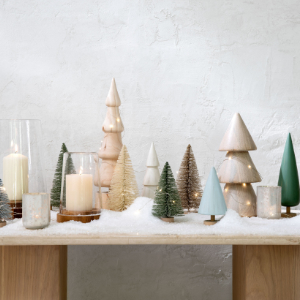 This holiday season, bring winter wonderland to a sideboard or dining room table with a set of sage and silver bottle brush Christmas trees (S$119.95).
To order: Crate and Barrel
• Red & Green Traditional
It's a cosy family Christmas with all the red and green you love. Perfect for festive holiday feasts, matching Vinter dinner plates (S$29.95) to celebrate with warmth, tradition and style.

To order: Crate and Barrel
---
MINI: First Fully Electric Mini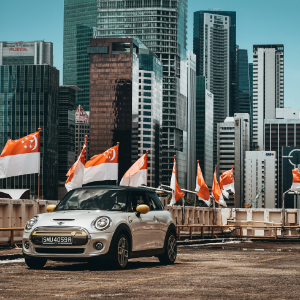 Mini models are famed for being fun to drive, and the new electric version is no exception.

Billed as the first fully-electric compact car in the premium segment, the vehicle combines sustainable mobility with driving fun, expressive design, and quality that is typical of the marque.

It offers the Driving Assistant package as standard (this includes features such as the Parking Assistant, city emergency braking, etc.)

For Info: Mini
---
LG: Puricare 360° Double & Puricare Mini Air Purifiers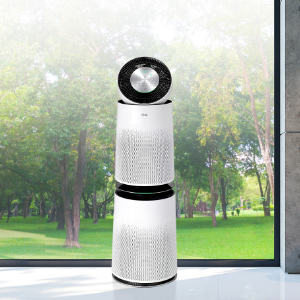 For cleaner and fresher indoor air quality, LG Electronics has come up the PuriCare 360° Double and PuriCare Mini Air Purifiers.
The PuriCare 360° Double Air Purifier comes with two towers, providing twice the capability to absorb pollutants and distribute filtered air.
Beyond keeping the air clean, LG also offers a lightweight, portable air purifier, the PuriCare Mini, for fresh air even in enclosed spaces like in the car.
To Buy: LG Shopee
---
ORCHARD HOTEL: Otter Family Christmas Adventure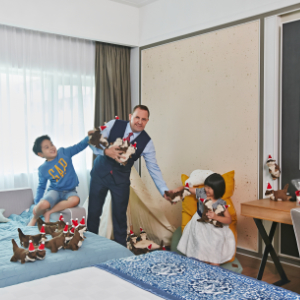 Experience the happiest month of the year with Orchard Hotel Singapore.
Embark on the brand-new Otter Family Adventure staycation package in the new family-themed premier rooms and kids will receive a Christmas Otter upon arrival.
The Otter Family Adventure Staycation Package starts from $498 per night and includes breakfast for up to two adults and two children; $100 F&B Credit; Kids' Welcome Kit; Otter Plush Toys; Christmas Goodies and Otter-loving features such as Otter travel adventure planner.
For Reservations: Orchard Hotel | Otter Family Christmas Adventure
---
PHILIPS: Air Purifier 3000I Series
Breathe the difference with the Philips Air Purifier 3000i Series. It senses harmful particles, gases and allergens in real-time with a professional-grade sensor that detects indoor pollutants such as pollen, dust mites, mould spores and pet dander.
The air purifier can remove 99.97% of particles as small as 0.003um (800 times smaller than PM2.5 or smaller than the smallest known virus). With its AeraSense technology, the handy unit can purify the air in a room of 20m2 in less than eight minutes
• Price: $ 689.00
To Buy: Philips
---
LET'S FLOCK: Bird Vest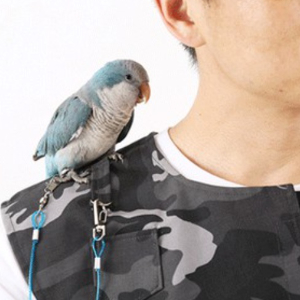 Birds make great pets for people of all ages. Their intelligence and affectionate nature make them a great companion for humans. For bird owners who like to perch your bird on the shoulder, this bird vest prevents an unsightly mess getting on your clothes.
• Comes with Velcro and a hook on the shoulder pads to leash the birds.
• Price: $15.00 at Shoppee
To Buy: Let's Flock
---
VETIVER: Pure Essential Oils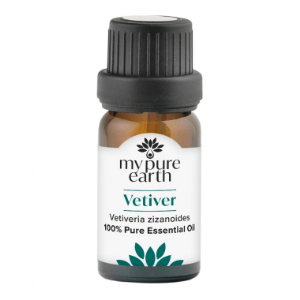 Vetiver has a musty, exotic, sweet and woody aroma which is calming and grounding. It has known to calm and soothe anxious feelings, dispel anger and irritability and reduce tension and stress.
Great for diffusing if you're mentally and physically exhausted. For those suffering withdrawal from nicotine and alcohol, the oil helps to quill jitters and provides peace of mind.
• Botanical Name: Vetiveria zizanoides
• Price: $38.00
To Buy: Vetiveria
---