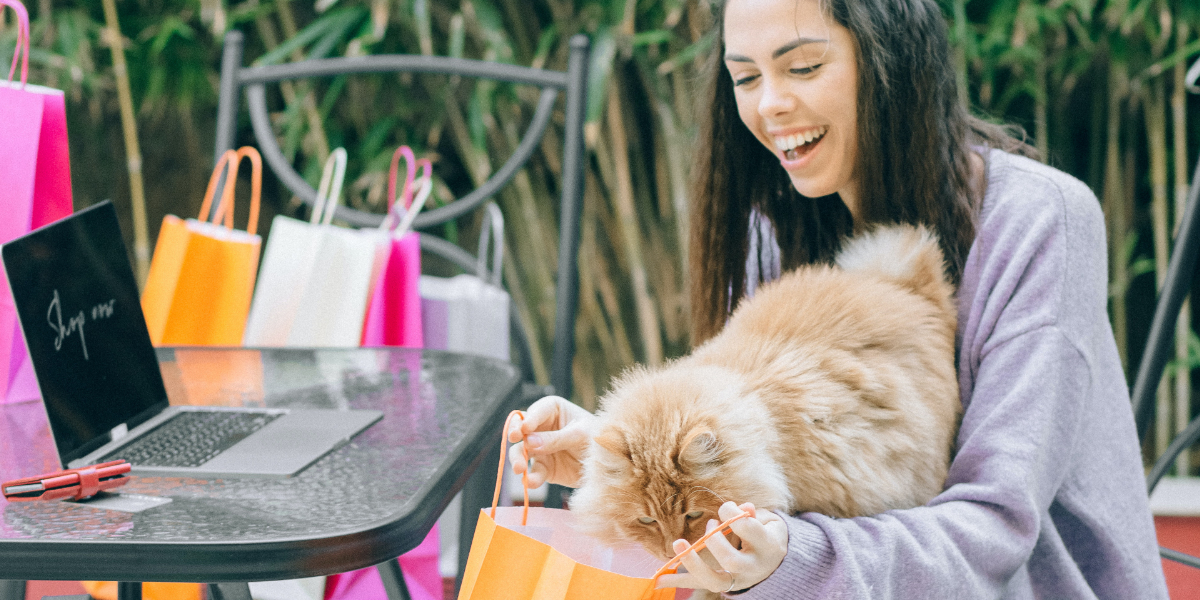 This guide is an easy way to find some of the latest and best deals in town! Most offer a discount that's exclusive to Pet Magazine readers (just quote the special code when purchasing).
It's armchair shopping at its best!
---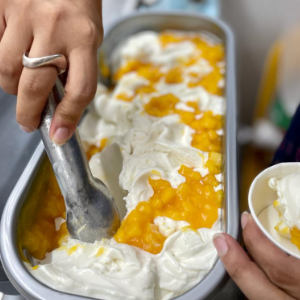 Ice Ke Lim: Asian Flavoured Gelato
These handcrafted natural artisanal Asian inspired gelato from Ice Ke Lim are all egg-free.
These mouthwatering delights offer the perfect infusion of delightful Asian flavours with the rich, silky smoothness of Italian gelato. Journey back to a simpler time when the distant sound of a ringing bell signalled 'Uncle' arriving with scoops of cold deliciousness, served in a cone or sandwiched in a slice of soft bread.
• Promotion: Quote code IKLPETS15 for 15% discount with a minimum spend of $30. Follow and Share on IG & FB for a free scoop (for doggies)
• Validity: Till 31 March 2021

To Buy: Ice Ke Lim
---
Mrs. White: Customised Gift Items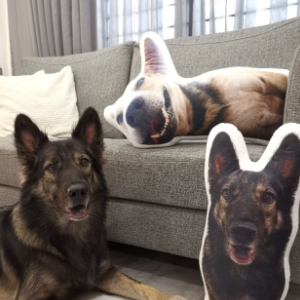 • Customised Plushies
Turn drawings or furry kids (or pets) into thoughtful and unique gifts with Mrs. White customised plushies. Great for birthdays, anniversary or any celebrations, just send your artwork across and the company will do the magic for you.
Made of Crystal Super Soft Fabric, the double-sided printed plushies can be washed using Gentle Wash Mode in a washing machine. Available in three different sizes: 40cm x 40cm ($35) , 50cm x 50cm ($45), 60cm x 60cm ($55). Point to point measurement. Lead time : 10 - 15 days.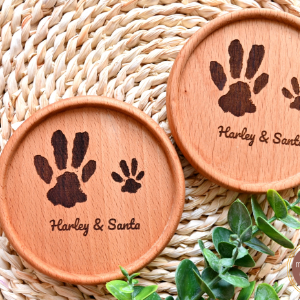 ● Customised Coasters
There's nothing better than receiving a personalised gift from someone you love. These customised items are available as a Round Coaster (10cm diameter) or as a Square Coaster (8cm x 8cm), and comes with free engraving and gift pouch. Lead time: 5-7 working days | Price : $13.90 per piece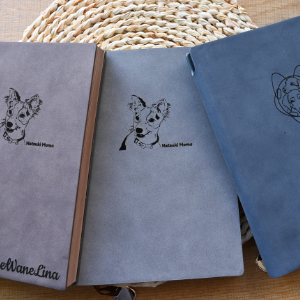 ● Customised Notebooks
Go wild with your creativity as you customise this A5 size notebook. It comes as a single line, 296-page monthly and yearly planner with a cover made from soft sheep leather. The notebook comes with a touch pen and is delivered in a ribbon-tied gift box. Lead time required: 5 - 7 working days | Price: $28.90 per book
• Promotion: 5% discount for Pets Magazine readers
• Free delivery islandwide
To Buy: Mrs. White
---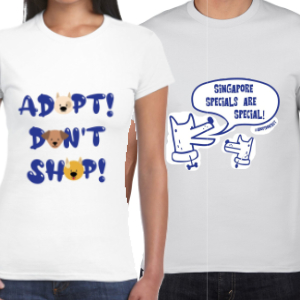 A Stray's Life: Cool Tees
Dog enthusiast and a strong advocate of the notion "Adopt Don't Shop", Joey Peh is selling specially designed t-shirts for a good cause. The shelter she has selected for this fundraising activity is A Stray's Life.
Joey has always wanted to do something to give back to the shelter that brought Dahlia, a Singapore Special to her household.
• Price: $25 per t-shirt. Available in men's and ladies' cut from XS to XL with a portion of the profits from the sale going to A Stray's Life.
To Buy: Joey's Facebook page
---
SOSD: Feed The Dogs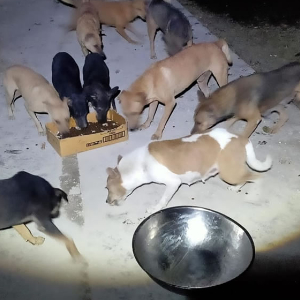 World Stray Animals Day falls on 4 Apr. Its a day for Compassion, Care, and Action for Stray Animals all over the World.
While we aren't able to help every single stray animal out there, SOSD hopes to touch the lives of the stray dogs in Singapore. This 4 Apr, join them in helping to fill the bellies of our beloved Singapore Specials who are roaming the streets, exposed to the elements.
For $98, you can purchase 1 large bag of dog kibbles, to feed 1 stray dog for 40 days.
To Buy: SOSD
---
Forget Me Not: Nets FlashPay Cards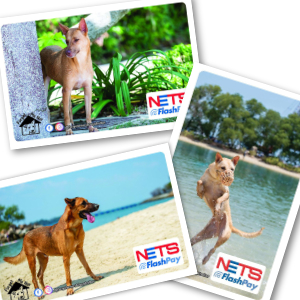 Caring for the forgotten Singapore strays, Forget Me Not Animal Shelter has launched a series of NETS FlashPay Cards to support its efforts to rescue, rehab and rehome as many fur-babies as they can.
Priced at $28 each, these FlashPay Cards pay tribute to three of the many dogs that have been rescued along the way.
Every contribution, big or small, makes a difference.
• To Contribute: Forget Me Not
---
Postman's Trinkets: Charm Bracelets For Charity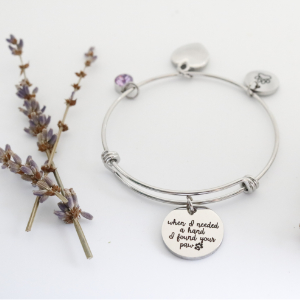 Help a shelter dog one bracelet at a time with our meaningful charm bracelets!
Postman's Trinkets are raising awareness shelter dogs with accessories that give back. These handmade bracelets in rose gold and silver are carefully crafted by loving hands. The jewellery pieces are simple, elegant, and expresses your love for furbabies.
• Discount: 10% off with promocode PETMAGAZINEREADERS
• Validity: 9 March – 9 June 2021
• To Buy: Postman's Trinkets
---
Fitbit Sense & Versa 3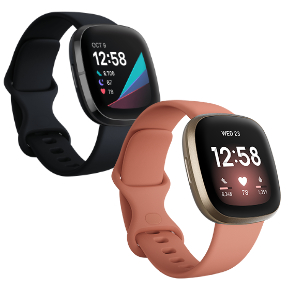 • Fitbit Sense
Sense is Fitbit's most advanced health smartwatch, packed with features such as stress management score, blood oxygen levels and skin temperature amongst the usual biometric sensors, to help you better manage your health.
To Buy: FitBit
• Fitbit Versa 3
Featuring built-in GPS, blood oxygen and temperature tracking during sleep, the Versa 3 has everything you need in a smartwatch.
To Buy: FitBit
---