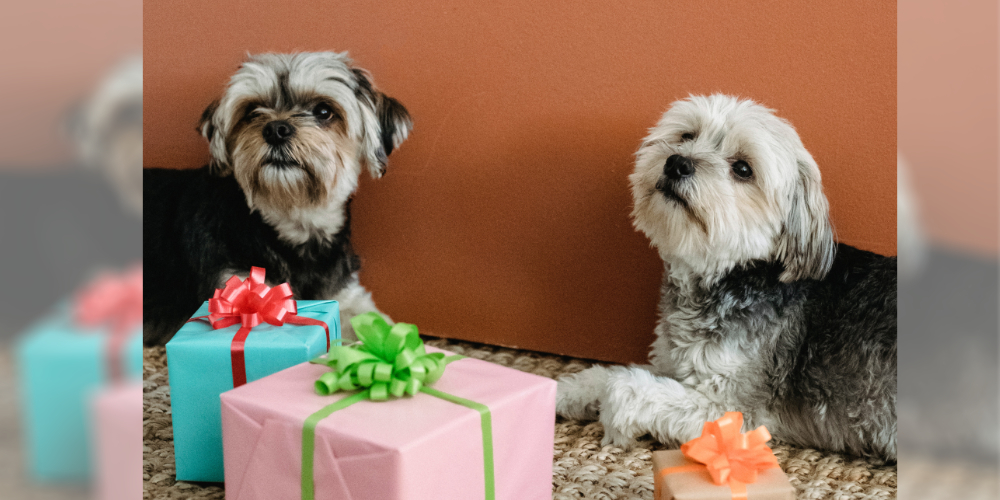 For the pet in your life or, a special pet-loving pal you know and care dearly, here are some great paw-some shopping ideas.
It's armchair shopping at it's best!
---
The Grateful Pet: Hassle-Free Premium Meals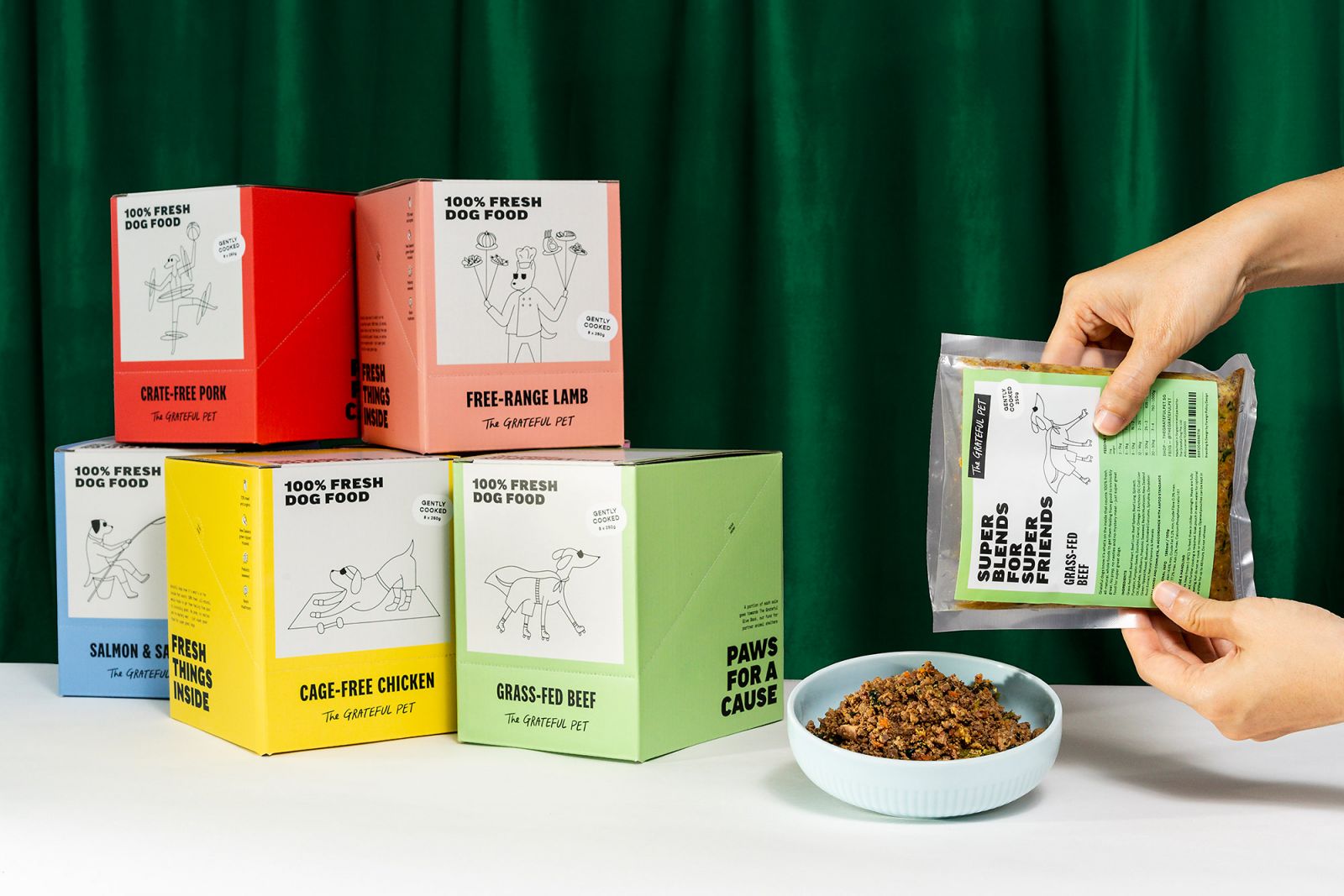 Explore the newly launched range of ready-to-feed frozen dog food from The Grateful Pet. These hassle-free meals come packed with premium superfoods and nutritious ingredients, available either gently cooked or raw.
Each meal is high in lean animal-based protein and boosted with functional Asian and Western superfoods like reishi mushroom, New Zealand green-lipped mussel, prebiotic elkhorn seaweed and more.
Gently Cooked Dog Food (8 flavours):
Salmon & Sardine, Grass-fed Beef, Cage-free Chicken, Cage-free Duck, Grass-fed Venison, Free-range Lamb, Wild Kangaroo, Crate-free Pork
Raw Dog Food (7 flavours):
Grass-fed Beef, Cage-free Chicken, Cage-free Duck, Grass-fed Venison, Free-range Lamb, Wild Kangaroo, Crate-free Pork
• Discount: Exclusive discount 13% off your first order for Pets Magazine readers with code PETSMAG13
• Validity: 1 April – 3 June 2021
• To Buy : The Grateful Pet
---
Twice Young: Fresh Premium Handcrafted Ice Cream For Humans And Dogs
Twice Young (@wearetwiceyoung) is a home-based online delivery business that crafts premium ice cream and cookies for humans, and also fresh ice cream for dogs – by hand.
Every pint of doggo ice cream is handmade individually with fresh all-natural top quality human-grade ingredients and are void of sugar, eggs, additives and preservatives. Packed with probiotics and vitamins, the refreshing summer treat (which comes in four flavours at the moment) have proven to be very popular with the furkids.
• Discount: Use promocode PETSMAG10 for a 10% discount.
• Validity: Till 30 June 2021
To Buy: Twice Young
---
ProVet: Herbal Supplements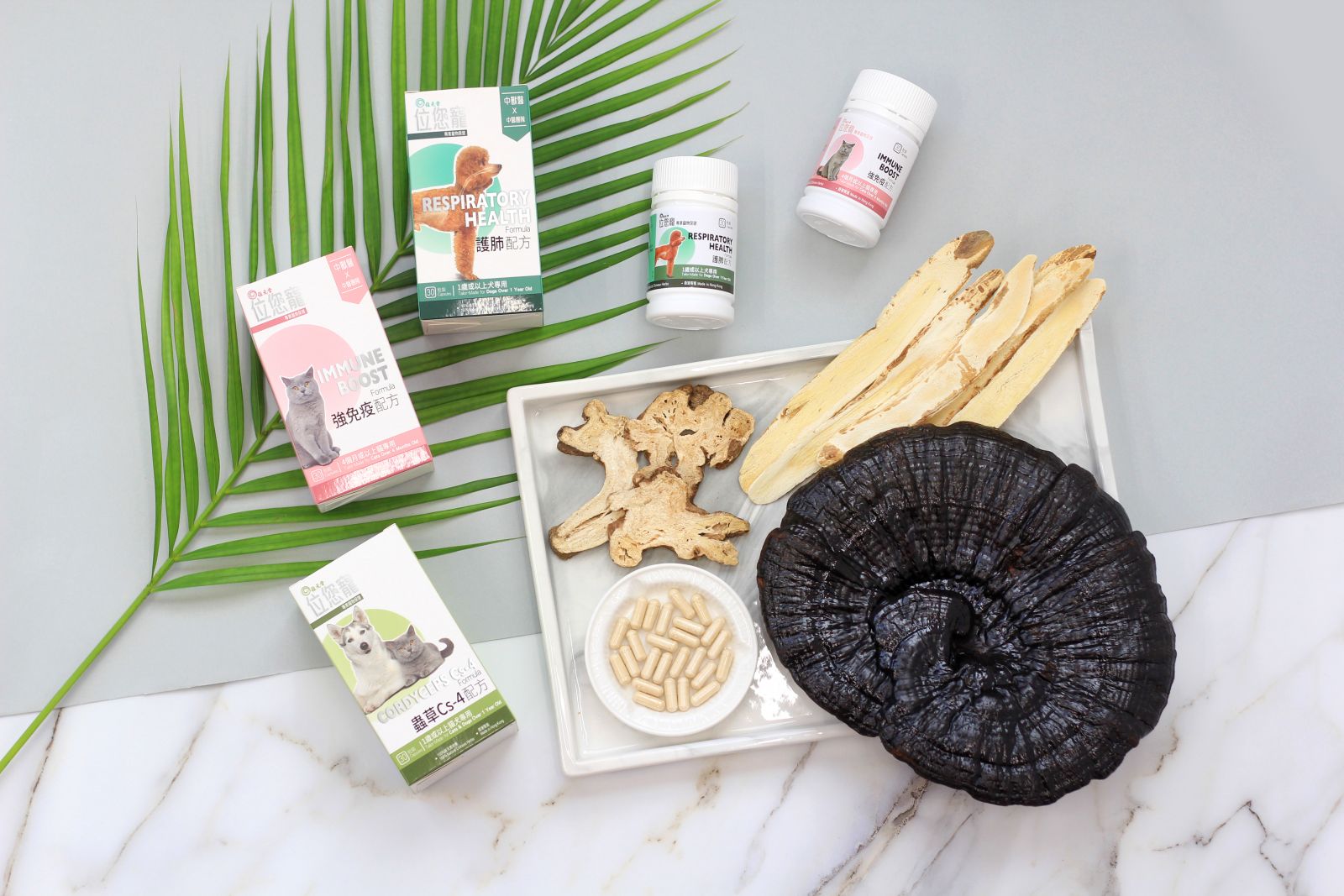 ProVet, an herbal pet wellness brand, has launched eight herbal wellness supplements for cats and dogs of all ages and specific health needs.
ProVet's formulas were developed by an experienced veterinarian team trained in Traditional Chinese Veterinary Medicine (TCVM). The supplements incorporate ingredients such as shiitake extract and long-an fruits to immune-boosting fungi-based cordyceps and Lingzhi mushrooms, encapsulated in pet-friendly vegetarian capsules.
In addition, all ProVet supplements have passed heavy metals, pesticides and microbial residue tests, guaranteeing safety and quality.
The brand is the brainchild of Hong Kong-based, UK-educated Vivian Tang, who is taking her family business in TCM to new and innovative heights.

ProVet also carries supplements suitable for both cats and dogs, including a vitality enhancing Cordyceps Cs-4 Formula, a Coriolus Formula suitable for tumour relief and an energy-boosting Wall-Broken Ganoderma Lucidum Spores Formula made from Lingzhi mushrooms.
• For 30 capsules bottle
• Free shipping
• Promotion: Special discount (15%) for Pet Magazine readers with use of discount code: PROVET
• Validity: From 1 April 2021 - 30 June 2021
To Buy: Can & Clover
---
The Grooming Angels: Just A Haircut!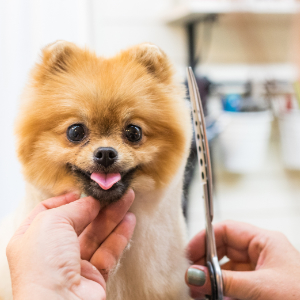 For a quick and gentle mobile grooming service, look to The Grooming Angels.
Besides the regular basic and full grooming services, they are now offering a new service called "Just A Haircut!". This service starts from $30 and caters to pet owners who just want a haircut for their pets and nothing else!
To enjoy the "Just A Haircut!" service, pet owners have to shower and blow-dry their pets before their haircut. In addition, pets need to be clean and brushed out (free of undercoat and tangles). It is also compulsory for cats to have their nails trimmed before the session.
The "Just A Haircut!" session includes: Pawpad Trim, Sanitary Area Trim and Full Trimming.
• Promotion: $10 off all services for Pets Magazine Readers.
• Redemption: One per household.
• Validity Period: 1 Feb to 31 May 2021
To Buy: The Grooming Angels
---
FluffyPets: Hey Good Lookin'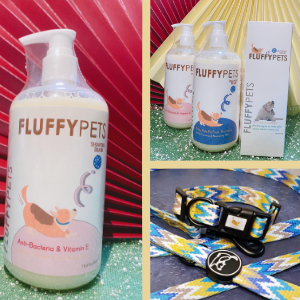 FluffyPets is an online store that offers a variety of good quality and affordable products. The team behind FluffyPets, are sisters who worked in a pet kennel for the past nine years.
FluffyPets Shampoo: Anti-Bacterial and Vitamin E
Price: $25.00
FluffyPets Ear Cleaner, 237ml
Contains Aloe Leaf Juice, Glycerin, Coconut Oil
Price: $25.00
Collar & Leash In Tribal Canvas Print
Made of polyester and cotton silk, the leash and collars are available in small and medium sizes for dogs up to 10kg and 20kg respectively. Dimension: 25 – 37cm in length x 1.5cm in width. | Price: $38.00
• Promotion: 10% off for PETS Magazine reader with coupon code: Fluffy&PETS10%
• Validity: Till end Jun 2021
To Buy: FluffyPets
---
M.I.N.T Block: Pet Series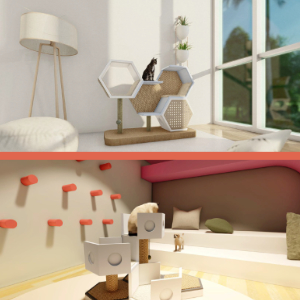 Dedicated to producing creative, fun and quality pet products, Minthe(d) team went through rigorous research and development to design this Pet Series.
With safety and sustainability at the forefront of the design, the Pet Series consists of various product types that meet different requirements (size of pets, age, activity level etc).
Using its M.I.N.T Blocks, the team created modifications with sisal mats, poles and cushions etc, to launch this pet furniture range. It is built to entertain and last for pet lovers around the world.
• Promotions: Apply promo code 'PET10' to enjoy 10% off any Pet Series product (with a min. purchase of $50).
• Validity: March 2021 - September 2021
To Buy: Minthe(d)
---