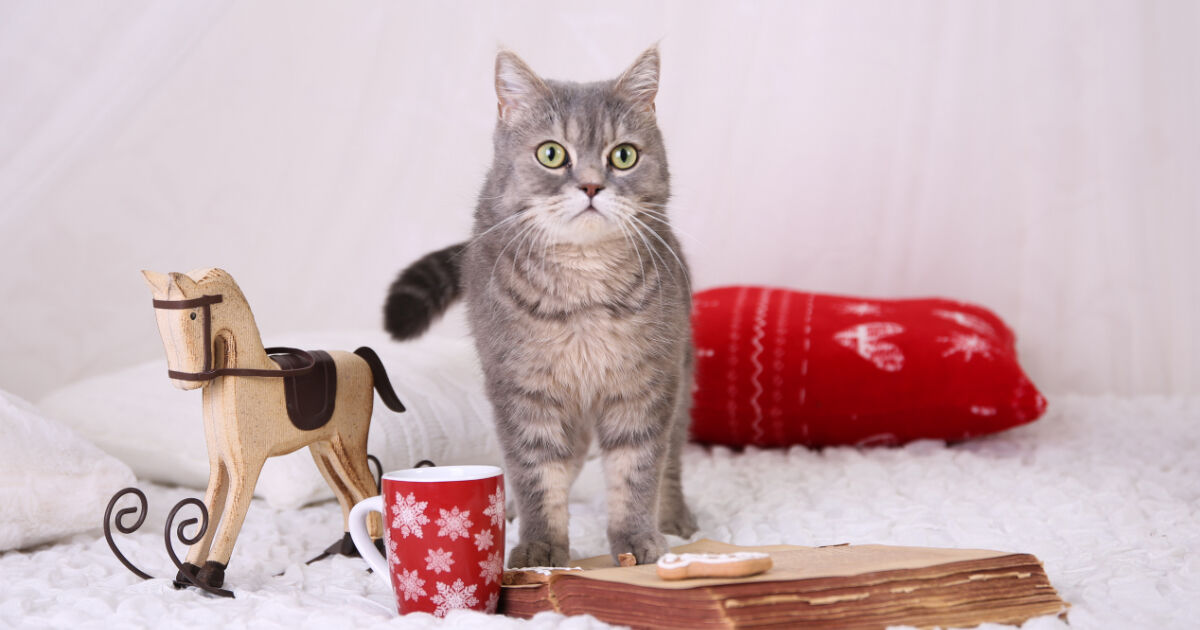 ​FANCY FEAST: HOLIDAY SPECIALS
• HOLIDAY FEAST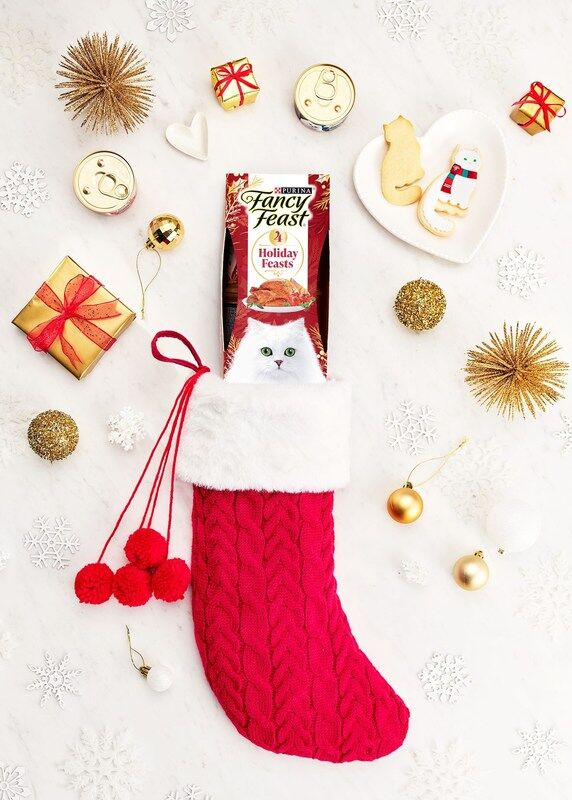 Fancy Feast has released two new holiday feast inspired flavours:
- Yuletide Turkey Feast with Sweet Potato & Tomato in Gravy and
- Hearthside Salmon Platter with Pumpkin & Spinach Pate
These are available in the Fancy Feast Feastivities Advent Calendar and Stocking Stuffer Sleeve for a limited time.
• Packed in a sleeve for inserting in a holiday stocking.
• Available for a suggested retail price of US$4.99 at online retailers in the US.
---
• ADVENT CALENDAR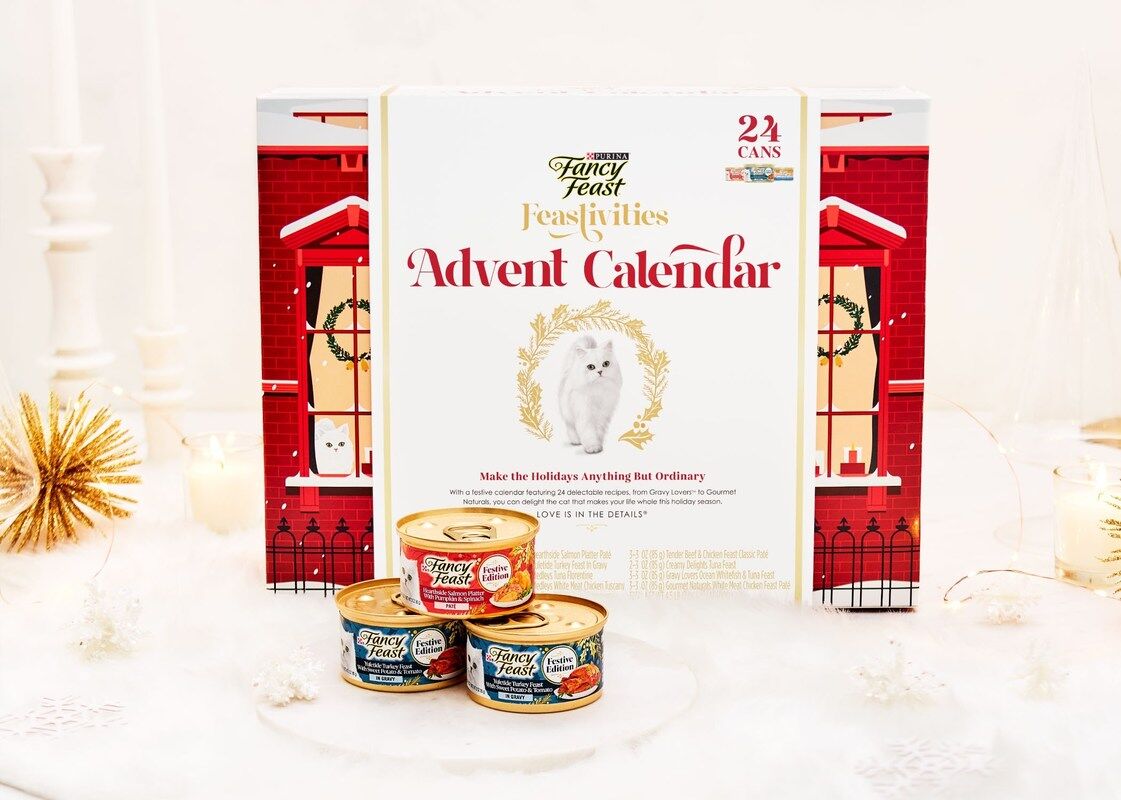 Last year, Fancy Feast introduced its Feastivities advent calendar.
This year, its advent calendar features 24 recipes including Fancy Feast classics and new limited-edition holiday recipes like Yuletide Turkey Feast in Gravy.
• The calendar retails for US$24.99.
• Available from online retailers like Amazon.
---
• HOLIDAY ORNAMENT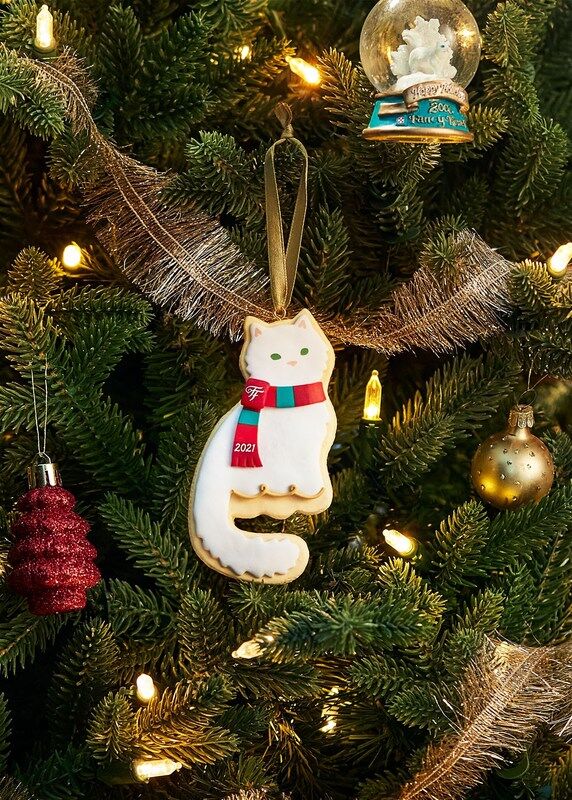 This year's Holiday Ornament celebrates the culinary magic that happens inside our kitchens throughout the season with a holiday sugar cookie inspired ornament.
The ornament comes with a limited-edition cat-shaped cookie cutter and a Nestle Tollhouse recipe so that pet parents can bake their own holiday cookies.
• Available till 31 Jan at US$3 per pce
• Purina will donate all proceeds to RedRover through the Purple Leash Project, with a mission to create more pet-friendly domestic violence shelters in the US.
TO BUY: FEASTIVITIES
---
PET MASTER: NORTH PAW GRAIN-FREE CAT FOOD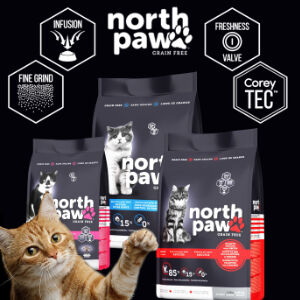 Pet Master is a comprehensive pet store created by pet lovers for pet lovers, specialising in everything dogs and cats, from foods and treats to toys and furniture.
North Paw offers protein-rich formulations that help our pets thrive. It is formulated with high meat inclusions and the finest ingredients. Each kibble is nutrient-infused and made with high-quality, thoroughly tested ingredients.
Available in 3 formulas:
- Atlantic Seafood with Lobster
- All Life Stages
- Mature / Weight Health
• Use code NORTHPAW10 to receive 10% off all North Paw products (only one code can be applied per order).
• Valid till 31 Dec 2021.
• Enjoy $10 off your first purchase of $80
• For further info: https://petmaster.com.sg/collections/north-paw
TO BUY: PETMASTER
---
THE PAWMISE: PURPOSE TURKEY CAT FOOD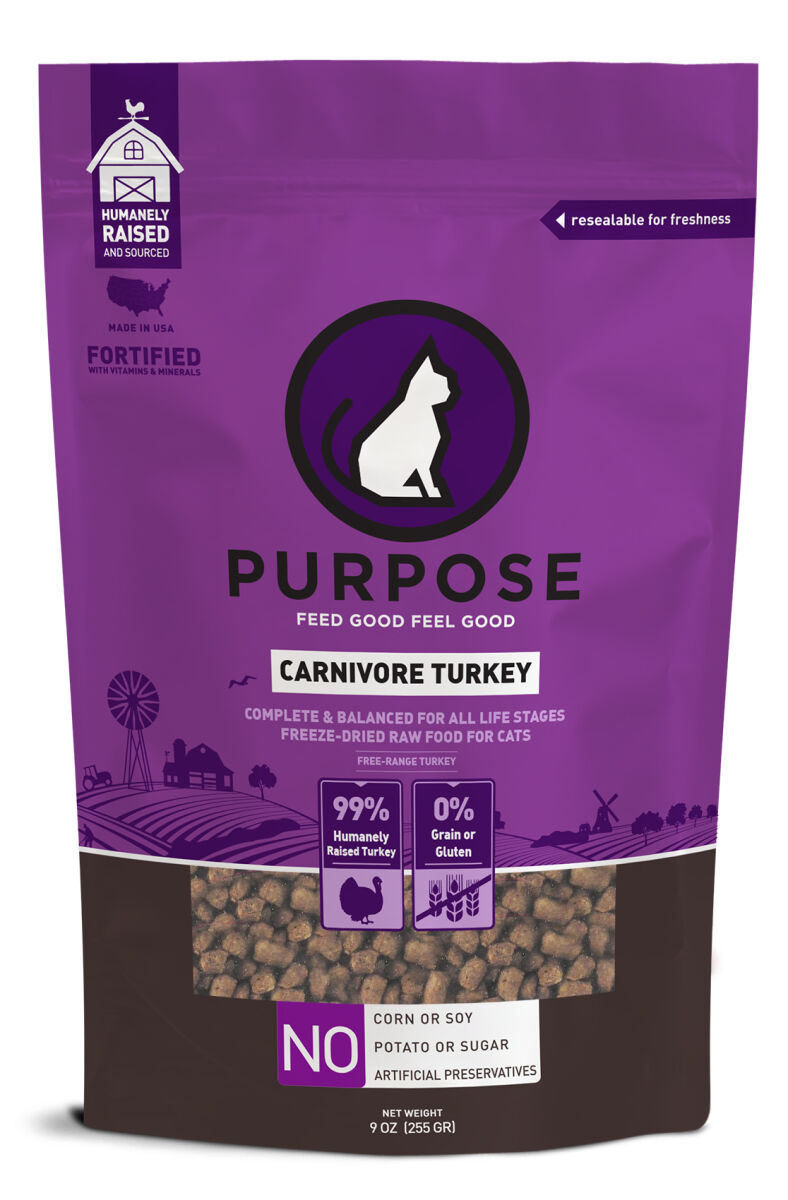 Purpose Pet Food Freeze-Dried Carnivore Turkey Cat Food naturally loaded with protein and nutrients – manganese, niacin, thiamine, riboflavin, folate, iron, zinc, copper, phosphorus and taurine.
• Cage-free turkey, farm-raised in the USA
• 99% turkey, 1% vitamins and minerals
• No fillers like grain, corn, wheat, soy or potato
• No artificial preservatives, flavours or sugar
* Purpose Carnivore Turkey is formulated to meet the nutritional levels established by the AAFCO Cat Food Nutrient Profiles for All Life Stages
TO BUY: PAWMISE
---
YAPPY PETS: CIAO CHURU CAT TREATS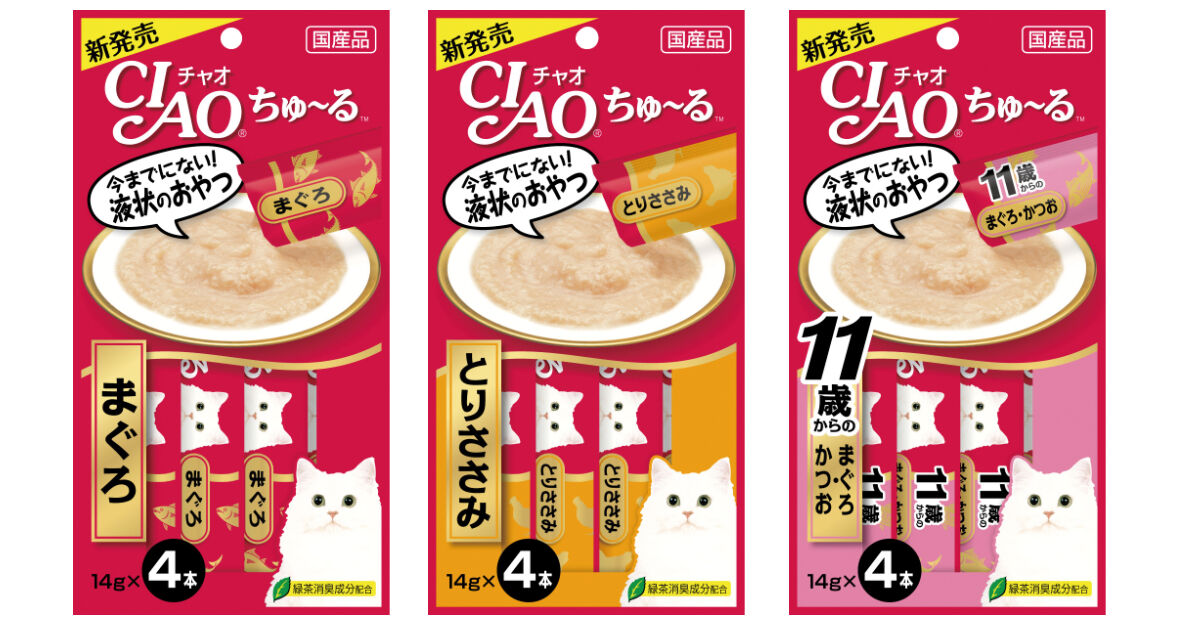 Ciao treats are prepared with human-quality ingredients that are grain-free and preservative-free.
Let your cat lick the liquid snack like a popsicle or squeeze it over their food for extra flavour. It's great for finicky cats and suitable for all life stages.
• Spend a minimum of $38.80 on Ciao ChuRu products and get a free mystery gift. Available at selected stores only.
• Offer valid 31 Dec 2021
TO BUY: YAPPY PETS
---
KEDAI KOOLCATS: HANDMADE FABRIC PRODUCTS
• CATNIP KICKER TOY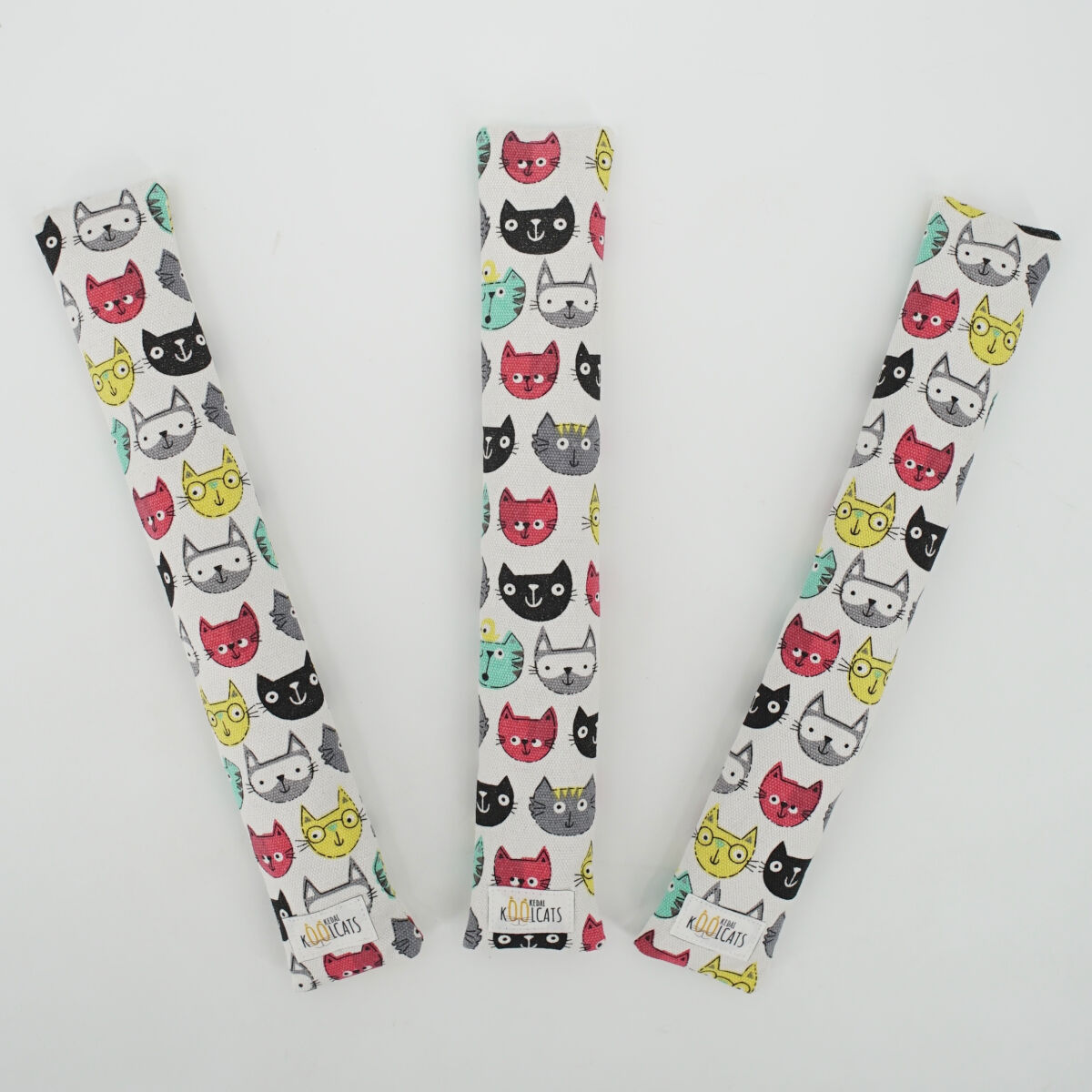 A kicker toy for your cats.
Handmade using durable cotton to withstand your cats' kicks and pulls, each kicker toy is filled fully, purely with about 48g of organic catnip i.e. no cotton stuffing or artificial fillers, but only catnip.
• Free doorstep delivery for all local orders.
TO BUY: KEDAI KOOLCATS
---
• KEDAI KOOLCATS X TROOPS ON PRINT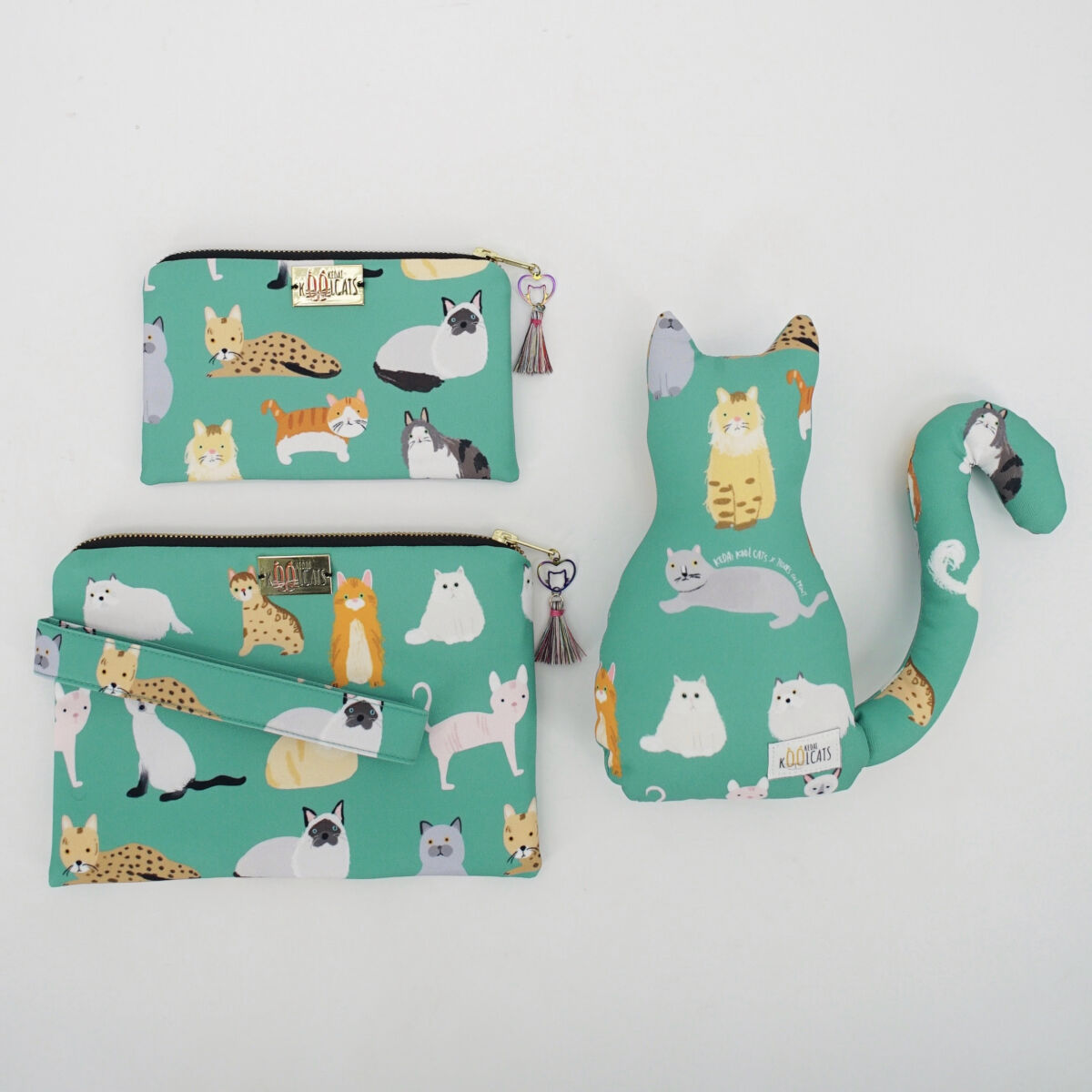 This collection consists of three products made using cat print canvas designed exclusively by Singaporean illustrator, Troops on Print for Kedai Koolcats.
KITTEN CUSHION
A kitten-shaped cushion which is the purrfect addition to your favfurite armchair.
WRISTLET
An all-purpose 6 in. H by 9 in. W flat zipper pouch with wrist strap that is purrfect to fit wallet, phone and keys for an easy 'grab and go'!
POUCH
An all-purpose 4 in. H by 7 in. W flat zipper pouch that is purrfect as pencil case, makeup bag or money purse.
The wristlet and pouch are made using YKK metal zipper, lined with gold satin, padded with fleece and comes with a cat tassel keychain.
• Free doorstep delivery for all local orders.

TO BUY: KEDAI KOOLCATS
---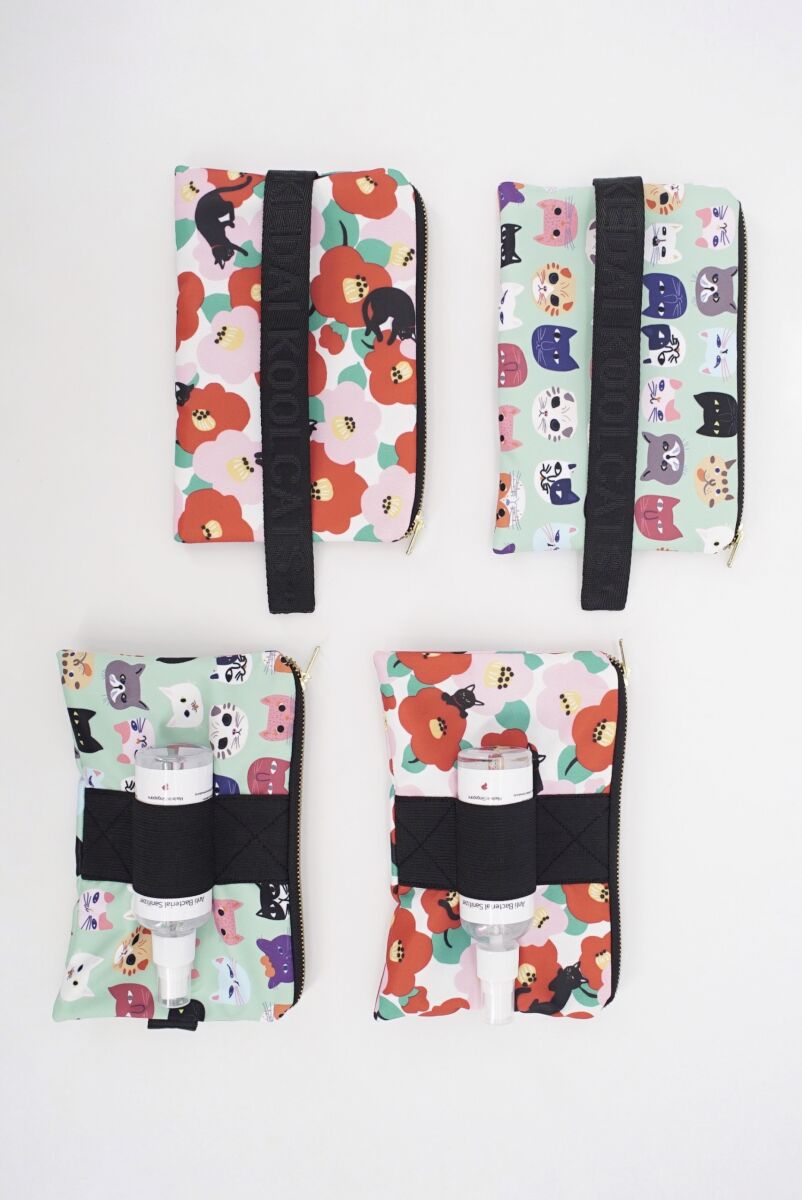 • WATER-RESISTANT WRISTLET
An all-purpose 5 in. H by 8 in. W flat zipper pouch. Made using water-resistant cat print canvas and water-resistant black polyester lining. Comes with 'Kedai Koolcats' embossed wrist strap that is semi-detachable using metal snap buttons, and wide elastic slot as sanitiser bottle holder.
Available in two designs: Colourful Cats on Green and Black Cats on Flowers.
• Free doorstep delivery for all local orders.
TO BUY: KEDAI KOOLCATS
---
• MERCAT CUSHION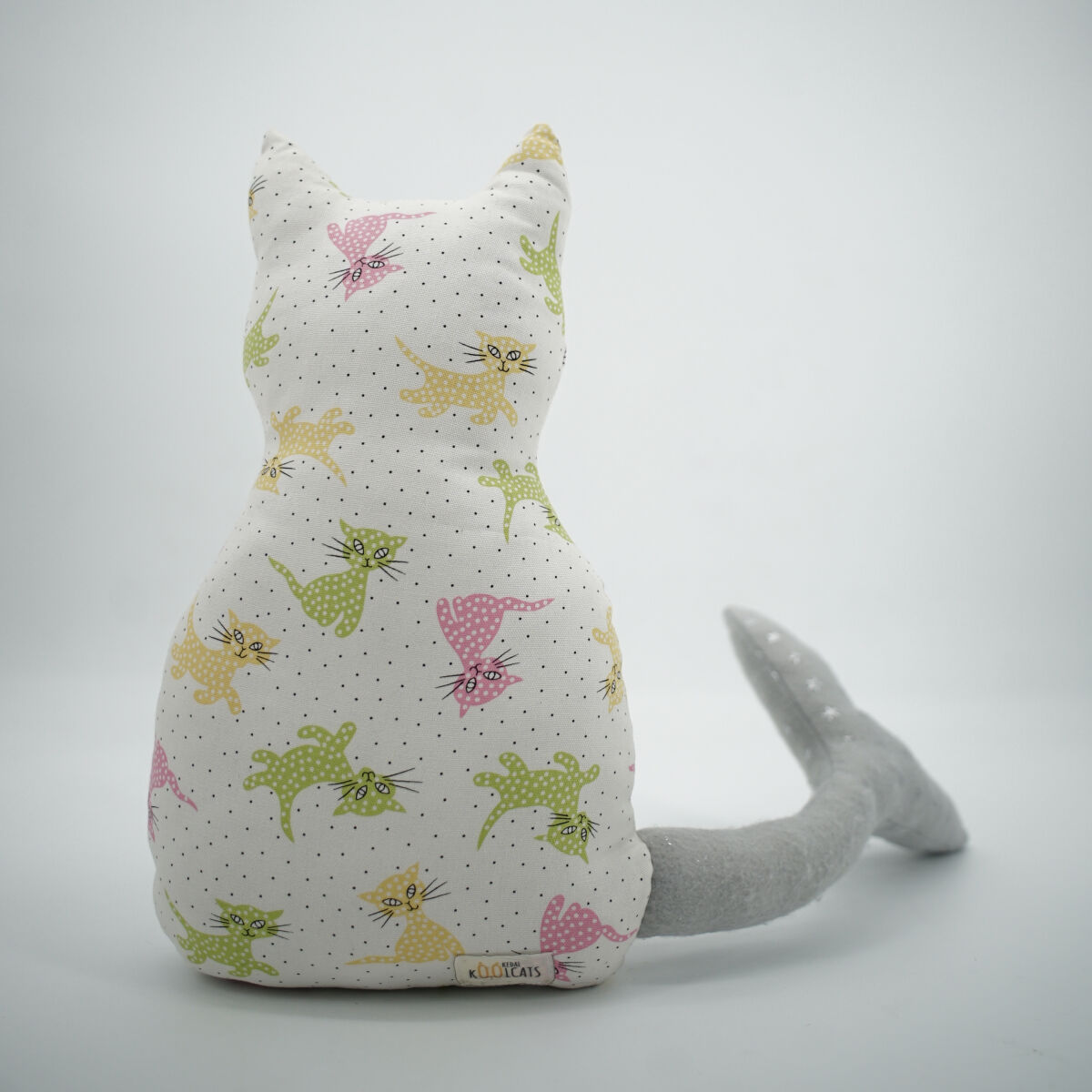 Not any cat, not just a mermaid, but a mercat (mermaid cat)!
This cat-shaped cushion with a mermaid tail is the purrfect gift for any crazy cat lady/guy/kid. Made using quality cotton from Japan.
Available in two designs: Cats on Green and Pastel Cats on White.
• Free doorstep delivery for all local orders
TO BUY: KEDAI KOOLCATS
---
MĀOBOX: CHRISTMAS SURPRISE!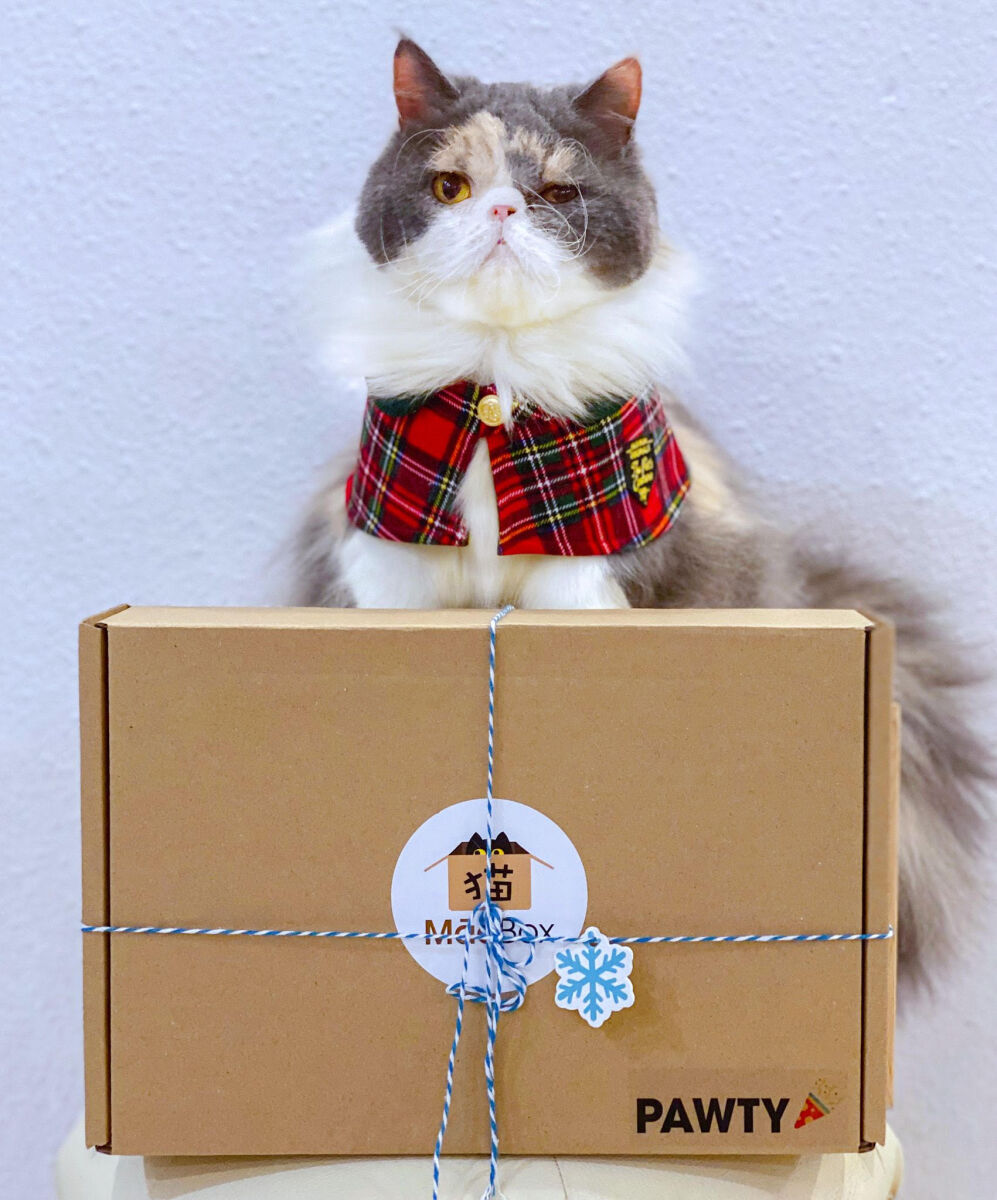 Looking for a Christmas gift for your kitty or a friend?
Purchase an ala-carte MāoBox or a subscription with a one-time promo code.
For details, go to website: www.maobox.sg or, IG @maobox.sg to see the contents of past boxes.
• Use PETSMAG for a 10% discount off your Christmas MāoBox
• Validity Period: 15 Nov till 23 Dec 2021
TO SUBSCRIBE: MĀOBOX
---
SWEET DREAM BASKETS: HOLIDAY JOY
• SANTA CLAUS PET BASKET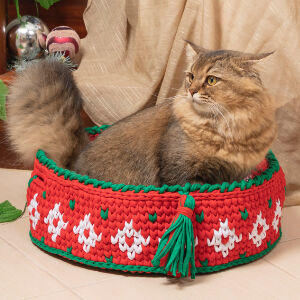 Sweet Dream Baskets are cosy, handmade beds for your cat or dog are soft and soothing to the touch. It also acts as a beautiful accessory in your home.
Sweet Dream Baskets are crocheted individually using textile waste. They are environmentally friendly, turning scraps of fabric into a work of art.
They make a great gift basket under the Christmas tree! Spend your holidays watching your pet sleep in one of these endearing baskets.
• Free shipping worldwide till the end of the year.
• Offer valid till end of 20021
---
• HOLIDAY JOY COLLAR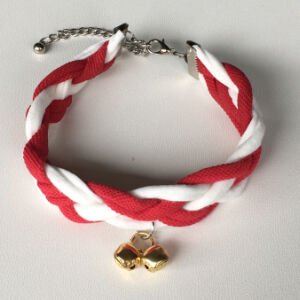 This Holiday Joy Collar is a little gift designed to bring Christmas cheer to your furry one! Perfect for those photo-op moments during this Yuletide season.
There is a couple of shiny bells, a ring and a ribbon on the collar that is adjustable to pets up to 4.5kg. Take photos of your pet with this collar and make this Holiday a most memorable one.
• Free shipping worldwide till the end of the year.
• Offer valid till end of 20021
TO BUY: SWEET DREAM BASKETS
---
​