For over 40 years, the Consumer Electronics Show (CES) in Las Vegas has been the leading platform for the launch of some of the most influential products in consumer technology, namely the VCR, CD player and the Xbox. This year, CES 2016 directed some attention to our furry ones: Here are five noteworthy pet products featured at the show.
CleverPet Game Console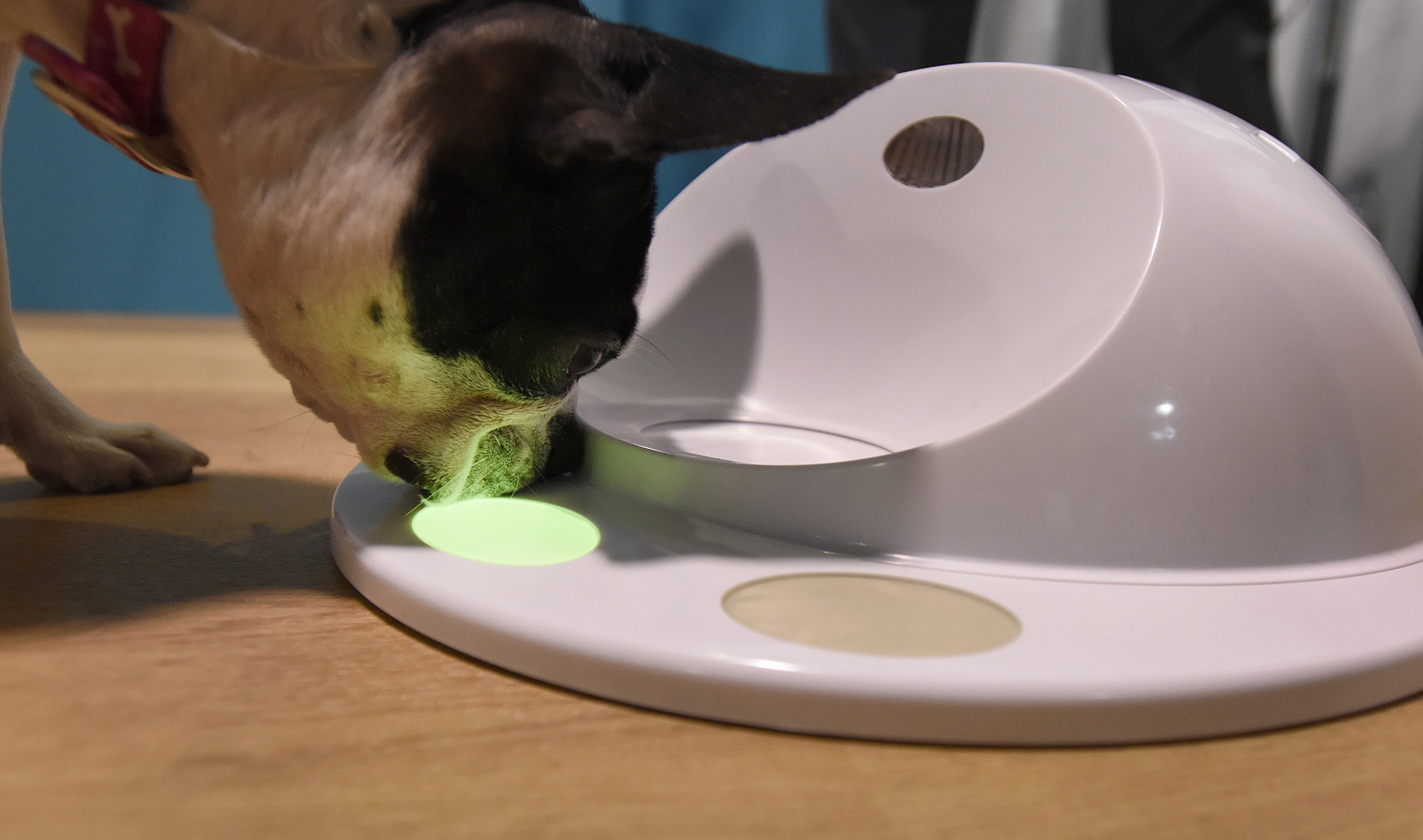 Humans have the Xbox, and gamer pooches have the CleverPet's Game Console. Rest assured that even if Fido gets addicted to this device, it wouldn't actually be a bad thing. Load the Hub with food or treats, and the device will flash lights on its base in different patterns.
The difficulty will adjust automatically once your pooch clears each "stage". When the lightpads are touched in the right order, some food will be dispensed. The game console interacts with your furkid even when you are not around, helping them cope with anxiety in your absence.
Wonderwoof Bow Tie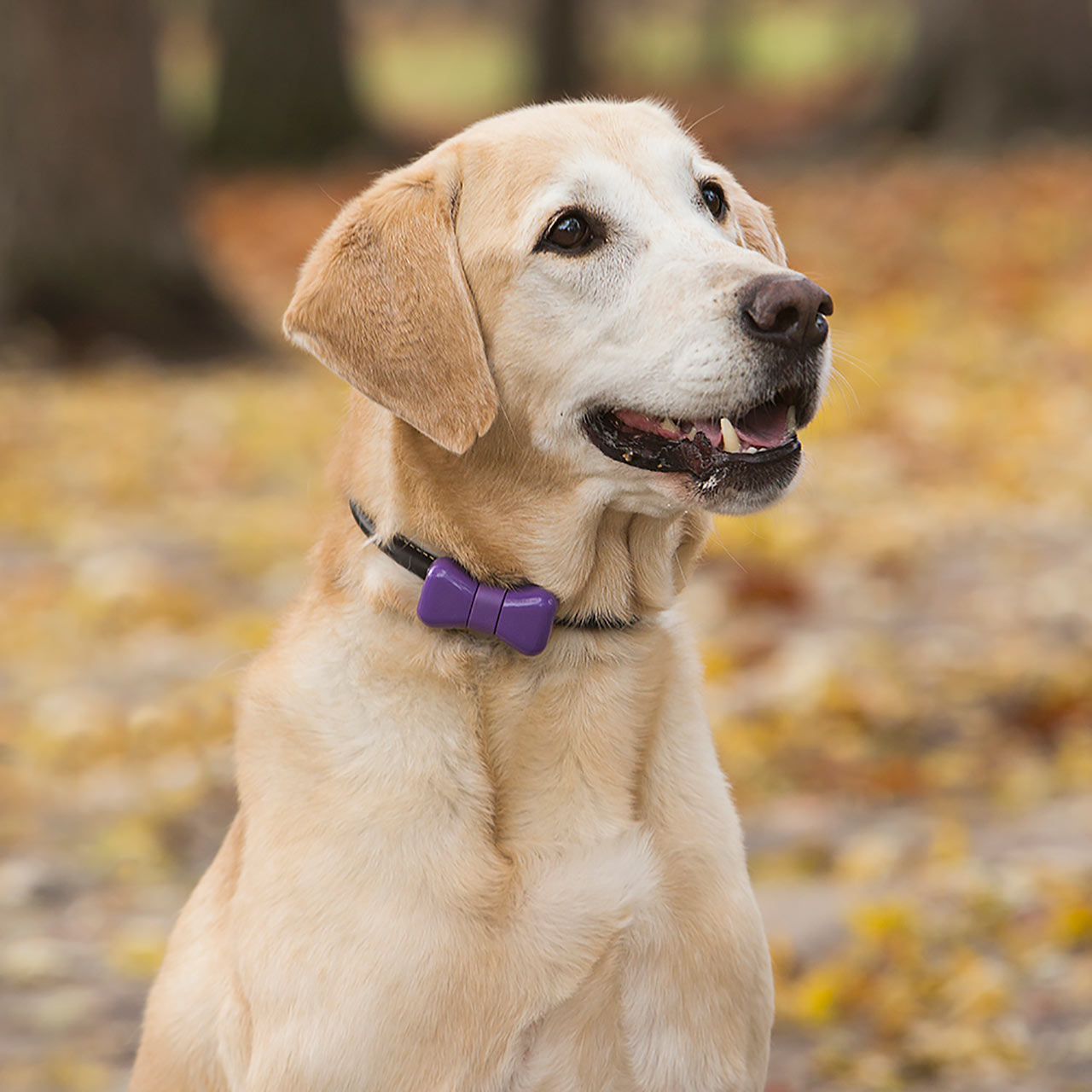 Have Fido looking dapper and keep track of his activities and health at the same time with the Wonderwoof Bow Tie. It is a Bluetooth connected device that attaches to your dog's usual collar, and keeps track of what your pooch is doing–running, sleeping, playing or walking–and sends you real-time updates through a smartphone application.
The device also lets you know if Fido is getting enough exercise, all of which are personalised based on his size, breed and age. The bow tie looks nifty and sleek, and comes in several stylish colours like turquoise, orange, blue, pink, grey and black.
Pitapet Pit Pat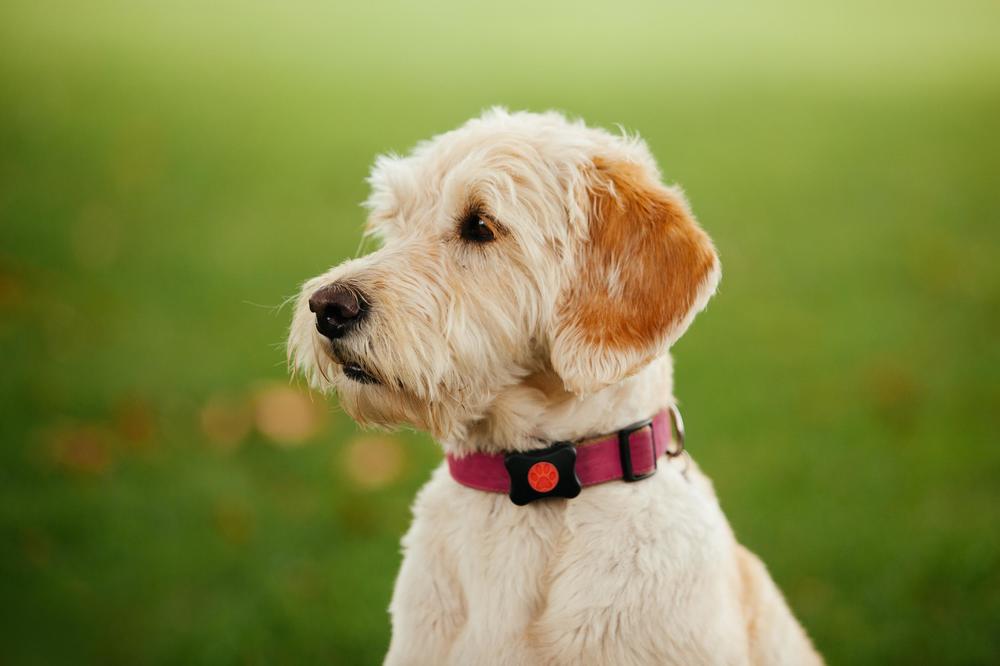 Similar to the Wonderwoof Bow Tie but suitable for the more inconspicuous paw-rent, Pitapet's Pit Pat device is a small but rugged device that fits onto any collar for any dog breed and size. It also connects to a smartphone application and keeps track of Fido's activities and exercise.
The app stands out as it also allows paw-rents to set goals for their pooch.
Pet Chatz Paw Call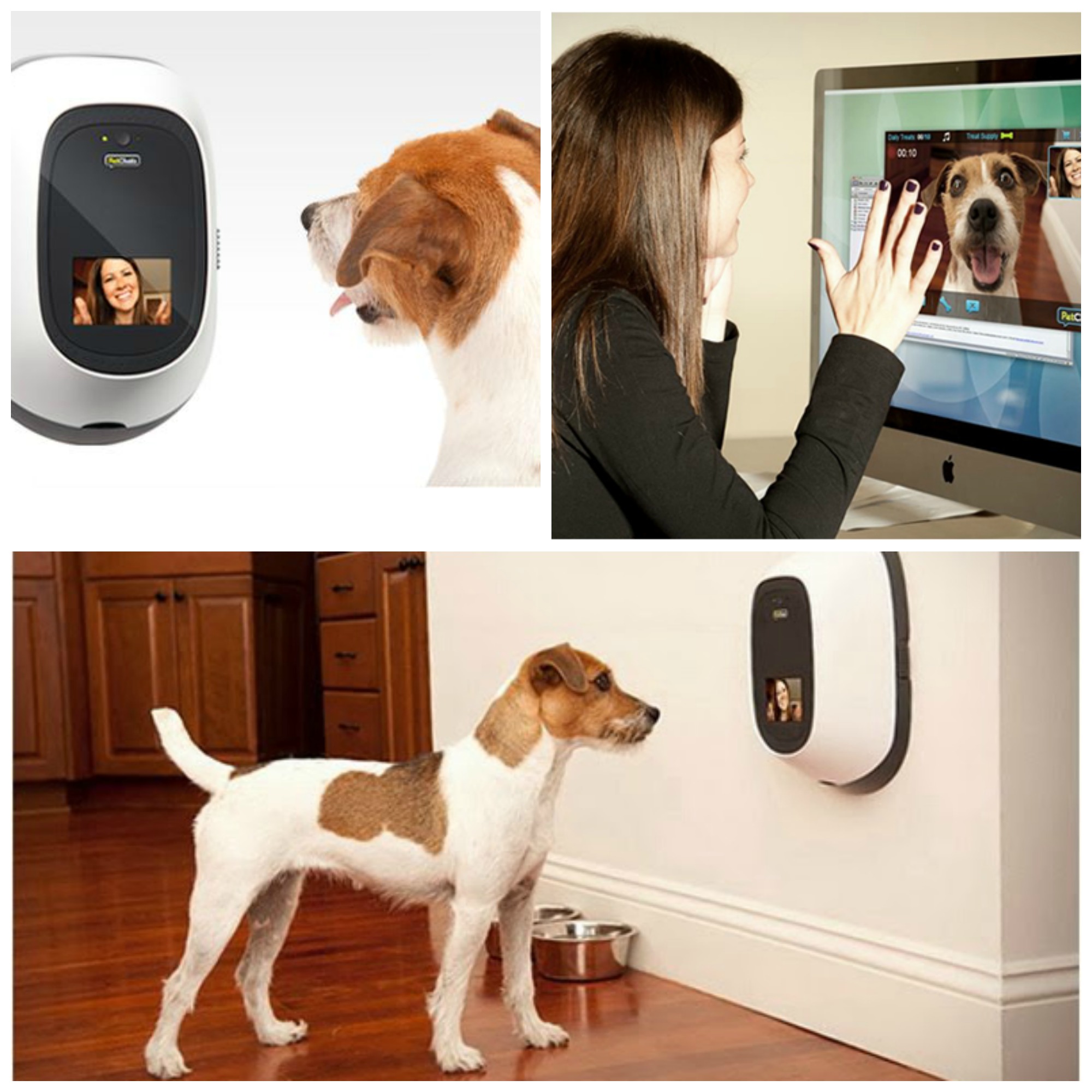 There is already a multitude of devices in the market allowing for pet owners to video call their pets when they are not around. However, PetChatz has come up with an accompanying device that gives furkids the control and autonomy to make calls to their paw-rent.
The Paw Call is a durable pet-safe button shaped like a paw-print that can be placed on the floor or wall near the PetChatz system. Paw-rents can schedule call times via their PetChatz phone application which will result in the lights of the Paw Call to blink, which furkids can press to initiate a two-way video call.
PetCube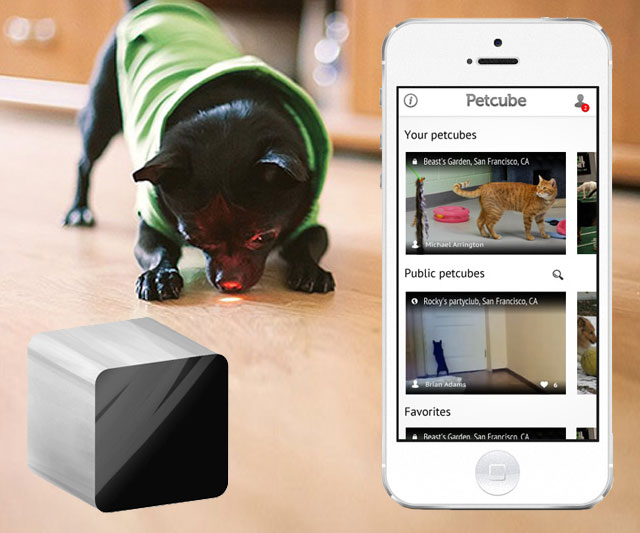 Previously featured on our blog, PetCube made its official launch at CES so hopefully the device will become more accessible to paw-rents here! To recap, this device allows you to check on Puss when you're not around and even comes with a laser pointer that you can control with the smartphone application to keep him entertained.
---
*This article was updated on 5 Jul 2021 2021. It first appeared in PetsMagazine.com.sg on 8 Jan 2016.