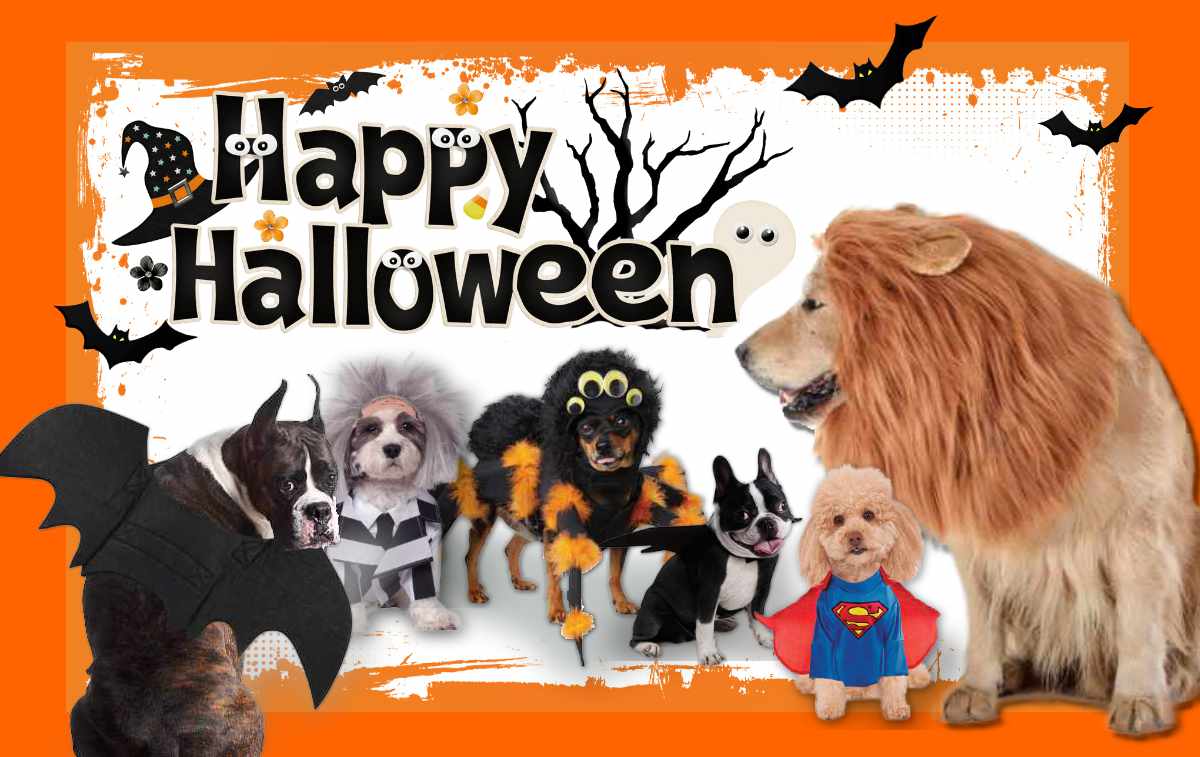 Halloween is the perfect time to have a bit of fun and show off your pooch in a most adorable way!
From scary outfits for your Labrador Retriever to laugh-out-loud Halloween costumes for your tiny Chihuahua, there are heaps online just for your choosing. You might even want to consider coordinating dog and owner costumes! They are sure to earn you a high-paw from your ever-faithful friend.
When it comes to finding a costume for your best friend, trust your instincts as a pet parent. You'd know your dog best: While some dogs have no objections getting draped with finery and getting all dolled-up, others are absolutely terrified and consider it a real ordeal.
If your doggie is okay with wearing a costume, there's a bit of advice given by the American Veterinary Medical Association. The recommendations include:

• If you plan to put a costume on your pet, make sure it fits properly and is comfortable, doesn't have any pieces that can easily be chewed off.
• The costume shouldn't interfere with your pet's sight, hearing, breathing, opening its mouth, or moving.
• Take time to get your pet accustomed to the costume before Halloween.
• Never leave your pet unsupervised while he/she is wearing a costume;
Once you've taken care of the above considerations, you're good to go. Here's a small collection of dog Halloween costumes for canines of any size:
PS: As an Amazon Associate we earn from qualifying purchases.