V-PLANET: PLANT-BASED KIBBLE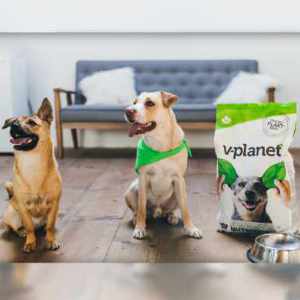 V-planet, an international vegan dog food company, committed to providing 100 percet plant-based products, has introduced a plant-based kibble is available in two sizes, with mini bites for small dogs and large bites for medium and large ones.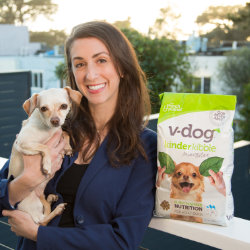 Said Lindsay Rubin, vice president of v-planet. "The ingredients are chosen to prevent any allergies or other negative reactions, and our goal is to give pups across the planet access to delicious, healthy meals."

For more information visit: V-planet
---
BARE: ALL NATURAL INGREDIENTS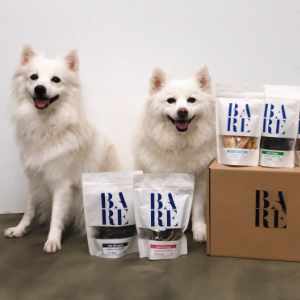 All Bare single ingredient pet treats are brimming with what's real, and free from what's not. Ethically sourced in Australia and air-dried naturally to reap the nutritional benefits from the bare essentials.
Made with 100% natural ingredients with all nasties stripped off; this means that there are no preservatives, fillers, binders, etc.
Each bag is retailing at 20% off (from S$11.90).
Available online at: Bare Pet Food
---
BOND PETS: SLAUGHTER-FREE, SUSTAINABLE DOG FOOD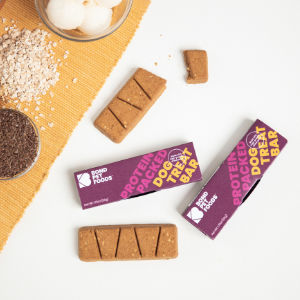 Bond Pet Foods Inc has introduced an animal-free and protein-rich pet food. Called Protein-Packed Dog Treat Bar, the snappable and sustainable snack, is created from slaughter-free meat proteins for cats and dogs.
The bars are made with dried yeast protein as the foundation of its recipe. While standard baked treats typically range from 12-20% protein, Bond's recipe boasts a 29% minimum protein content, which can help supplement a dog's primary diet.
The treat bar is available from: Bond Pets
---
INSECT SHIELD: PROTECTION FOR PETS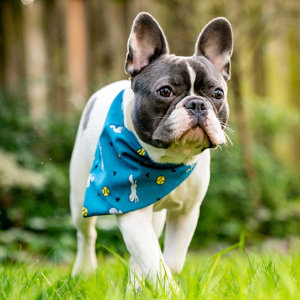 Insect Shield is designed to provide long-lasting, effective and convenient personal insect protection for pets. The patented Insect Shield technology is also used in the US Military & US Marine Corps' combat uniforms.
Safe for use by everyone including pets, pregnant women, and children of any age. The odourless repellent remains bonded to the fabric and lasts through 70 washes. Priced affordably from S$10 and up (25% off).
Available online at: Good Dog People
---
PETSAFE: SMART FEED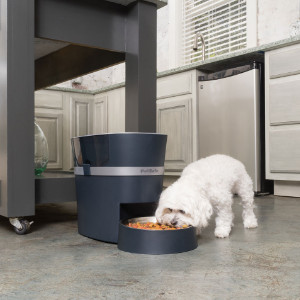 Pet owners can feed their cats and dogs and monitor their pet's meals any time, from anywhere with the PetSafe Smart Feed. Pet parents can schedule their meals using an app on their phone, allowing them to create a feeding schedule.
The Smart Feed Generation 2, also includes features like low food alerts to smartphones to notify owners when refills are needed. This helps them know when it is time to make a run to the store for more food, ensuring that their pets never miss a meal.
Available online at: Pet Safe
---
MUNGO & MAUD: THE WALLACE COLLECTION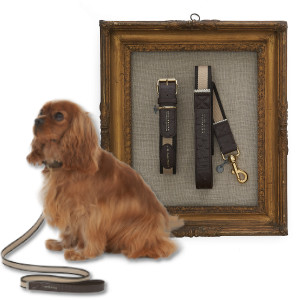 Mungo & Maud, the luxury 'Dog & Cat Outfitters' brand in the UK have come up with a series of products for The Wallace Collection, a national museum in London. The collaboration, launched in October this year, was inspired by the 'Faithful Dog', an anthology to many of the dog paintings featured in the home of Sir Richard Wallace and bequeathed to the British nation by Lady Wallace in 1897.

The Wallace Collar & Lead comes in a rich chocolate ostrich embossed leather and a stripe webbing. Collar from £66.00 (S$118) and Lead from £95.00 (S$170).
Available online at: Mungo & Maud
---
HOOVER: SMARTWASH PET CARPET CLEANER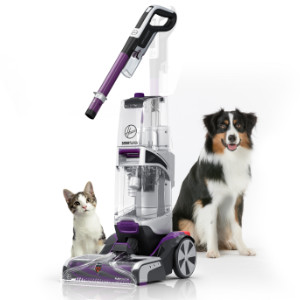 The SmartWash automatic carpet cleaner simplifies life for pet owners by removing deep dirt, stains, and pet messes.
The PET version offers easy-to-use, deep-cleaning technology with features to tackle the carpet and upholstery cleaning needs of households with pets.
Unlike other carpet cleaners, SmartWash carpet cleaners are hassle-free with automatic cleaning, drying, and solution mixing technology.
Priced at US$299, the carpet cleaner is available online at: Hoover
---
ENABOT: EBO PET COMPANION ROBOT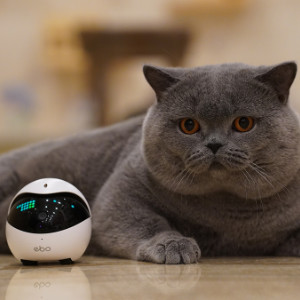 Leaving for work and worried your cat will be lonely? Ebo can help entertain your cat and serve as its companion!
Featured in the four-day Taobao Maker Festival held on 10 August, Ebo was
developed by a group of animal-enthusiast engineers to enable cat owners to interact, follow, and watch their cat through a built-in 360-degree camera.
It combines smart technology and robotics to provide your cat with its own entertainer and friend. For more information, visit: Enabot
---