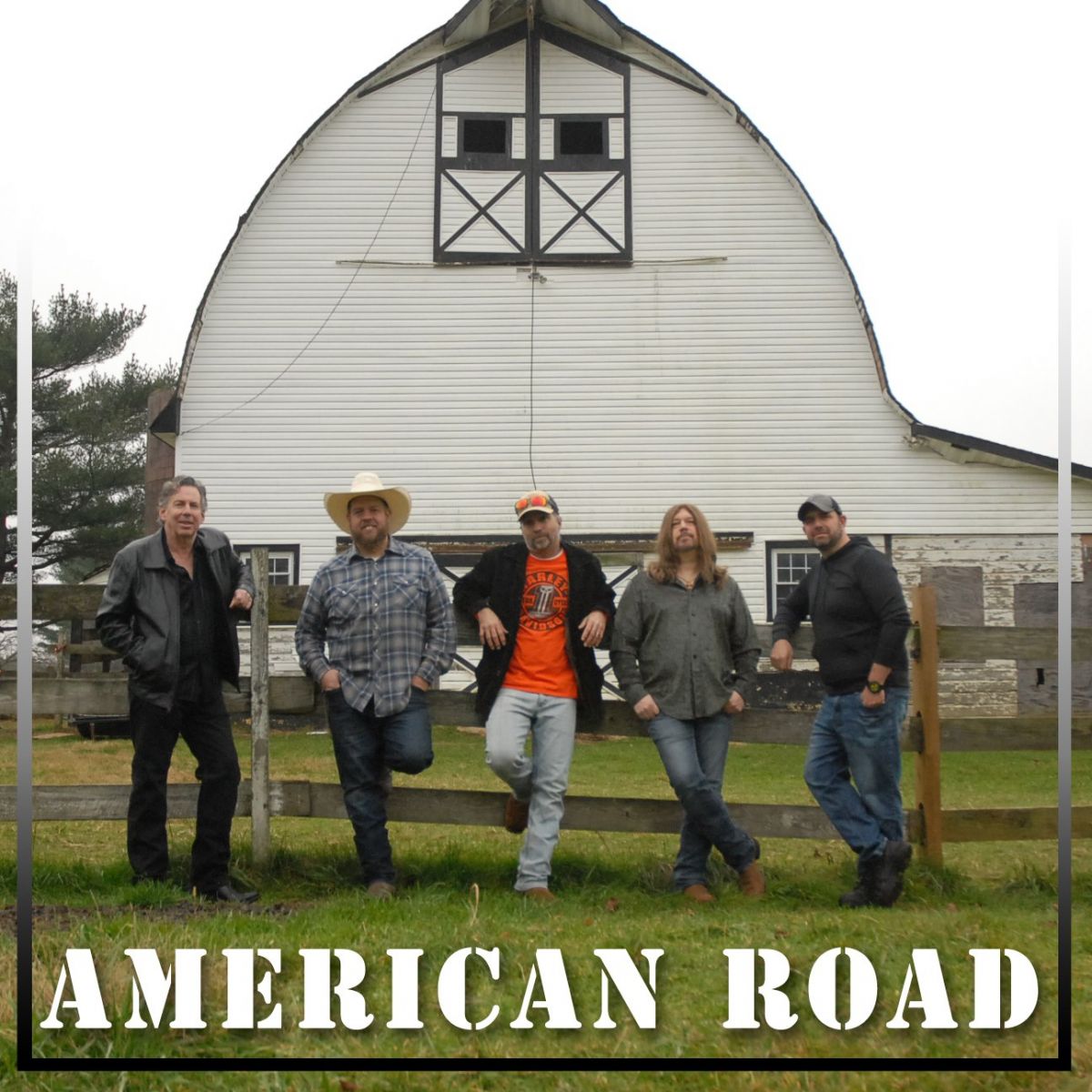 New Jersey, USA: An emotional, heartfelt tribute to the love between a man and his best friend. Listen to a new song based on singer-songwriter Criss Patrik's real-life story about pet adoption and how it changed his life is making waves in the music industry.
The single from American Road, a country-rock band, sees lead singer Patrik asking the question "Who Saved Who?" It features his dog Champ on the cover and at the end of the video.
In addition, as all the band members are dog lovers and have rescued/adopted dogs they felt it was important to support these animal rescue workers and shelters by donating a portion of the profits from this song. They chose the Associated Humane Society of New Jersey in recognition of the work they do, and their need for funding to continue their work.
"Who Saved Who" is available for digital download through over 95 digital distribution companies including iTunes, AppleMusic, Amazon MP3 and Spotify.
American Road is a New Jersey-based original country rock band founded by singer/songwriter Criss Patrik & Drummer Michael Garbe in 2016. With the additions of Chris "Harley" Davison on bass, Robert Ferraro on lead guitar and Eric Senderoff on slide/rhythm guitar, the band set out to create songs that take the best things in life and put them to music with catchy melodies and choruses guaranteed to get stuck in your head.
• To listen to the song: YouTube
• Website: American Road