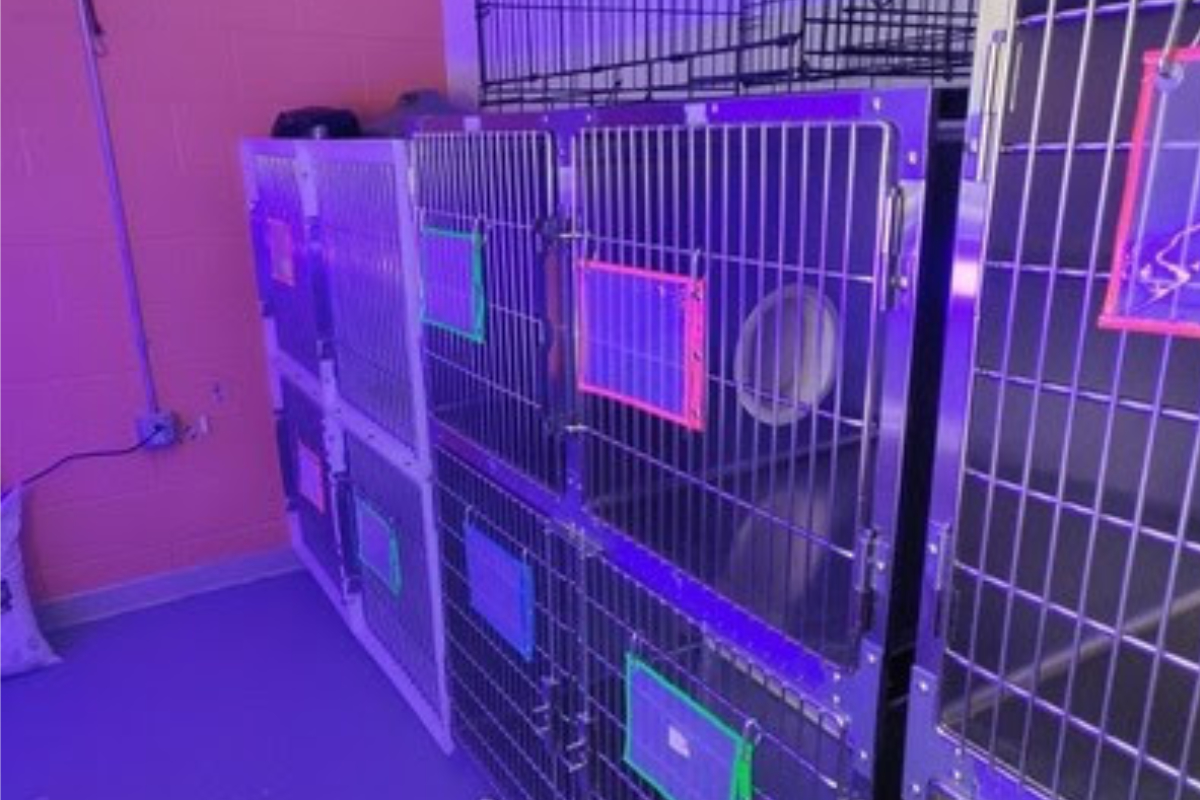 CINCINNATI, USA: Every day, pets are being exposed to people, other animals, pollutants, surface contamination and more. Cleaning is difficult, and infectious pathogens can stay active for up to two weeks, raising the risk of an outbreak.
According a press release by Neu-Tech Energy Solutions based in Ohio, USA, by adding a blue bacteria-killing light, pets and animals will have a better chance of not getting sick.
The Dual Anti-Germicidal light comes with both a white area light and a blue bacteria killing light. The blue and white light can be used together or separately. It also includes a remote control that has 18 different functions
Firefighters and emergency medical services providers have been using this technology in their ambulances to protect their first responders and patients. "If these lights can help save our first responders, then why can't we use them on our four-legged friends to do the same," says Gary Neumann, VP Neu-Tech.
Neu-Tech Energy Solutions provides a wide assortment of LED lights that kill bacteria and help relieve pain.
• For more info: Neu-Tech