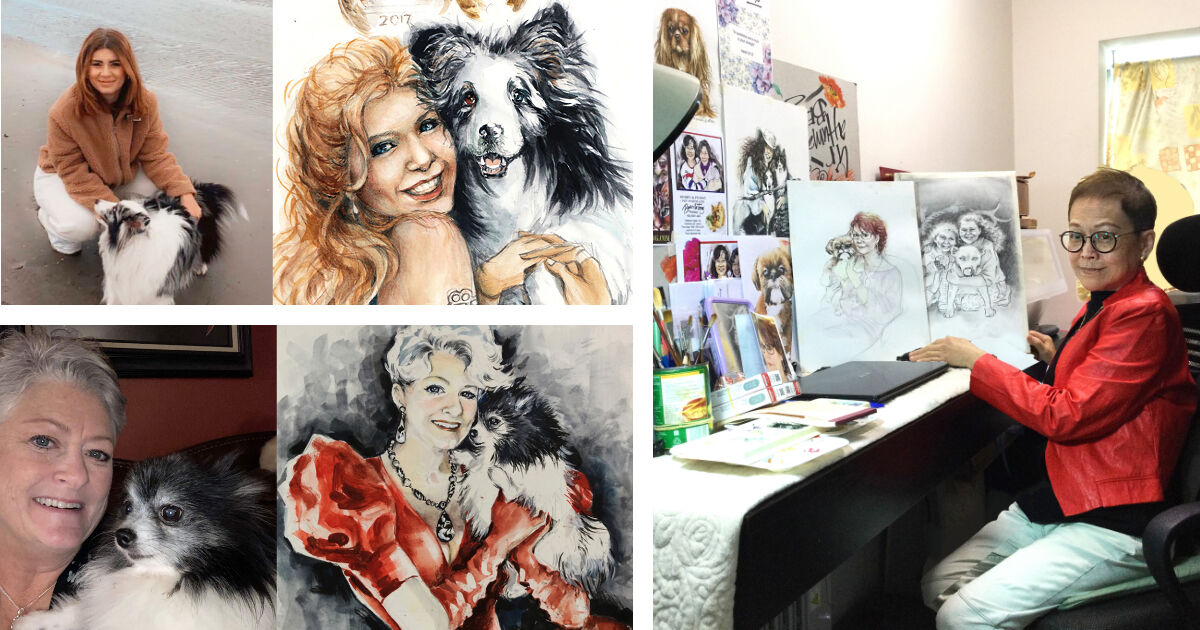 A fashion illustrator from Hong Kong is using her styling skills to give dog owners a glamorous makeover in a portrait with their pampered pooch.
Priscilla Tang, 70, has combined her passion for fashion and her love of animals to create a portrait business with clients worldwide. She says: "I am on a quest to honour the hardworking dog mums out there who deserve to feel chic and valued. It is my mission to show these women an image of themselves as the absolute queen that they are in their dog's eyes."
It's All About Relationships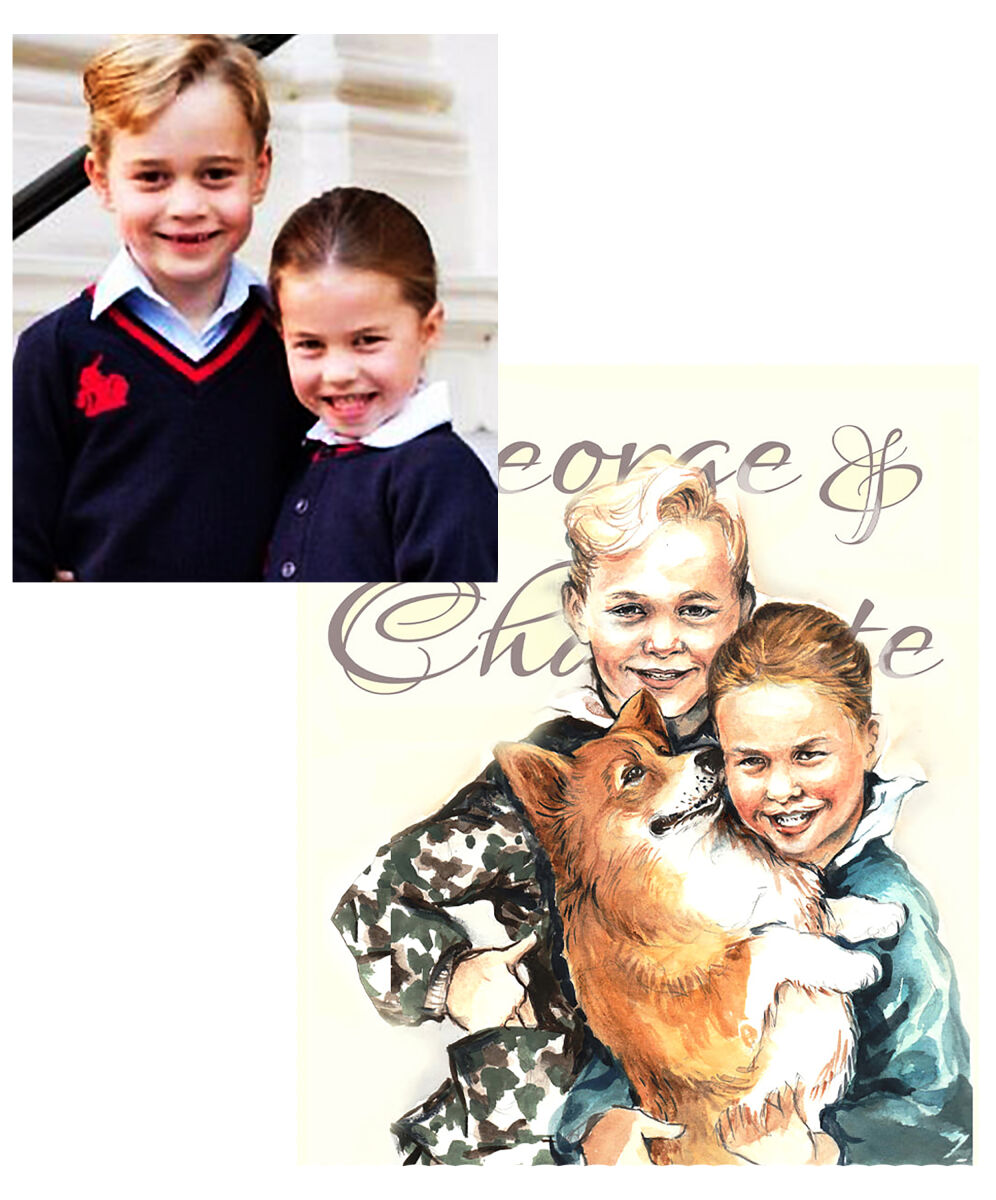 All Priscilla needs from her customers is a basic image of both the pet and their owner – not necessarily together – and some background information to create a chic and stylish piece of art.
She takes great care to focus on the dog owner's personality and capture their love and connection to their pet. "I want my art to show the love and devotion in the relationship between a beloved pet and their owner," adds Priscilla.
Then she has fun with chic embellishments and accessories to create an imaginative and glamorous final portrait. Priscilla said: "I do up their nails, their hair and add jewels and glamour to each portrait."
Making Moves
Priscilla, who grew up in Malaysia and now lives in Hong Kong, started her pet portrait business in 2019 after a long and varied career in design. After her gaining an architecture degree at the National University of Singapore, she turned her hand to fashion illustrations when she moved to New York, USA, in the 80s.
As a graduate of the Fashion Institute of Technology, she worked with Madison Avenue and Broadway Street fashion giants as a lingerie garment sketcher. "I had a beautiful mongrel called Bobby who came into my life when I was four or five. He was everything to me and started my love for animals. He was a close friend, my patient drawing muse and my playmate. I used to spend hours sketching and drawing him."
After an initial consultation and sharing of images Priscilla can paint a bespoke portrait in 12 - 14 days which will be shipped internationally within four weeks.
Portrait prices start at around US$200 for a pet painting and clients can choose whether they would like their portrait painted in watercolour or as a mixed media digital print.
For more info: prissyfashionpetart.com
Text By: Patricia E Tan
---