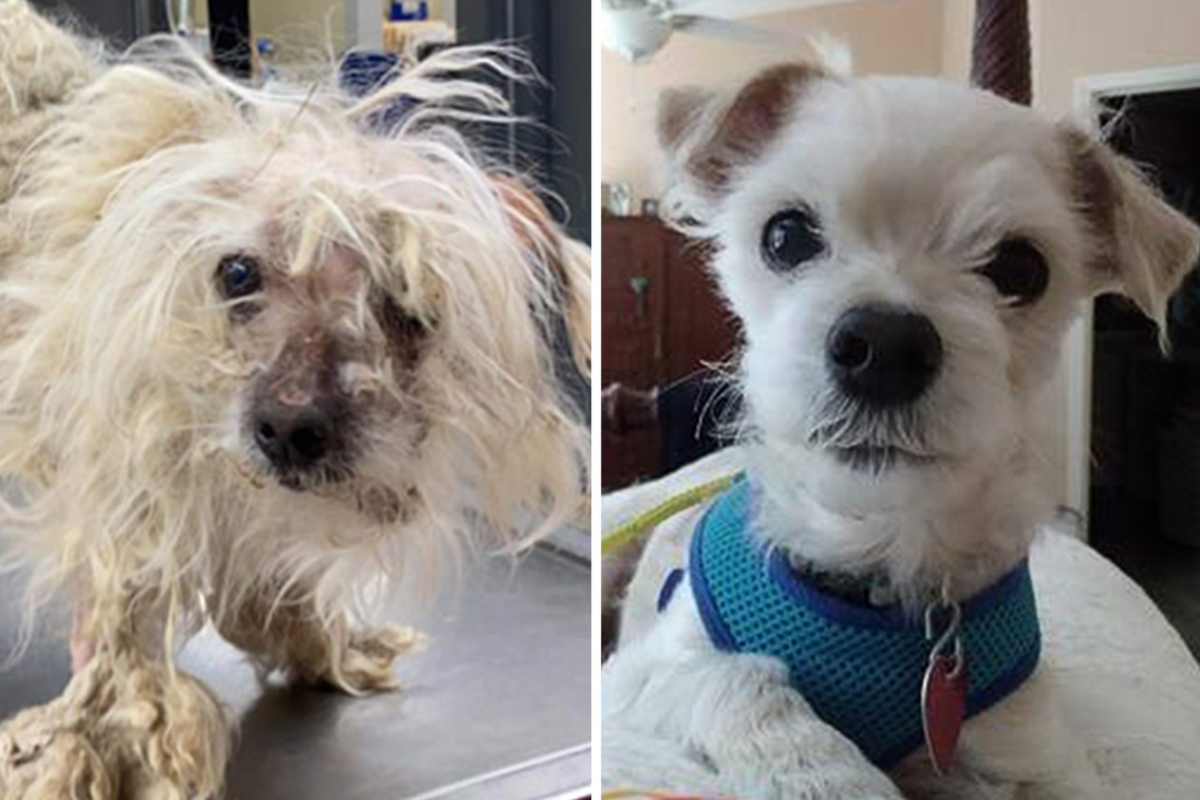 ILLINOIS, USA: A passing driver found Scruffy along the side of a road, and took him to a rescue organisation. The extent of Scruffy's neglect was extensive but once cleaned up, his sad story took a sharp turn, and the handsome pup won the heart of his new forever mom.
Scruffy's journey has only gone uphill from there, winning the title of America's Top Shelter Dog Makeover in the 2020 Dirty Dogs Contest in the process.
It is stories like Scruffy's that inspire the annual Dirty Dogs contest from Wahl and Greater Good Charities. By spotlighting the influence grooming can have on dog adoption, and awarding the contest winners with grant money, it's their hope more dogs will find forever homes.
"Dogs have been an invaluable comfort to so many people this year, especially with thousands of people adopting a new furry family member. However, there are still millions of dogs looking for a home," says Steven Yde, division vice president for Wahl. "Scruffy stands as proof that a good grooming can change a dog's life, and its owner's too."
Visit the Dirty Dogs Before & After Photo Gallery to see makeovers, including the finalists and winner of the 2020 Dirty Dogs Contest.
Millions of dogs enter shelters each year, and the vast majority of them are dirty and matted. Unfortunately, less than half of these dogs are getting the grooming they need. Wahl's mission is to draw attention to this problem with their annual Dirty Dogs Contest.