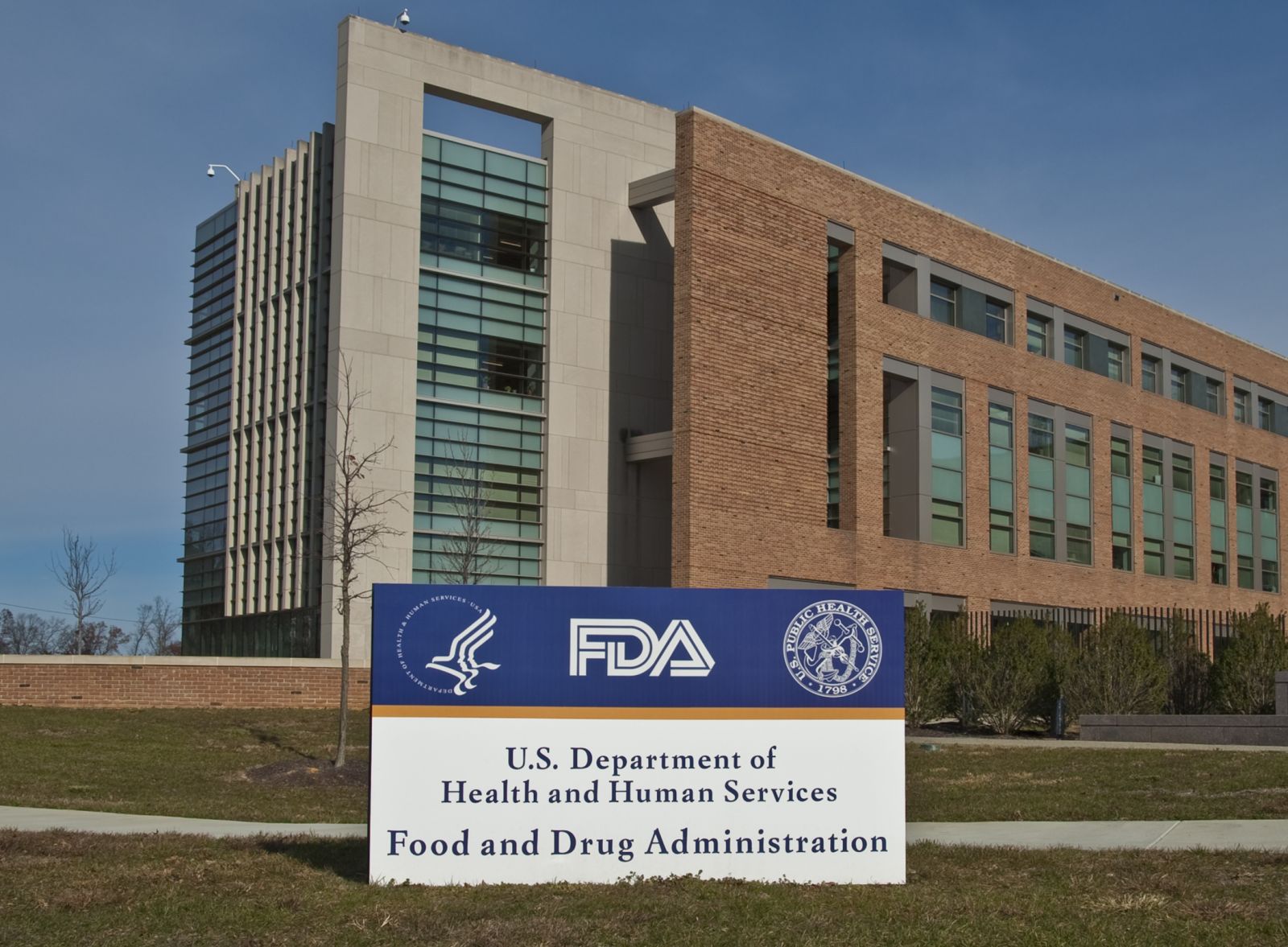 Update: As of January 21, 2021, FDA is aware of more than 110 pets that have died and more than 210 pets that are sick after eating Sportmix pet food. Not all of these cases have been officially confirmed as aflatoxin poisoning through laboratory testing or veterinary record review. This count is approximate and may not reflect the total number of pets affected.
MARYLAND, USA: The US Food and Drug Administration is alerting pet owners and veterinary professionals about certain Sportmix pet food products manufactured by Midwestern Pet Foods in their Oklahoma plant that may contain potentially fatal levels of aflatoxins.
Midwestern Pet Foods has expanded the recall to include additional products that contain corn and were made in their Oklahoma manufacturing plant.
On January 11, 2021, the FDA reported that more than 70 pets that have died and more than 80 pets that are sick after eating Sportmix pet food.
Aflatoxins are toxins produced by the mould Aspergillus flavus, which can grow on corn and other grains used as ingredients in pet food. At high levels, aflatoxins can cause illness and death in pets.
Pets experiencing aflatoxin poisoning may have symptoms such as sluggishness, loss of appetite, vomiting, jaundice (yellowish tint to the eyes or gums due to liver damage), and/or diarrhoea. In severe cases, this toxicity can be fatal. In some cases, pets may suffer liver damage but not show any symptoms.
Some pets suffer liver damage without showing any symptoms. Pet owners whose pets have been eating the recalled products should contact their veterinarians, especially if they are showing signs of illness.
Pet owners should stop feeding their pets the recalled products and consult their veterinarian, especially if the pet is showing signs of illness.
There is no evidence to suggest that pet owners who handle products containing aflatoxin are at risk of aflatoxin poisoning. However, pet owners should always wash their hands after handling pet food.
If your pet has symptoms of aflatoxin poisoning, contact a veterinarian immediately. Even pets without symptoms may have suffered liver damage, so you may want to contact your veterinarian if your pet has eaten any of the recalled products. Provide a full diet history to your veterinarian. You may find it helpful to take a picture of the pet food label, including the lot number.
Source: US FDA