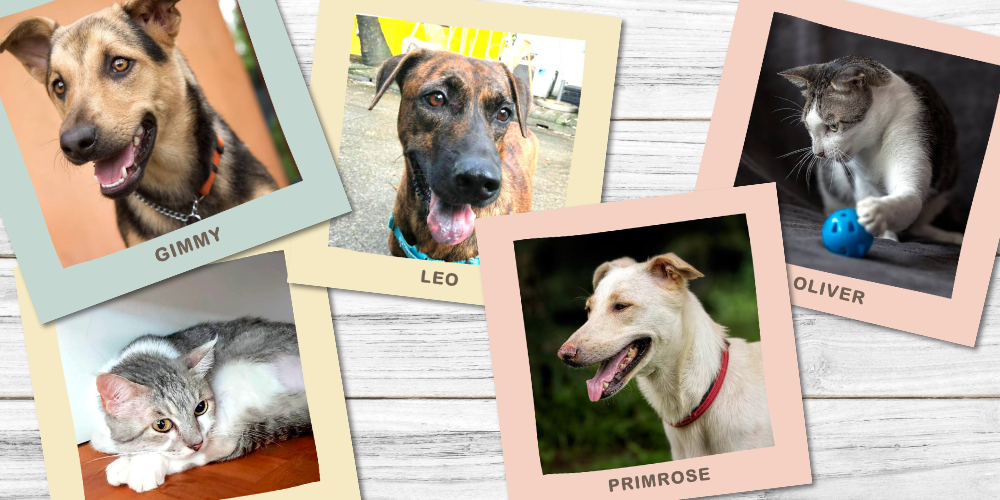 SINGAPORE: Buddle.SG, Singapore's first online pet adoption platform, has teamed up with local shelters and independent rescuers to list dogs, cats and small animals looking for their forever home.
Acting as the bridge between adopters and adoptees, Buddle.SG is leveraging social media platforms such as Facebook and Instagram to give these animals a better chance of finding a home.
Launched on 1 March 2021, Buddle.SG offers potential adopters/fosterers entry via Facebook and Instagram to select available pets. Similarly, potential listers can put an online listing via the same platforms.
Successful adopters will receive a free sponsored starter kit that includes: food, treats, pee pads or litter, food bowl, etc.
Log in Facebook: Buddle.SG
Log in Instagram: Buddle.SG