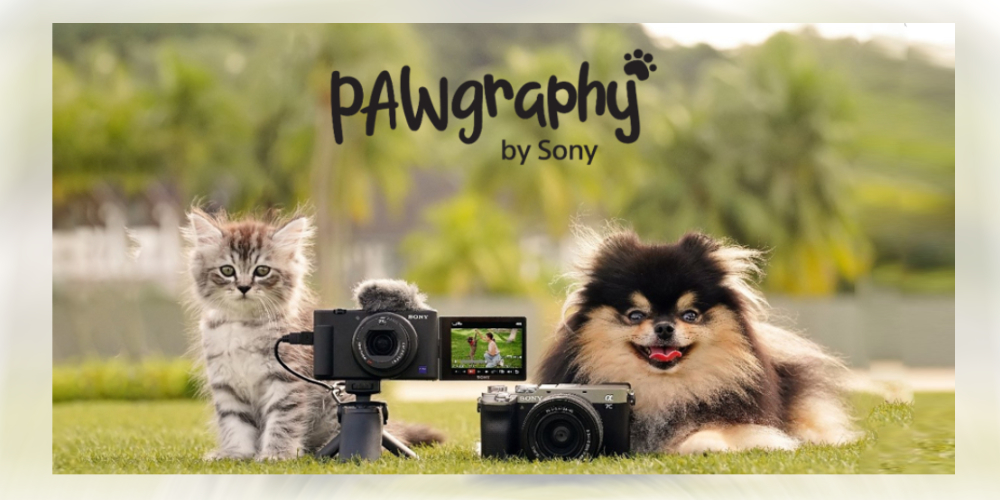 SINGAPORE: Sony has launched "Pawgraphy", an initiative that encourages paw parents to celebrate the love of their furry four-legged companions through the lens of photography and casual video shooting.
Pet lovers can visit the Pawgraphy microsite to access a bevvy of resources and tutorials available. Among them is a basic introduction to pet photography and casual videography aimed at inspiring beginners.
There are practical tips and tricks for pet photography and videography hosted by pet owner and photographer – Ainsley Yip and pet owner and videographer Shawne Koh. These videos will cover various topics such as Low Light Photography, Outdoor Photography, Home Photography and Casual Pet Videography.
For the Pawgraphy initiative, Sony uses the Alpha 7C full-frame compact camera and the ZV-1 digital camera to create inspiring photos and videos.