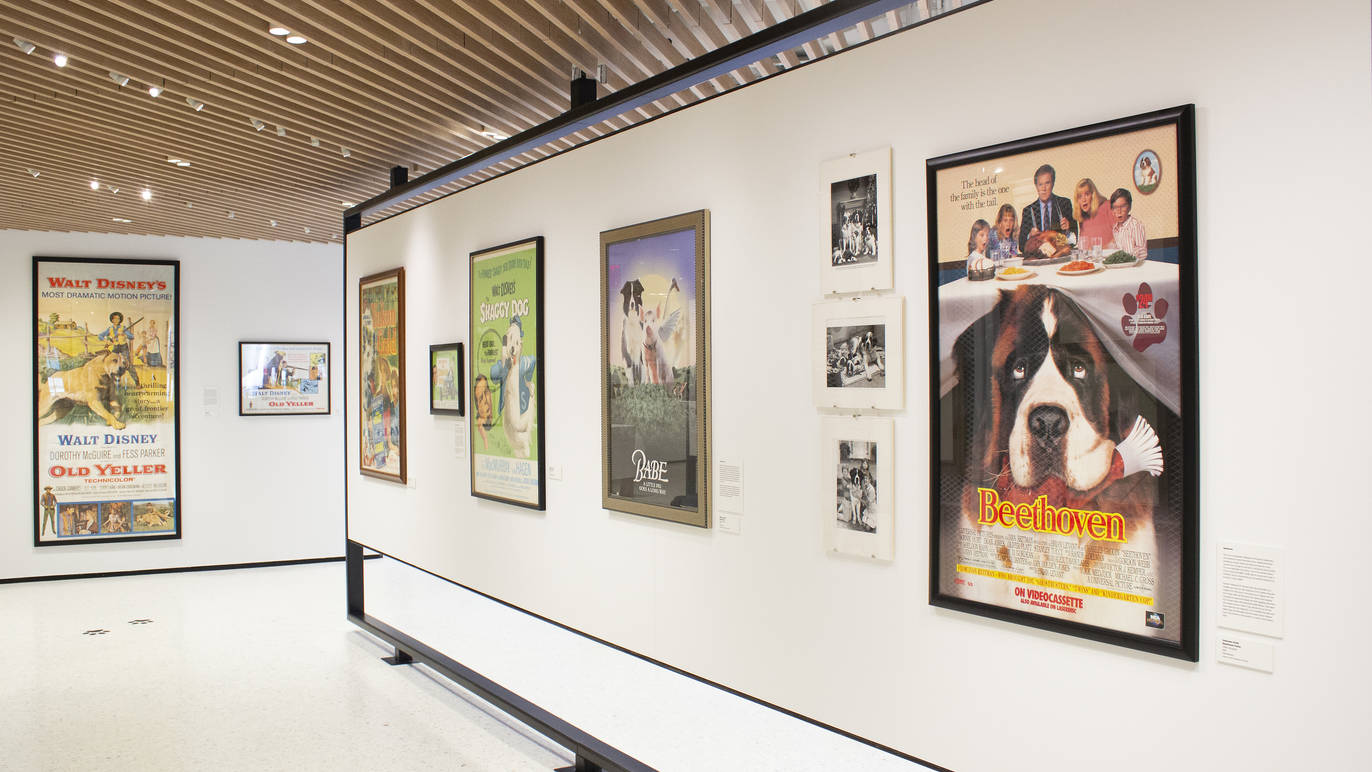 New York, USA: A brand new exhibit at the American Kennel Club (AKC) Museum of the Dog in New York City pays tribute to some of Hollywood's most famous dogs.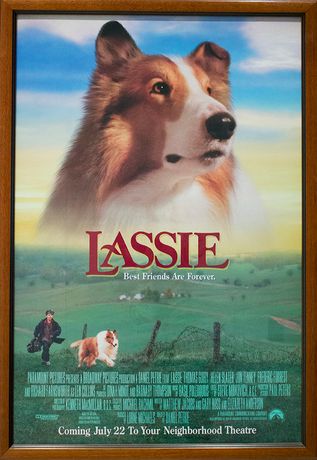 The exhibit, called "Hollywood Dogs," features drawings, portraits and posters of some of the biggest canine movies like All Dogs Go To Heaven and Lassie. Visitors will also be able to see cartoon dogs on old celluloid film, pencil sketches and comic strips, old portrait photos of Rin Tin Tin and other headlining canines.
"The canines featured in this exhibit are the top dogs, the stars if you will, of their respective film or series," said Alan Fausel, the executive director at the AKC Museum. These pooches played the leading roles in movies we grew up with and now their legacies are being recognised.
You can see America's famous dogs at the AKC Museum of the Dog from now through 11 April 2021. As travel is restricted at this point in time due to the Covid-19 pandemic situation, a Hollywood Dogs virtual tour of this exhibition is available.
To get a free "ticket" for the tour, log on to: Museum Of The Dog