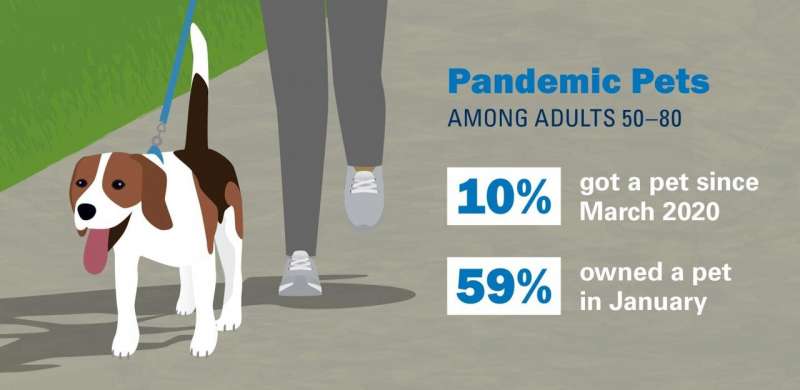 A lot of the attention around "pandemic pets" has focused on families with children getting a cat, dog or other pet in 2020, during a time when many people were learning or working from home.
But a new poll in the US shows that older adults also jumped on the bandwagon.
According to the US National Poll on Healthy Aging, 10 percent of all people between the ages of 50 and 80 got a new pet between March 2020 and January 2021.
Ownership Numbers Up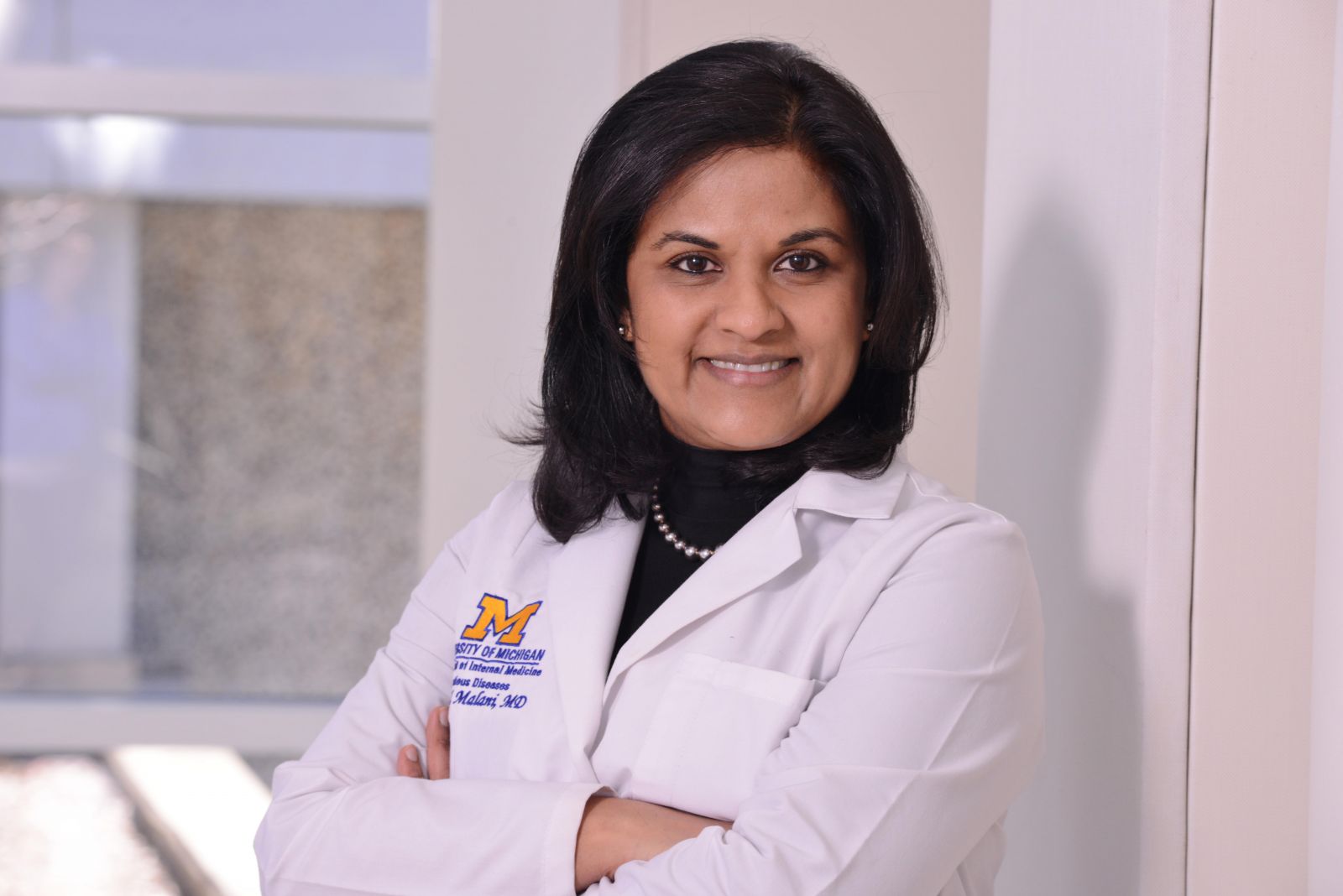 The percentage was indeed higher – 16 percent (among the people in this age range who have at least one child or teen living with them). But the vast majority of people between the ages of 50 and 80 don't live with someone under age 18 (and nearly 9 percent of them also got a pet during the pandemic).
All told, 59 percent of people age 50 to 80 who completed the poll in January 2021 are pet owners. Among those who said in January that they are pet owners, 17 percent had gotten at least one pet since the pandemic began.
Pet ownership was higher among those age 50 to 64, women, white respondents and those who live in single-family detached homes or are employed. Twelve percent of older adults who are employed said they got a pet since March 2020.
Important Role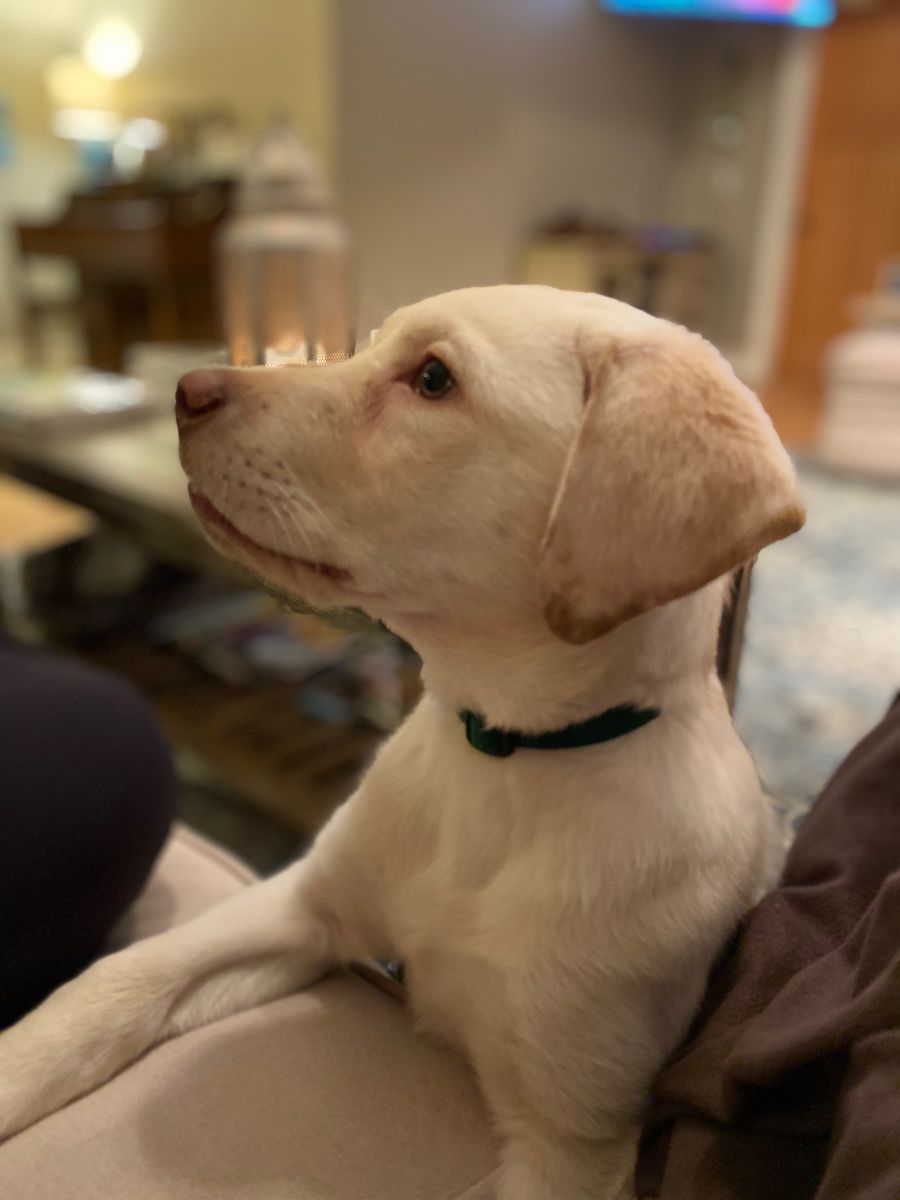 Of those who live alone, the percent having a pet jumped 12 points between the sample reported in 2019 and the January 2021 sample. The role of pets as companions for older adults living alone is an important one, especially during the pandemic when many older adults stayed home.
Poll director Preeti Malani, MD, has first-hand experience with getting a "pandemic puppy" to join her family, which includes a high schooler studying at home. It's the first time they've had any type of pet.
The poll data from January come from a sample of 2,019 people, similar in size to the sample reported in the previous pet report. The poll is based at the University of Michigan's Institute for Healthcare Policy and Innovation and receives support from AARP and Michigan Medicine, U-M's academic medical centre.
• For more info: Institute for Healthcare Policy & Innovation, University of Michigan
---