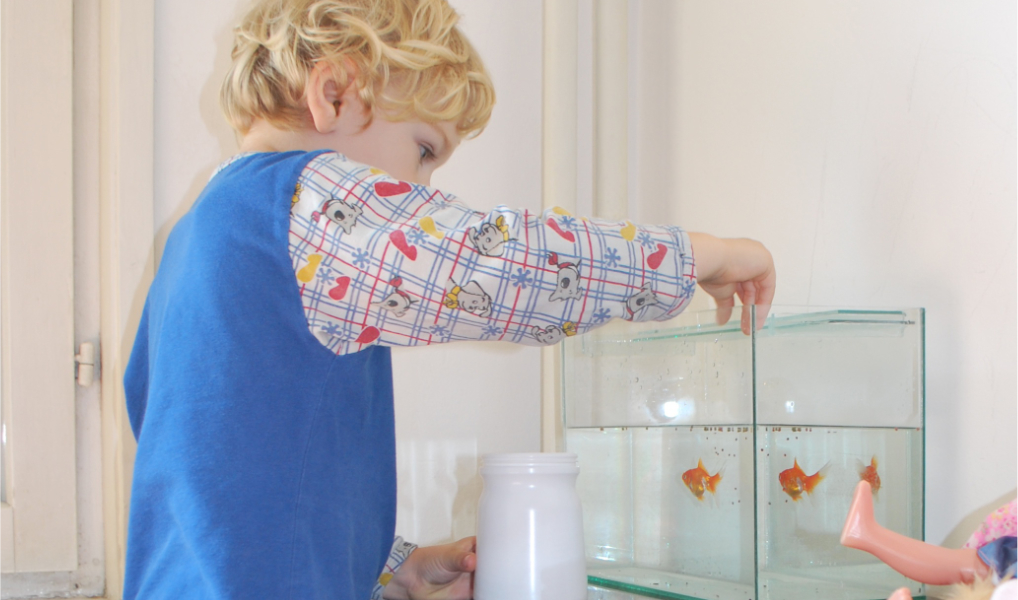 SEATTLE, USA: Some 78.6% of parents spend US$25 or less per month on their child's aquarium, according to a study by Aquarium Friend.
The survey also found that 68.7% of parents spend four hours or less per month on the aquarium.
The Aquarium Friend survey, conducted online in April 2021, polled a sample of 547 parents from all over the world. Respondents included 77.4% based in North America, 10% in Europe, 3.3% in Asia, 5.1% in Australia and New Zealand, 3.5% in Africa, and 0.7% in South America.
What's Hot
The Fish Tanks for Kids Survey showed that smaller aquariums are more popular for children: The survey found that 71.6% of parents purchased tanks that were 20 gallons (75.7 litres) or less.
In addition, 52.6% of aquarium purchases occur when the child is between four and ten years of age. Aquarium purchases sharply decrease as children approach teenage status with only 6.2% of purchases for children over the age of 16.
Aquariums are an intergenerational hobby as 70.7% of parents who purchased an aquarium for their child had an aquarium when they were growing up.
Fish tanks are affordable pets for children: 80.5% of parents spent less than $300 to get their kid's aquarium up and running.
Bettas and guppies reign as the most popular kid's fish species: Bettas (32.9%) and guppies (27.4%) dominate as the most popular species of fish for kids. Neon Tetras (16.6%), Mollies (14.2%), and Angelfish (7%) are also popular choices.
Teaching Tool
"Teaching responsibility" is primary driver for tank purchase: Most parents cite "teaching responsibility" as the primary reason for getting a fish tank for their child. However, responsibility doesn't mean responsibility for all of the care. 70.8% of parents don't intend for the child to be responsible for the fish tank.
To view the complete survey results: Aquarium Friend Survey