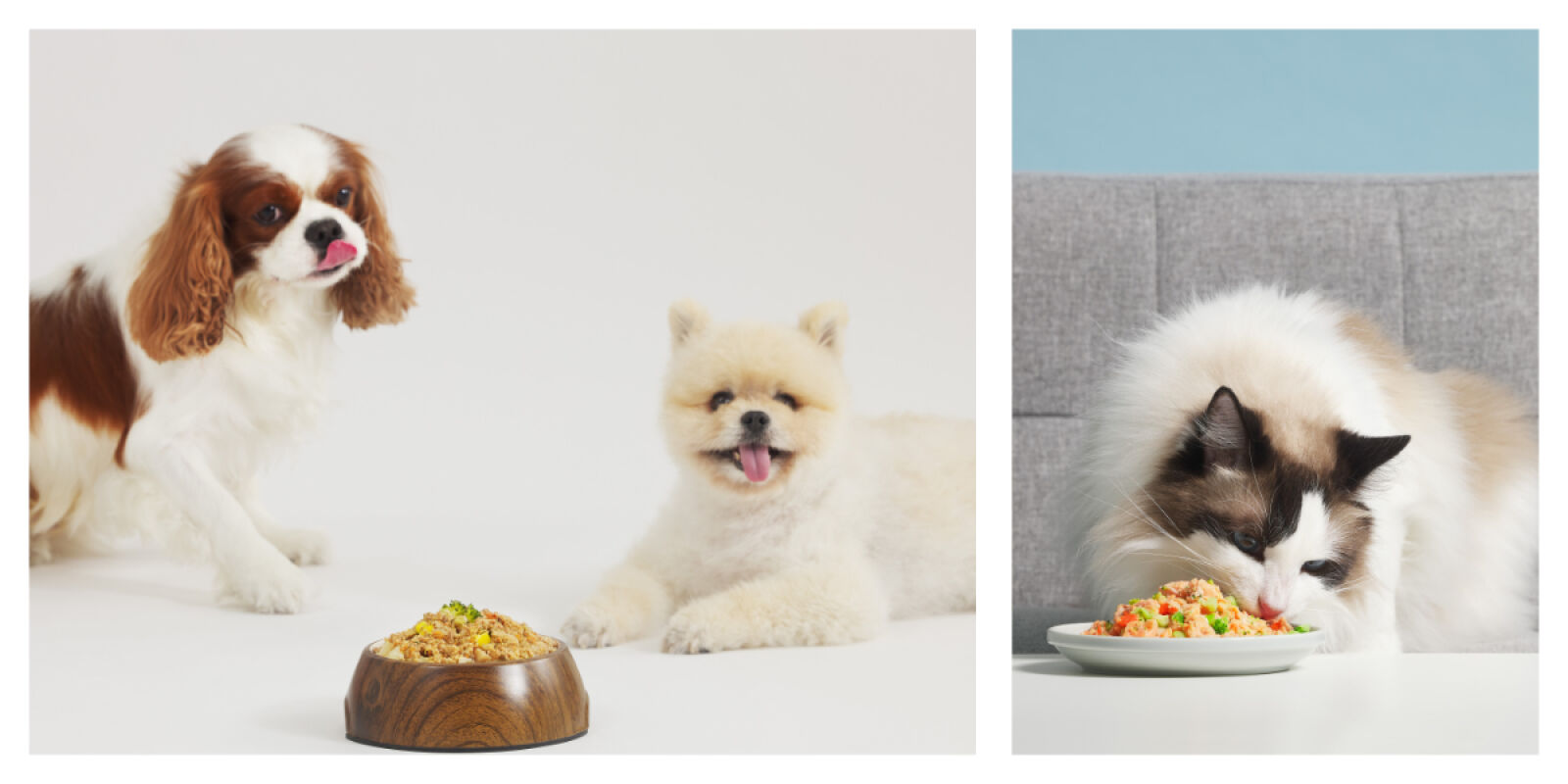 VANCOUVER, CANADA: Just Kitchen Holdings, operating in Hong Kong and Taiwan, has launched its launched its proprietary Wow Chow brand and associated menu of delivery-only pet foods, in June 2021.
Wow Chow items are suitable for both dogs and cats and are currently available to customers through Uber Eats and JustMarket e-commerce website in Taiwan. Its subscription-based ordering expected to be launched to customers in July.
Based on recent declining birth rates, Taiwan's pet population exceeded the number of children aged 15 or younger in 2020 for the first time. That same year, Taiwan's pet food market grew five percent to US$194 million, more than double from 2010 levels. In addition, the Council of Agriculture survey found that there were more than 2.5 million pet cats and dogs in Taiwan in 2017 – almost double the number in 2006.
Jason Chen, Co-Founder and Chief Executive Officer of JustKitchen said: "Due to the early success of the Brand, we are exploring opportunities to expand it within Taiwan and abroad given that it is portable and scalable just like our portfolio of over 20 proprietary and partner food brands for human consumption."
JustKitchen is primarily an operator of ghost kitchens specializing in the development and marketing of proprietary and franchised delivery-only food brands for customers. The Company currently operates in Taiwan and Hong Kong with plans to expand operations to the United States and other Asian countries.