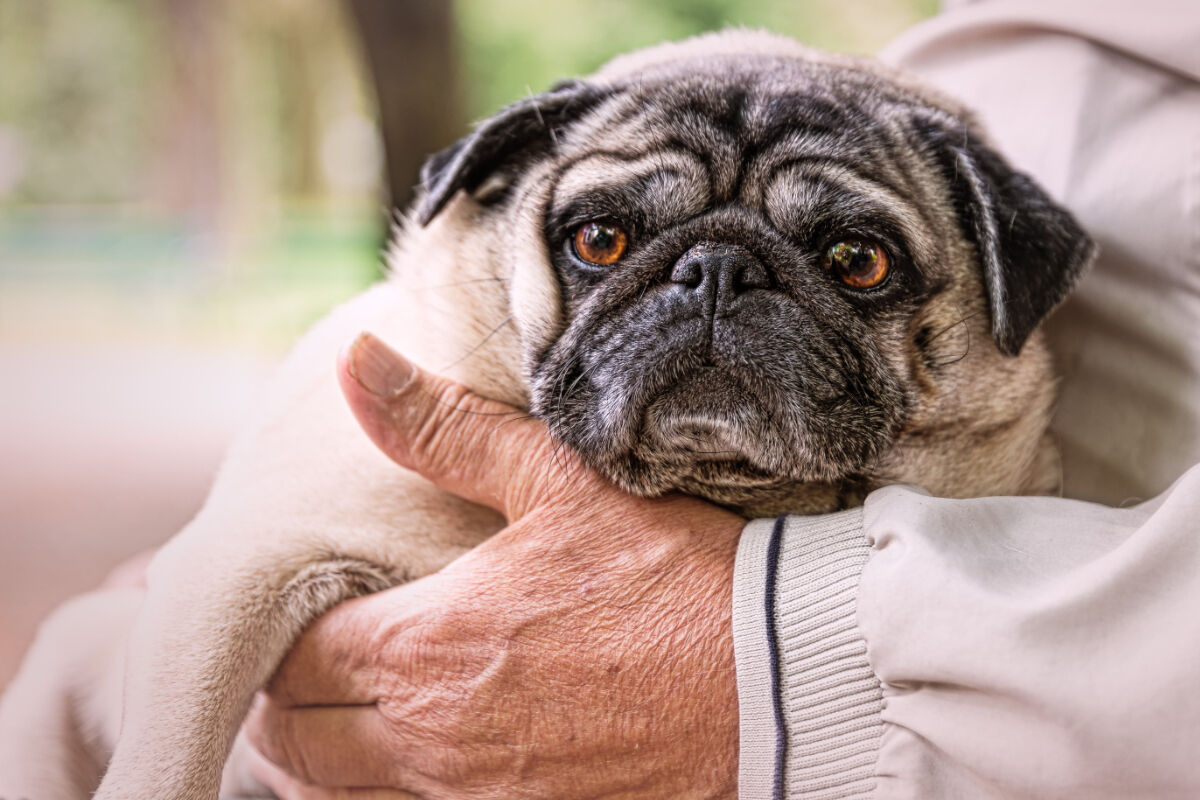 LONDON, UK: Pandemic dog owners in the UK fear they can't give a suitable home to their pets as lockdown restrictions ease – unless places of leisure and employment improve their dog-friendly credentials.
The survey conduct by The Kennel Club, UK, released in July 2021, shows that almost a quarter (23 percent) of all owners fear that they will no longer be able to provide a suitable home for their dog post-lockdown, with nearly one in five (17 per cent) – saying they have considered rehoming as an option.
Close to two in three respondents (63 percent), both owners and non-dog owners alike, worry about dogs bought during the pandemic being abandoned when 'normal' life resumes.
Support Lifeline
During lockdown, dogs became a vital support line for many people – with pandemic ownership skyrocketing – and more than one in three (36 percent) of the estimated 14 million UK dog-owning community now say that they are worried about their pets.
"This new research worryingly shows that if dogs can't go to places with their owners, and fit their lifestyle post-pandemic, some will be left home alone for too long, or even sadly rehomed or abandoned," commented Bill Lambert, spokesperson for The Kennel Club. "These consequences could be quite devastating for the nation's dogs, who frankly don't deserve to be left behind after being a lifeline for so many during lockdown."
Away from pandemic concerns, owners – who are also readjusting to the 'new normal' – are being forced to leave dogs outside, in the car or at home for longer periods if a place isn't dog friendly.
Over a fifth (21 percent) of owners admitted leaving their dog at home for longer than they should have due to places not being dog friendly, and 14 percent admitted leaving their dog in the car or outside on the street whilst going into a non-dog friendly establishment or shop.
Open For Dogs Campaign
Despite being a nation of dog lovers – with three in five being dog owners (59 percent) wanting more places to be open for dogs, the research suggests the UK must do more to protect man's best friend as lockdown restrictions ease.
Following this research, The Kennel Club has launched its open for dogs campaign, urging more businesses, establishments and workplaces to consider the benefits of being dog friendly. The campaign provides advice, tools and resources, from downloadable dog-friendly policies and window stickers, to top tips for both owners to take their dogs to dog-friendly places responsibly, as well as businesses and workplaces who want to open for dogs.
Information about The Kennel Club's open for dogs campaign, alongside practical advice, printable dog-friendly policies and 'open for dogs' window stickers for business owners, workplace decision makers and owners, is available on The Kennel Club website.