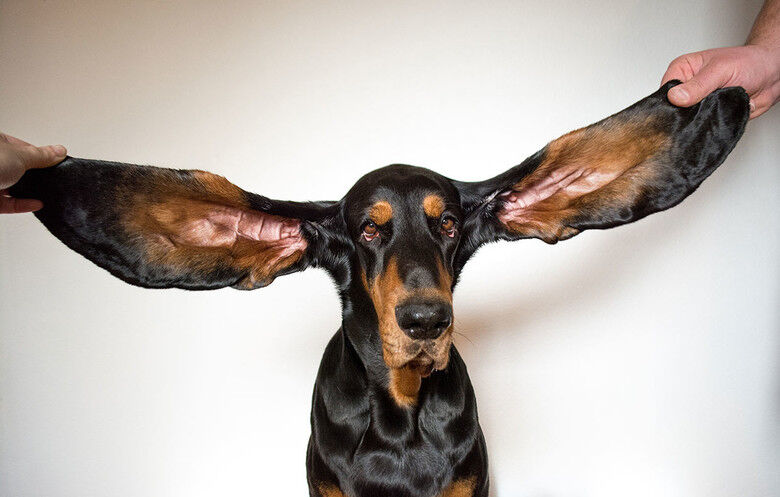 Lou the Coonhound sets world record for longest ears on a dog.
It's official. Lou the Coonhound's long ears have landed her a place in the Guinness Book of World Records. He's the new record-holder for the longest ears of any living dog.
The three-yeaar-old black and tan pooch from Milwaukie, Oregon, USA has ears that measure an impressive 34 cm (13.38 in) each. He is featured in the 2022 edition of Guiness World Record (#GWR2022 book) released in Sept 2021.
Lou belongs to Paige Olsen, a veterinary technician from Oregon, USA. Realising that Lou's ears could be for the record books, she contacted Guinness, who officially verified her last July.
While Lou's ears are extraordinary, she's still a few centimeters short of the all-time record, which belongs to a bloodhound named Tigger, who sported 34.9 and 34.2 cm ears, setting the record in 2004, according to Guinness. He died in 2009.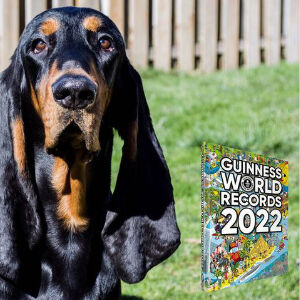 Source: Guiness World Records
---