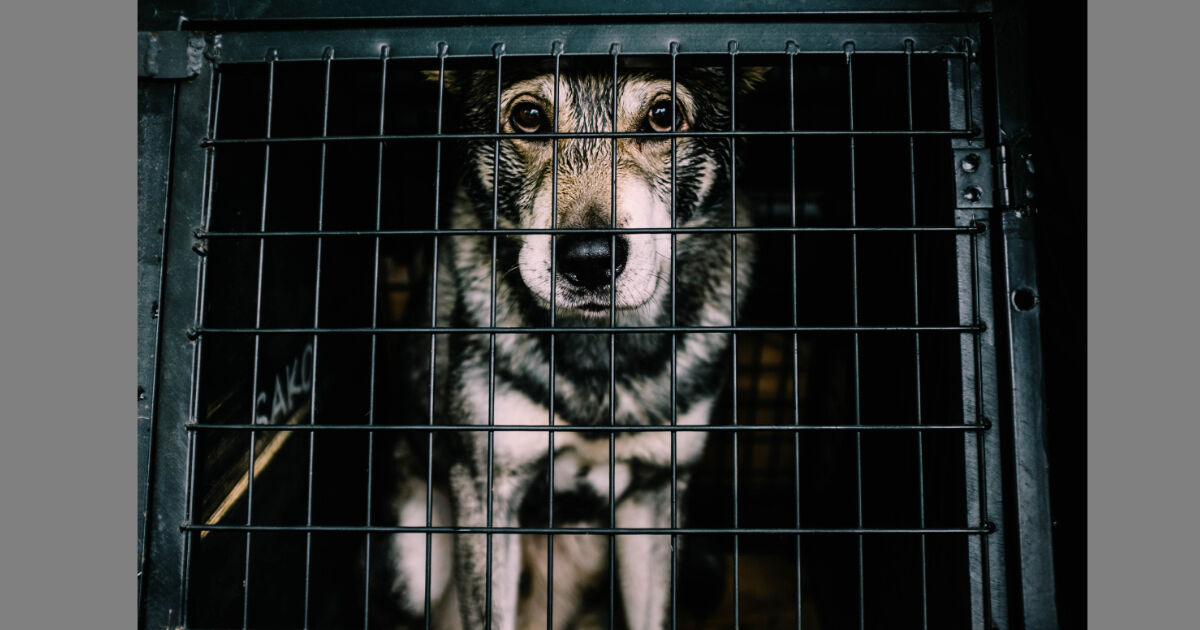 SINGAPORE: From April 2022 onwards, pet boarders and breeders will face stricter rules to raise standards in the industry and improve animal health and welfare standards.
Changes to licensing conditions were announced on 8 Oct, in a move by the National Parks Board's Animal and Veterinary Service (AVS) to boost animal welfare. These include:
For Pet Breeders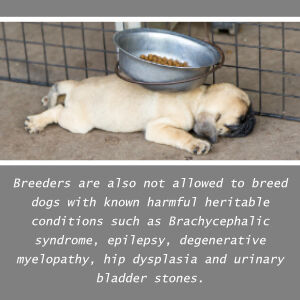 • Breeders must maintain a documentary record of dogs under their care. There should be daily health checks on pets and their litters, and the animals should have opportunities for social interaction, exercise and enrichment.
• In-breeding and the breeding of dogs with harmful, heritable conditions is not allowed. Accordig to the media release: "AVS has mandated that a dog will not be allowed to be bred with its progeny, parent or siblings, nor are breeders allowed to breed dogs with known harmful heritable conditions."
• Breeding dogs can only have one litter per year. They must be retired when they turn six and must be sterilised within six months of retirement.
• Breeders should also have a post-retirement programme for the dogs, either on the farm or by rehoming them.
• Breeders must also maintain a record of dogs that have died on the premises, including their age, date and cause of death.
• Pet buyers will be allowed to view the parents of the puppies that they want to buy via a written request to the breeding facility.
For Pet Boarders
• Only vaccinated animals can be accepted.
• Boarders must provide sufficient space for animals at their facilities. Dogs housed individually must be kept in a space that is at least twice their length from the nose to the base of their tail.
• The width of the space should be one-and-a-half times the dog's length, while the height of the space should give the dog enough headroom to stand upright on its hind legs.
• Staff are required to immediately report to AVS and inform the pet owner, should there be any incident of serious injury or death within the boarding facility. Records of such incidents must also be maintained.
• AVS will also require staff members who oversee the day-to-day running of boarding premises and care of animals to undergo training, so that they are "suitably equipped to handle boarded animals".
• The facility's staff members must also immediately report to AVS any serious injury or death of an animal, maintain records of these incidents and inform the pet owner.
About The Changes
Announcing the changes on 8 Oct, Mr Tan Kiat How, Minister of State for National Development, said: "AVS will continue to work closely with the breeding and boarding businesses and help them to make the necessary adjustments, before the revised licensing conditions take effect in April 2022."
The tightened licensing rules for pet boarders, breeders came after two years of public consultation with industry players. With the finalisation of the licensing conditions, the breeding and boarding businesses will be given a period of six months to make the necessary adjustments before the full conditions are implemented in April 2022.
The new regime will apply to 20 breeders and five boarders on farmland in Sungei Tengah and Lim Chu Kang as well as about 50 commercial boarders scattered around the country.
Records indicate Singapore has seen a growth in the number of pet operators. There were 68,000 dog licenses issued and 251 pet shops in 2018. In 2020, there were 72,000 dog licenses and 300 pet shops.
As part of its review of the pet sector, AVS will also carry out a month-long online public consultation on dog rehoming and adoption practices till 8 Nov.
The consultation (Public Consultation on Adoption and Training of Dogs) will cover a range of topics on dog rehoming and adoption, and training-related issues. The feedback will be incorporated into guidelines on dog rehoming and adoption practices, which are expected to be ready by the year's end.