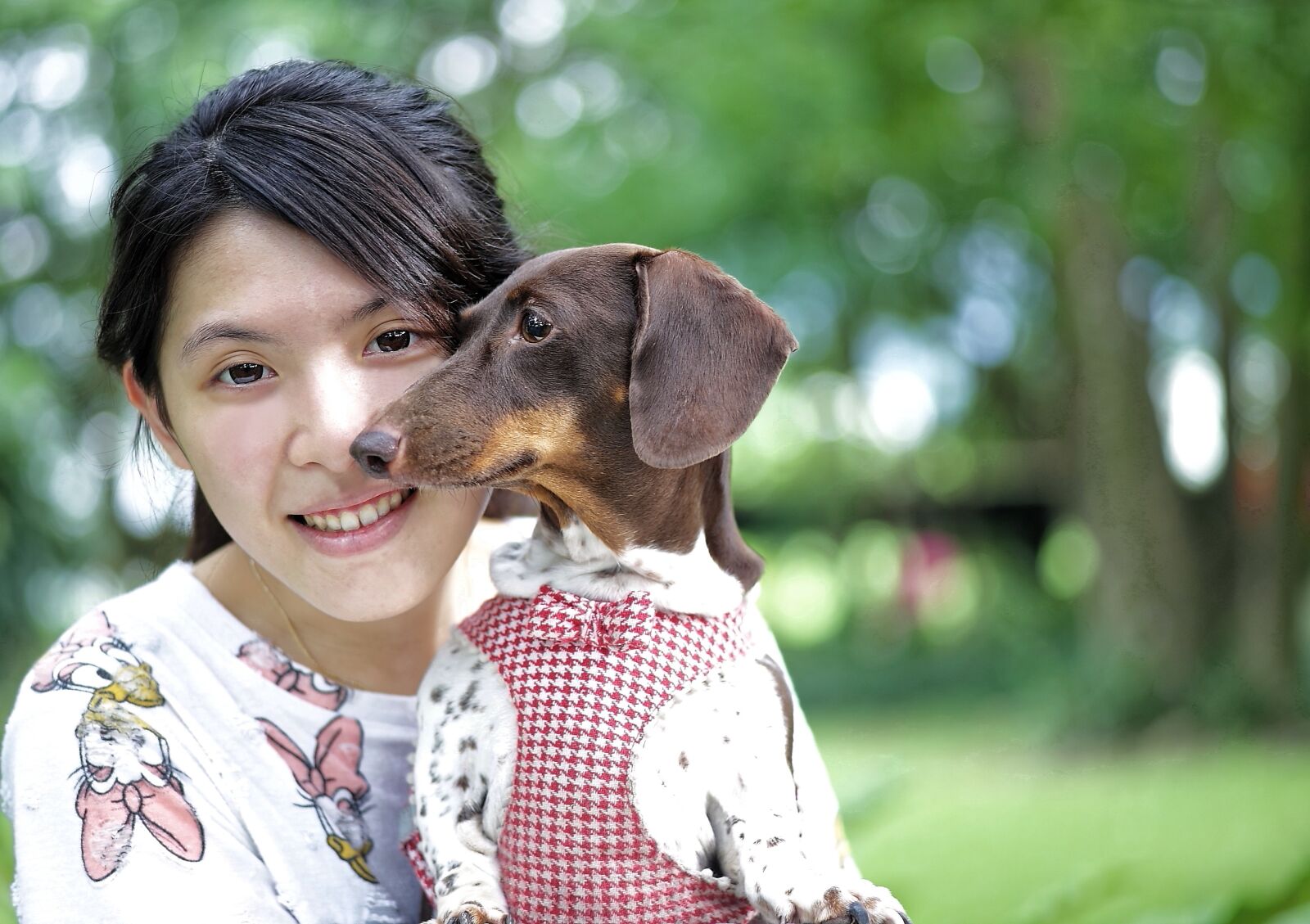 It seems that getting a pet is one of the things we do to cope with the mental stress caused by restrictions imposed by the Covid-19 pandemic.

Those directly involved in the pets industry will be happy to note that a furry friend can be quite the happy pill. A study by iPrice Group reveals that Southeast Asians' interest in pets is up by 88 percent. 
According to its media release, six countries in the Southeast Asian region had a notable increase in Google searches for pets (either for adoption or sale) and pet supplies on their platforms.  
Top Contenders
The top contenders for the highest increase in searches for pets are:
Malaysia and the Philippines: An increase of 118 percent. (The Philippines produced the highest overall searches – almost 7 million for Jan – Sept 2021).
Vietnam: Over 1.8 million (an increase of 34 percent from 2019 to 2021).  
Indonesia: An increase of 88 percent.
Thailand: An increase of 66 percent. 
Singapore's searches for pets had a minimal decline. Comparing 2021 with 2020, there was a 7 percent decline in searches, probably due to an improved Covid-19 situation.
For Pet Supplies
iPrice's database showed that from January to October 2021, the Google impressions of pet supplies increased by 158 percent in all six Southeast Asian platforms compared to 2020.  
Thailand lead with a jump of 350 percent, followed by Malaysia at 243%. Vietnam comes in third, with a 220% increase.
Dogs Vs Cats
According to the data, dogs are far more popular in the region. The searches for dogs are over five times more than cats.
---
Note: An impression is counted each time an ad is shown on a search result page or other site on the Google Network. Each time the ad appears on Google or the Google Network, it's counted as one impression. In some cases, only a section of the ad may be shown.
---

About iPrice Group…
iPrice Group Sdn Bhd is a privately owned online shopping aggregator based in Kuala Lumpur, Malaysia. The company simplifies a consumers shopping experience by allowing them to browse for products and compare prices from various online stores.
The company operates in seven countries ie: Malaysia, Singapore, Indonesia, Thailand, the Philippines, Vietnam, and Hong Kong. Its mission is to bring a greater level of transparency, convenience and trust to the e-commerce market. Currently, iPrice compares and catalogues 7+ billion e-commerce offers from more than 8 million sellers.
---