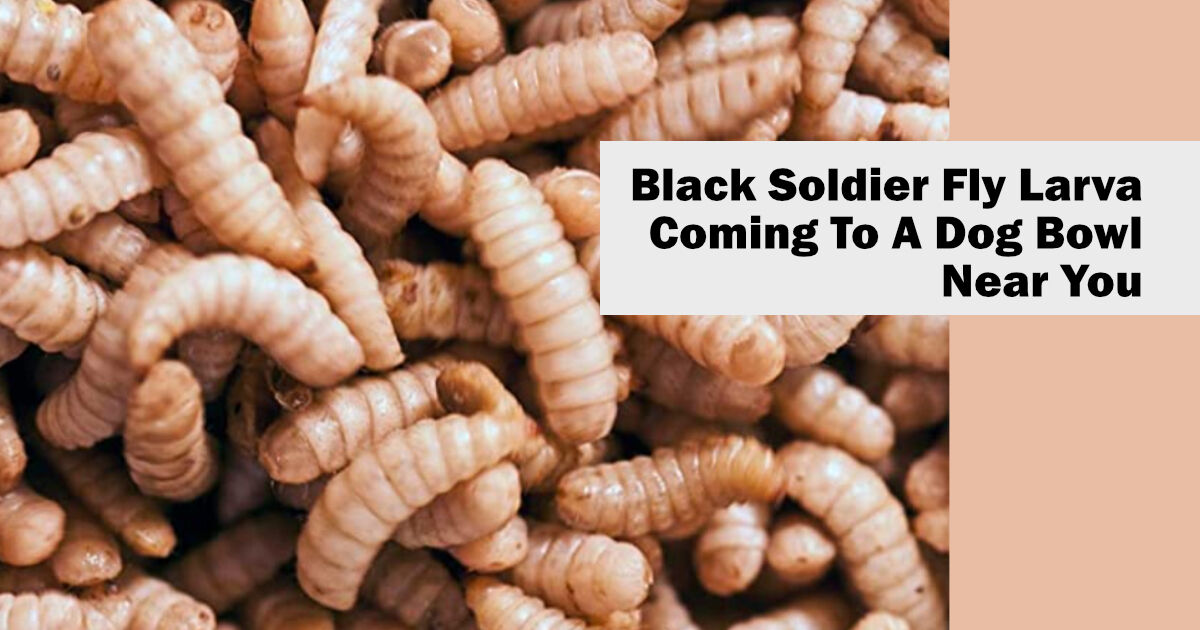 MISSOURI, USA: "Help! There's a fly in my soup" takes on a different meaning when it comes to the Black soldier fly larvae (BSFL).
Used as a sustainable new protein, BSFL and is gaining a lot of traction with the approval by the Association of American Feed Control Officials (AAFCO) for its use in the manufacture of hypoallergenic dog foods, in July this year.
BSFL are seen as alternative protein sources for animal feeds due to their high-protein content and potential low environmental footprint.
According to Sue Hays, chief executive officer of AAFCO, the ingredient was first introduced as a potential dog food ingredient in 2019, since then members of the association have come under scrutiny for the product.
"BSFL is the only insect product that has successfully gone through the AAFCO ingredient definition process," Ms Hays adds. "The tentative approval of AAFCO for BSFL in adult dog food means that in the near future many public agencies in the US will accept the Black Soldier Fly ingredient in adult dog food and treats for distribution in their respective localities."
Pet food manufacturers have been looking at new ingredients that are effective sources of easily-digested and immune-supportive protein. In addition, these novel ingredients must also meet market demand for sustainable, natural food.
BSF larvae are dried, heat-treated and ground into a powder or oil that contains 50% to 54% crude protein that can then be added to a pet food recipe alongside other ingredients.
AAFCO is also considering BSF Larva for use in food formulations for adult cats in the near future. The US Food & Drug Administration has also recommended amending the AAFCO ingredient definition of BSFL to include feeding to poultry.
---