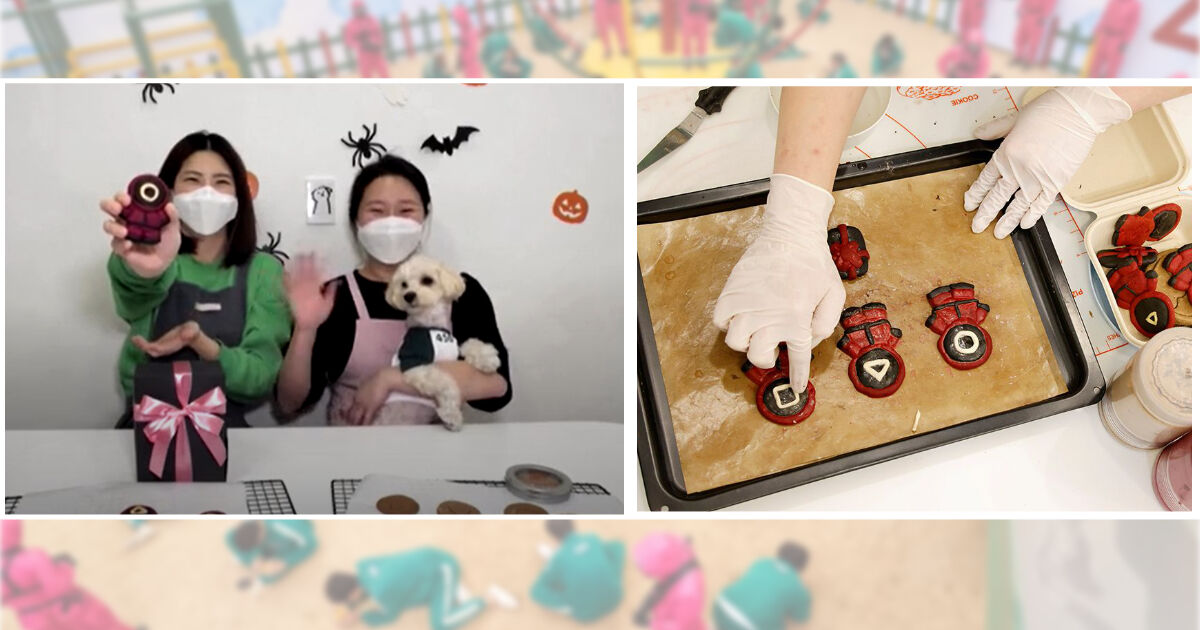 SEOUL, S KOREA: Lee Jin-sun, owner of a pet cooking studio in Seoul, S Korea started a special baking class for the fans of hit Netflix show 'Squid Game'' in September.
Her wheat-free dog treats come in the shapes of sugar candies popularised by the series, as well as the guards in pink jumpsuits and black masks. Ms Lee, who owns a one-year-old Maltese poodle named Geumdong, uses rice and coconut powder instead of wheat. Beetroot and carob are added for colouring.
Subsequently, a tweet by Reuters propelled her cooking studio into the limelight. Since October, her one-on-one, in-person class remains fully booked.
Squid Game has become Netflix's most-watched original series since it first started streaming in September. Reports say the series added some 4.38 million new subscribers to the world's largest streaming service.
---