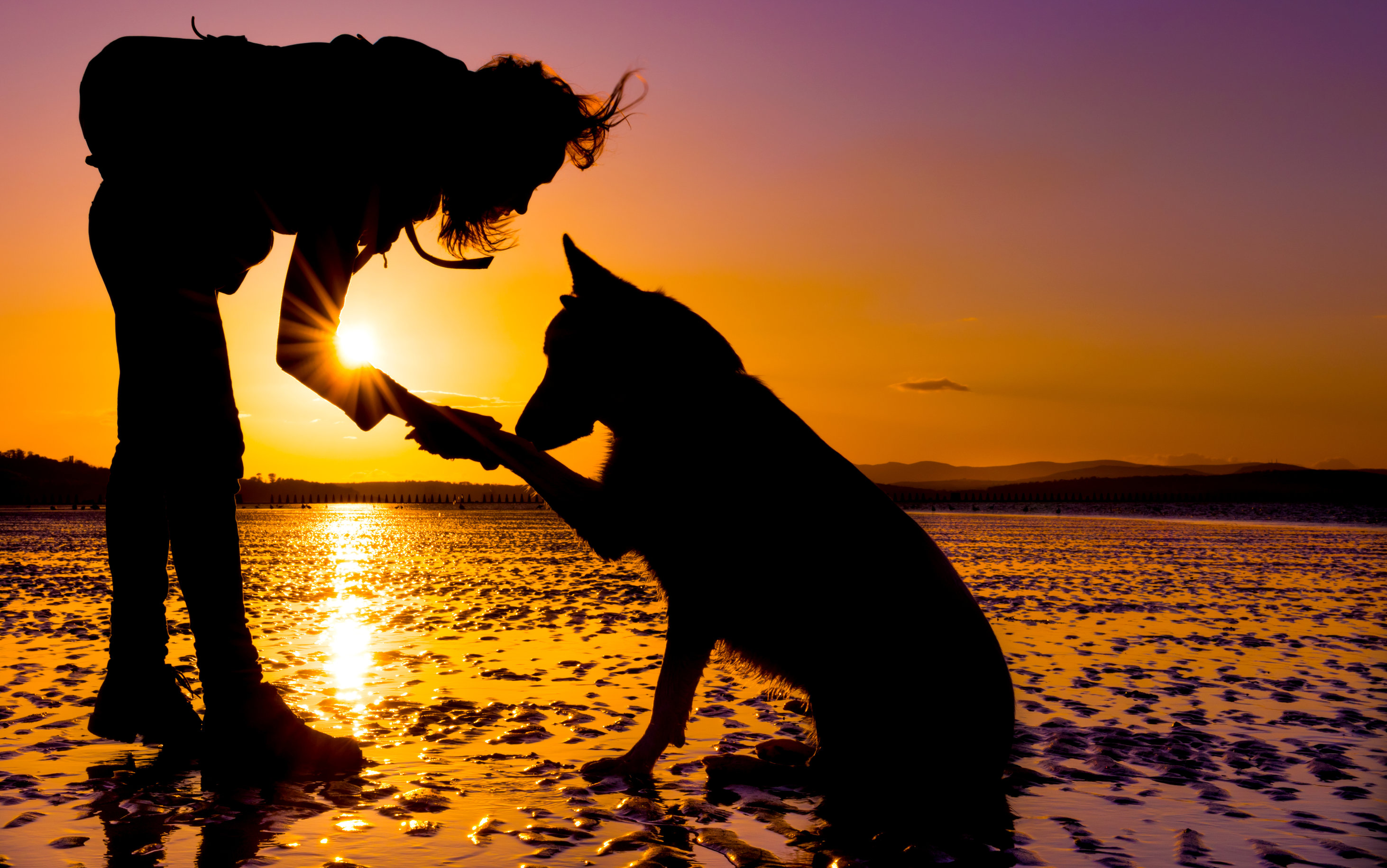 In Loving Memory
It is never easy dealing with death, what more the death of our precious furkids. Memorialising them can be a positive thing to do—it takes our focus away from the grief, and helps us create one last final memory that we can hold on to. Here are some of the ways paw-rents are mourning the loss of their furkids.
Bury at a pet cemetery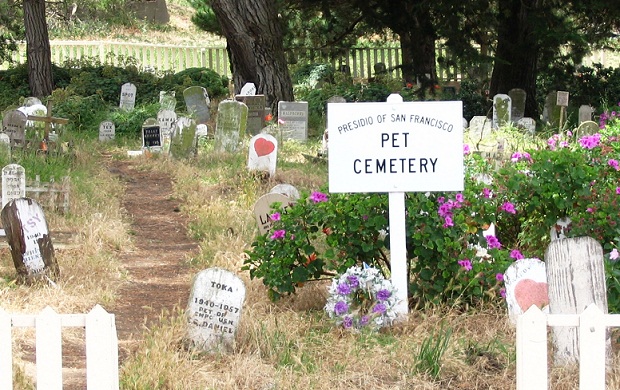 Although there are no pet cemeteries in Singapore (we only have crematoriums), many paw-rents in other countries opt to have their furkids buried in cemeteries, complete with personalised tombstones. Some paw-rents even buy spaces for themselves beside their pets to ensure that following their passing, they can rest together with their furkids. However, unlike human burial grounds, these pet cemeteries are not protected by planning rules. Thus, if the owner of the cemetery decides to sell the land, there is nothing that paw-rents who have their furkids buried there can do about it.
Individual cremation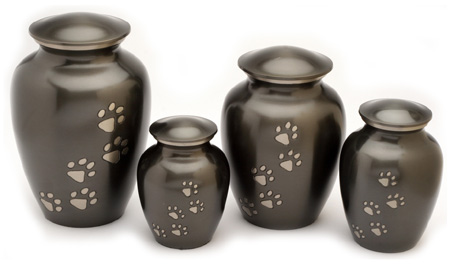 Unlike routine cremation where bodies are cremated communally and scattered on landfill sites, paw-rents can opt for individual cremation where they will receive a portion of their furkid's ashes. They can then choose whether to keep the ashes in urns or scatter them at their furkid's favourite spot. Other more creative options that paw-rents can use their beloved pet's ashes for would be to have it mixed with ink and tattooed on their bodies to keep their pets "close" to them permanently. A company in United Kingdom called "Heavens Above Fireworks" offers a memorial service that incorporates cremated ashes into a fireworks display–maybe the pooches up there in doggy heaven will be able to enjoy the fireworks as well.
Momentos
A growing number of paw-rents are choosing more bespoke options to memorialise their furkids, spending hundreds or even thousands on momentos which range from personalised paintings and statues to memorial diamonds forged from the pet's ashes. These diamonds can cost up to S$30,000 per gem but are a small price to pay if they have the ability to lighten the grief felt by paw-rents.
Taxidermy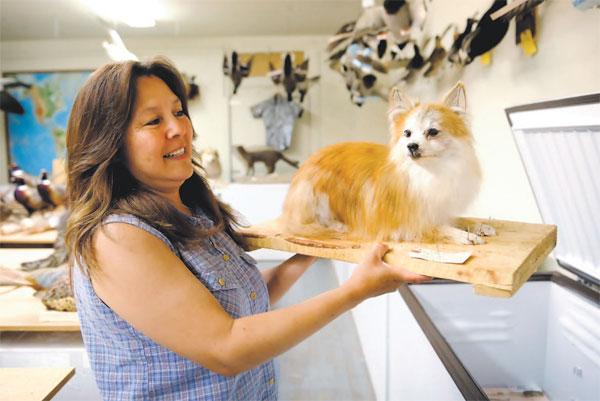 Growing in popularity, taxidermy is one of the ways by which paw-rents are choosing to immortalise their furkids. Ken Mar is one of the leading taxidermists in Singapore who was behind the preservation of Sheba, the popular bear from the Singapore Zoo, after its death in 2012. He also offers his service to owners wanting to preserve their pets. Depending on each animal, taxidermy can cost from $200 for a small pet like a guinea pig to about $2,500 for a larger pet like a Golden Retriever. A wait of two to eight weeks for the finished product is expected.
Freeze-drying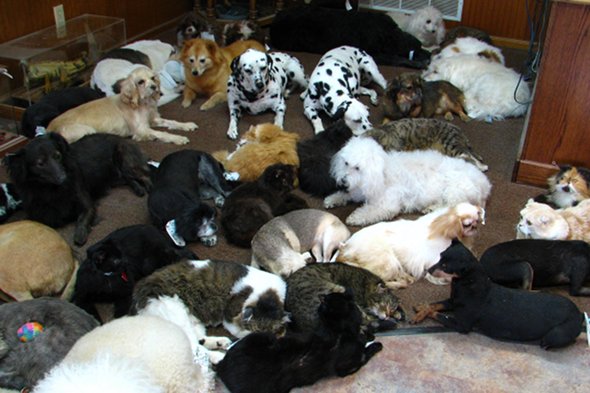 Similar to taxidermy, freeze-drying is said to have a more natural effect although at the moment, no known company provides this service in Singapore. The technique involves slowly removing all moisture from your furkid's body, which can take up to seven months. Following which, expert grooming techniques are used to help them look as good as they did when alive. During the entire process, the animals are stored in a sealed vacuum chamber. However, preserving your pets via freeze-drying can cost more than $5000.